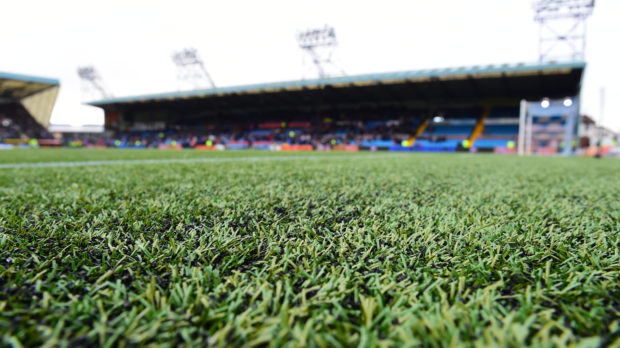 Grass or plastic was the vexed question which raised its head once again in football this week.
With a third of Scottish senior league clubs now playing on artificial surfaces, it appeared that this issue had been settled.
Now though the players' union have called on the authorities to insist that top matches are played only on grass.
Opponents of artificial surfaces argue they give an unfair advantage to teams who use them and who train on them.
They also compare the run and bounce of the ball unfavourably with grass, as well as arguing that players are more prone to injury on them.
Supporters of plastic pitches claim there is no definitive evidence injuries are more commonplace on them, and that they compare positively with the many poorer grass surfaces which some clubs play on.
There are various other arguments in the mix for and against, from unproven health concerns over the small rubber pellets, to the cost savings in having a pitch which can be used by first teams and entire communities.
Many young players have grown up playing and training on artificial surfaces, and know little else.
It may well be that the current crop of older players is the last to see any issue here at all, and that the debate will wither and die almost as soon as it has started.
It's a debate worth having though. As a football country we rushed headlong into all seated stadiums with arbitrary and ridiculous 10,000 minimum capacities. Neither was needed, and they left many clubs cash strapped.
We should be much more careful in consideration of this issue, assessing all the evidence rigorously.
Solid scientific and financial reasoning must be used to consider all and any health issues, and cost benefit issues.
Much of the debate is subjective by nature.
Some fans think the game is a poorer spectacle on plastic than on grass, while others feel that the same criticism can be applied to some matches played on grass pitches, which are in very poor condition.
I suspect the players will get little say in this. So many clubs have moved towards the new pitches that turning the clock back now will prove very difficult.
Many senior players are convinced that non grass surfaces cause them discomfort and injury and threaten their longevity. Those are serious concerns and should be assiduously investigated.
However, many other players are unconcerned about playing on artificial pitches, and a balance needs to be struck.
Some managers are not keen to play certain players on such pitches and indeed some players are unwilling to put themselves at risk on them.
That creates a dilemma where squads are tight and where a top player is less than keen to put his fitness at risk.
For as long as we ratify the use of artificial surfaces, managers and players who may have different opinions on their risks, will have to work out a compromise.
The players may prove unsuccessful in their attempt to return to grass only, but their concerns should be given a fair hearing by those in charge.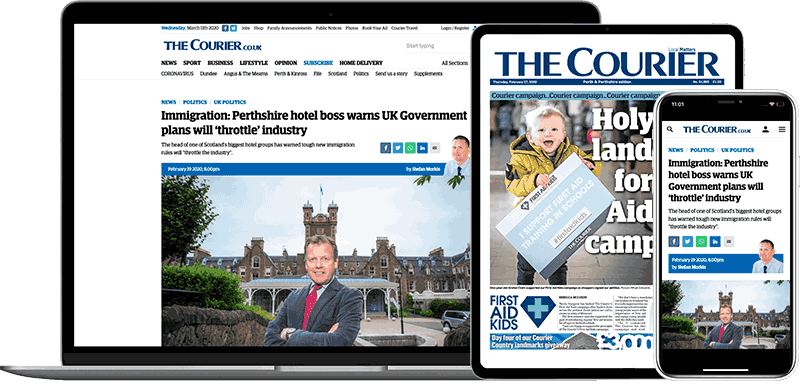 Help support quality local journalism … become a digital subscriber to The Courier
For as little as £5.99 a month you can access all of our content, including Premium articles.
Subscribe