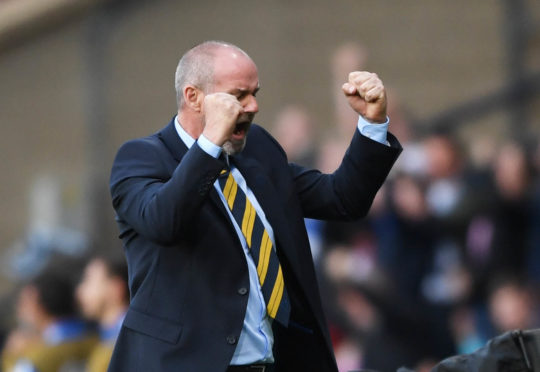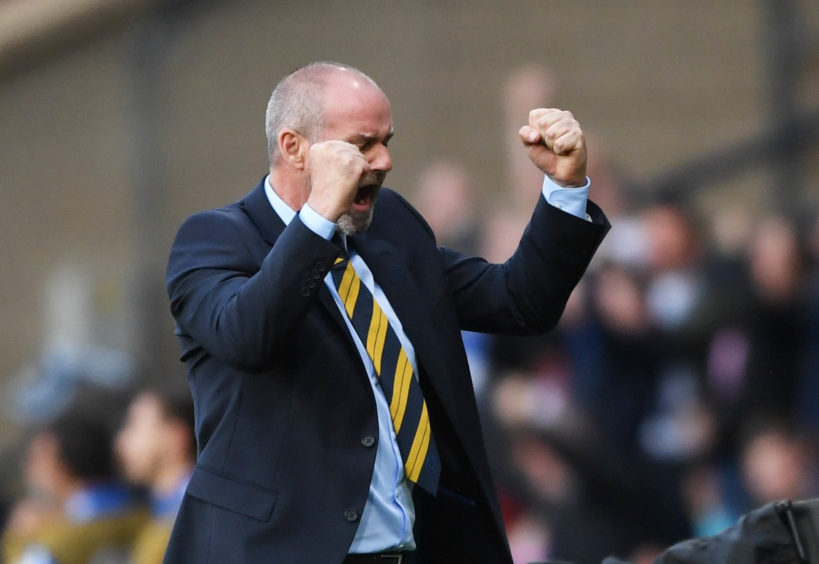 In Scotland we have to decide whether we really want to be a serious player in both our men's and women's football.
If we do then we'll have to invest heavily in the best coaching and resources available.
Both our sides have been in action in the last week and while nothing was stinted in effort, we're adrift of the best in terms of technique and quality.
Against Belgium under new boss Steve Clarke, the men gave as good a showing as was possible given our skill limitations. Our only world class player, Andy Robertson, was missing through injury, while Belgium were stacked to the gunnels with top quality.
That didn't come about by accident.
Twenty years ago the Belgians ripped apart their format for producing players, looked microscopically at every aspect of what they were doing, and invested in the infrastructure which today makes a nation of just over twice our size a world power.
We meantime have had think tanks, dabbled with performance schools, and generally tried to build a new football structure on the cheap. The results or the lack of them are there for all to see. We've failed to qualify for any major tournament since the world cup in 1998.
The women's game deserves enormous credit.
Starved of any serious funding, they've made the best of a scant smattering of miserable financial resources to reach the World Cup in France, but have found that other nations are, as in the men's game, ahead of them in most departments.
Top class sport requires top class analysts, sports scientists, psychologists, and all of the other investment which accompanies the best in the world.
We've undoubtedly made headway with the appointments of Clarke and Shelley Kerr, but we need to decide whether we are really committed to backing them fully, but more importantly, thinking ahead like the Belgians, 10 years or more down the road.
The days of getting by at elite level football on a wing and a prayer are long gone.
* Speaking of top level football players, there was none better than Diego Maradona. 
I went to DCA to see the film just released about his life, and would recommend that you do too if you love the beautiful game.
Its beauty turned very ugly for the Argentine World Cup winner in the end, but the film reminds us of his mercurial talents, honed in the impoverished district of Buenos Aires where he was brought up.
It's a grim reminder that along with great fame and wealth for the very top echelon of sports stars, that there are a multitude of pressures and hangers on, to distract them from their sublime talents.
His time at Napoli transformed a club which was a nonentity in comparison to the top Italian sides, but came at a dreadful price with his subsequent drug addiction and fall from grace.
As fans we often see only the trappings of success for top sports stars.
The Maradona experience shows another side of the equation: brutal and life sapping in its demands.
It's almost enough to forgive him for his hand of God.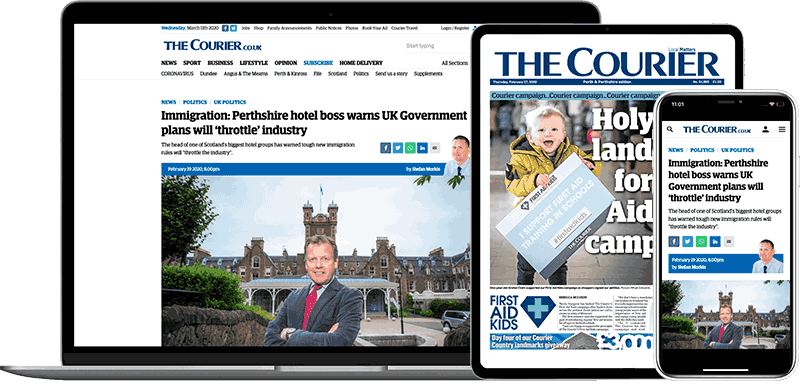 Help support quality local journalism … become a digital subscriber to The Courier
For as little as £5.99 a month you can access all of our content, including Premium articles.
Subscribe