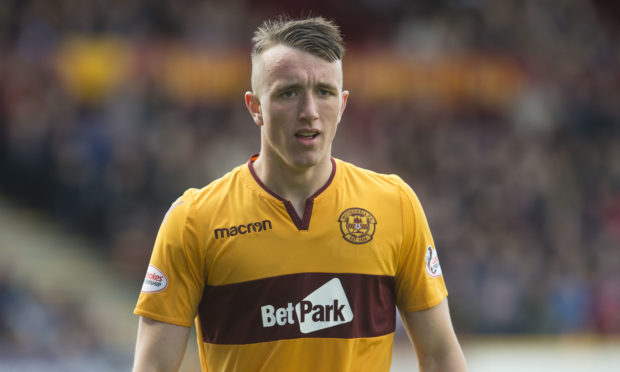 The David Turnbull signs for Celtic, no he doesn't, yes he does, saga, is a lesson in how modern football works when seriously big money is at stake.
Young players presented with life changing opportunities to earn 10 and 20 times their current salaries, are represented by a variety of agents, some good some bad.
Their main aim is to look after their clients' interests and of course their own. There is nothing inherently wrong in that. Football is a business with sharks in every pond.
A naïve player can get eaten alive by a rapacious chairman or woman, well versed in the ways of the world. He can also get swallowed whole by an agent.
The 19-year-old Motherwell player was all set for a £3 million move to Celtic, when the deal hit the buffers over personal terms.
English side Norwich City then appeared to have agreed a deal with the player and his club, only for Celtic, who had said they would 'move on' if the player didn't accept their 'magnificent offer', to return with increased terms and clinch the deal.
High stakes poker with big rewards is played out all the time in football. Fans, blindly loyal to their clubs, ignore the fact that a footballer is a working stiff. In many cases a very highly paid working stiff, but a worker nonetheless.
Turnbull and his representatives examined their options, were in the fortunate position of having very good ones, and then re-examined them when Celtic returned to the negotiating table.
Good business all round for Celtic, the player, his agent, and Motherwell FC, who have guaranteed themselves a great degree of future financial security.
* Scotland women's football team have had a very interesting World Cup experience.  
They've won a great deal of praise for qualifying for France and giving a decent account of themselves despite their exit, against extremely tough opposition.
They've also captured a huge amount of media interest and potentially inspired a future generation of young players.
They dealt a blow to those who wish to patronise them and pat them on the head, as simply plucky competitors.
Their anger over the VAR decisions which resulted in the penalty, saved then retaken, then scored by Argentina, was shared by many.
They've also managed to achieve parity of criticism usually reserved for the men's team in their attempts at qualifying for, or their exits from, competitions.
Irrespective of VAR which in itself is a useful tool to aid competent referees, as opposed to incompetent and inexperienced ones, the team managed to squander a three-goal lead, which is difficult to excuse at any level of football.
A sluggish first half performance in the opening game v England, ranked third in the world, followed by an equally slow start v Japan, ranked seventh, indicated a failure to learn lessons.
The Scotland women's team will improve with extra investment and facilities, and more players playing, but it won't improve with uncritical cheerleading.
Reasonable discussion and dissection of faults and failures will stand the team in good stead for the future.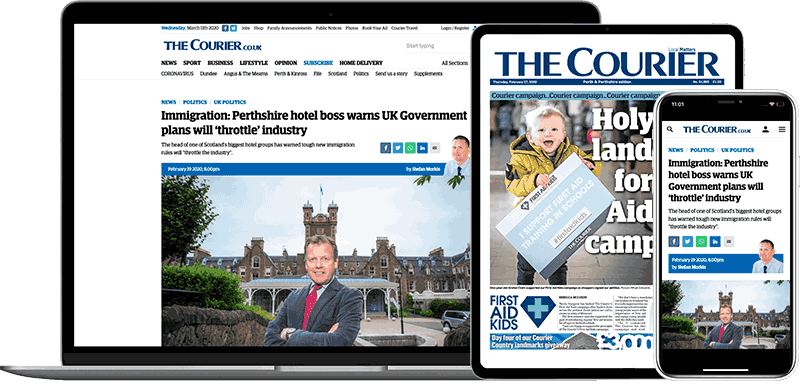 Help support quality local journalism … become a digital subscriber to The Courier
For as little as £5.99 a month you can access all of our content, including Premium articles.
Subscribe