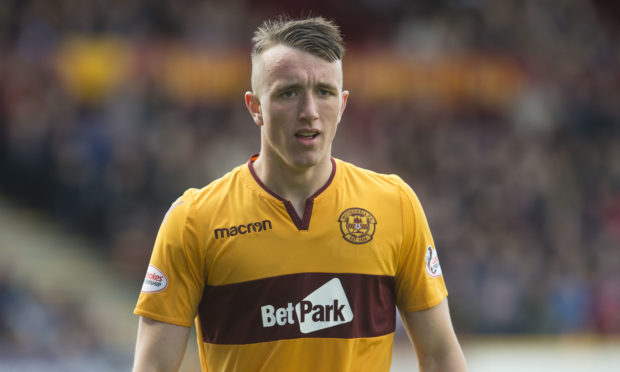 Sport is a capricious beast.
Last week I mentioned Motherwell's David Turnbull, who was on the brink of a life changing transfer to either Celtic or to English football.
Fast forward one week and all talk of big money moves are abandoned.
The 19-year-old faces knee surgery and staying at Fir Park, with the possibility of a big time move in doubt.
Similarly six months ago, Andy Murray was facing imminent retirement through injury, until a successful hip operation restored him to recent doubles-winning success at Queens, with Feliciano Lopez as his partner.
We won't know if that was his swansong, or whether it marks the return of a reinvigorated Murray to Wimbledon: but both cases capture the knifedge existence of sportsmen and women.
One bad tackle, slip, strain, or fall, can potentially end a career.
In Turnbull's case a career which has barely begun. In Murray's case, a long successful career marred in the end by the constant gnawing and wearing bodily pain of top level competition.
I've never made any secret of my view that young football players should grab the biggest and best payday on offer.
The oft quoted guff about developing a career doesn't pay the bills after the brutal tackle or simple stud twist which ends it in a millisecond.
In sport and in football in particular, players are only as good as their last game.
They should make hay while the sun shines, because tomorrow all the great memories still won't pay the mortgage.
In the dim and distant past there was a game show called 'Take Your Pick', which offered contestants the choice of taking a sum of money or opening a box, which contained booby prizes as well as a star prize.
Football is full of booby prizes through injury, loss of form, change of manager, and a host of other misfortunes which can bring a prospectively glittering looking career crashing down.
That's why players should always take the money and resist opening the box.
It might have previously belonged to Pandora.
* The view above also applies to the bizarre world of football management where things can also change in a heartbeat.
Jim Goodwin was yesterday appointed the manager of St Mirren, but just a few weeks ago he was convinced he was the preferred candidate to take the vacant Dens Park job.
The man he has replaced at St Mirren, Oran Kearney, has apparently left because the club were unhappy at him commuting from Northern Ireland once a week (a 25-minute flight) to Paisley.
There is always more to such a departure than meets the eye, and dressing up the way going as a 'mutual agreement' simply leads to more speculation, given Kearney's popularity with both fans and players after their Premiership survival in the two play-off tussles with Dundee United.
So for me the same rule of the thumb applies for managers as for players.
They should always get out while the going is good.
It's never long before being flavour of the month turns a manager's future into the taste of reheated soup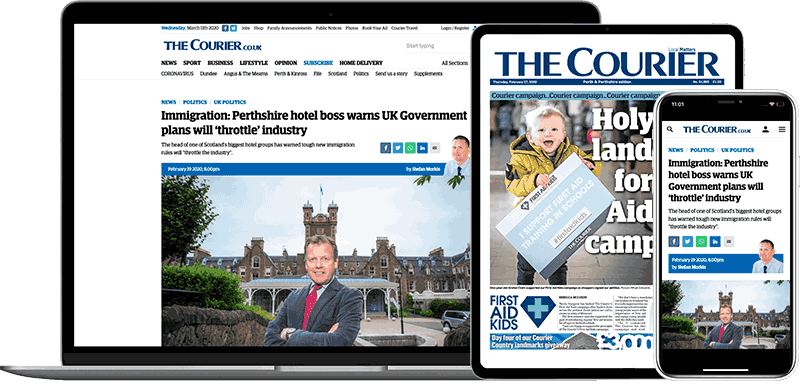 Help support quality local journalism … become a digital subscriber to The Courier
For as little as £5.99 a month you can access all of our content, including Premium articles.
Subscribe