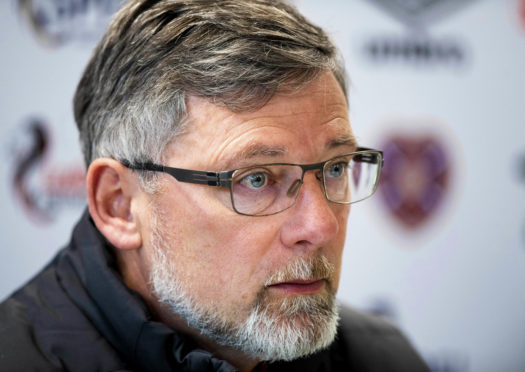 The descent from hero to zero in football can be precipitous.
Craig Levein still widely lauded for re energising Dundee United after the late Eddie Thompson appointed him, is the latest to feel the heat, and is currently under huge pressure from disgruntled Hearts fans.
A poll in the Edinburgh evening paper showed a very large percentage of fans of the Tynecastle club, the third best resourced in Scotland and currently bottom of the Premiership, want him replaced as manager.
Levein is synonymous with Hearts as a player, and chairwoman Anne Budge has issued a statement of support saying that he is going nowhere.
In football though, fan protest has a way of increasing the temperature until the lid blows off the pressure cooker.
Every manager, unless he leaves of his own accord, eventually faces this scenario.
We are all, and I include myself and football journalists generally, experts at telling managers how the job should be done.
Injuries, loss of form, underachievement by players, and poor player attitude are just some of the things that ensure that the wheels are guaranteed to come off every manager's wagon sooner or later.
Levein is finding that right now and he won't be the last this season.
It was 15 years ago this week that the legendary Brian Clough died.
A great socialist in the Bill Shankly mould, Cloughie won two consecutive European Cups with a middle-ranking English club, Nottingham Forest.
Even his great managerial powers waned though, and his 18-year stint at the club ended in the ignominy of relegation, amid questions as to whether he'd resigned or had been pushed by his board.
Managers live under the glare of the spotlight, and some wilt and perish under the intensity.
I remember covering Celtic in a European game in Berne when Liam Brady was manager. His two years at Parkhead were trophy free, and on that trip in my post-match interview he struck me as an essentially decent man, simply not cut out for the harsh, unforgiving world of football management.
His subsequent unsuccessful short-lived spell at Brighton which ended his managerial ambitions proved that to be the case.
Managers come under pressure very quickly, with fan expectation levels at clubs both high and low, proving to be impossible to meet for all but a handful of bosses.
Levein currently has backing from his boss, and he is in a unique situation both as manager and director of football at the club. But fans are the lifeblood of the game – literally.
If they stay away in substantial numbers, and if they continue with the noisy post-match protests which were seen after last weeks home defeat, the pressure will intensify.
At Hearts, huge numbers of fans contribute financially to the foundation, which saved the club from potential liquidation. If as some have suggested they withdraw that funding then the ratchet turns another few notches.
Eventually in a battle of wills, someone has to give – the board, the fans, or the manager.
It's a scene as old as football itself, but the script invariably ends the same way.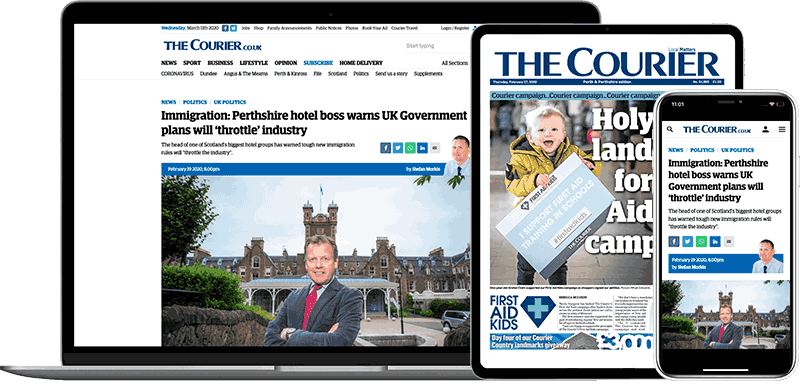 Help support quality local journalism … become a digital subscriber to The Courier
For as little as £5.99 a month you can access all of our content, including Premium articles.
Subscribe