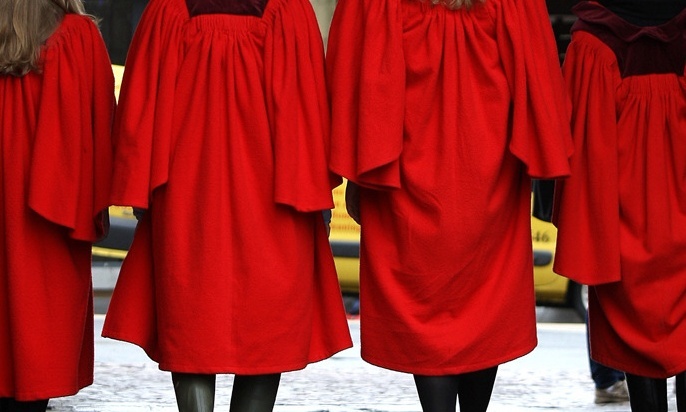 This is what staff and students tell you when you are looking round university open days with your child.
"It is one of the best for student experience… the student union is very popular… the accommodation is designed with social interaction in mind… there is always plenty of support available …"
This is what you hear when you are a parent: "No one here has been sober since freshers' week… hardly surprising as the drinks are so cheap… we are top of the league for casual sex… it's no wonder they're all stressed – who wouldn't be?"
All of which has to be processed by the parents and then expressed as enthusiasm and support, preferably with an encouraging smile.
What you must not do is start sobbing, grab the Teenager and plead with them: "PLEASE DON'T GO! I'LL STOP EMBARRASSING YOU IN PUBLIC! STAY WHERE I CAN SEE YOU AND KNOW YOU'RE SAFE."
Because that just makes them more desperate to get away. Who knew?
I feel I should become a much sought-after parenting expert after gaining these insightful bits of knowledge, especially as I'm learning them the hard way.
Let's face it – when you're about the leave home yourself, you don't think for a second about anyone besides yourself, so you don't remember what it may have been like for your parents when you moved out and it comes as a shock to find it can be something of a wrench.
I have been practising for empty nest syndrome for approximately 17 years but don't seem to have got any better at preparing for the inevitable.
I am resigned to going the full wailing banshee when the time comes. In the meantime, we shall smile and nod sagely as we continue the tours.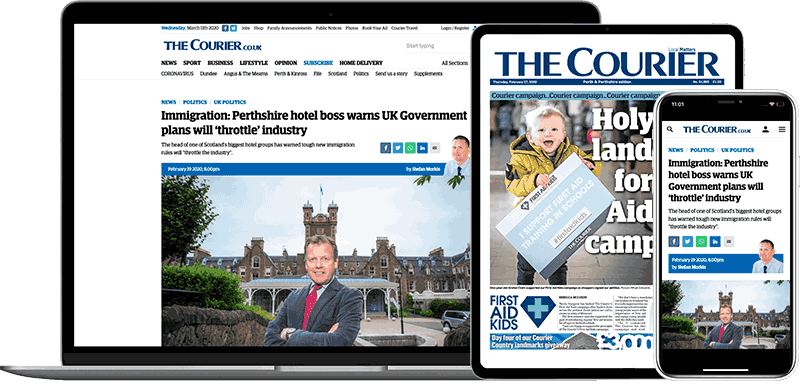 Help support quality local journalism … become a digital subscriber to The Courier
For as little as £5.99 a month you can access all of our content, including Premium articles.
Subscribe