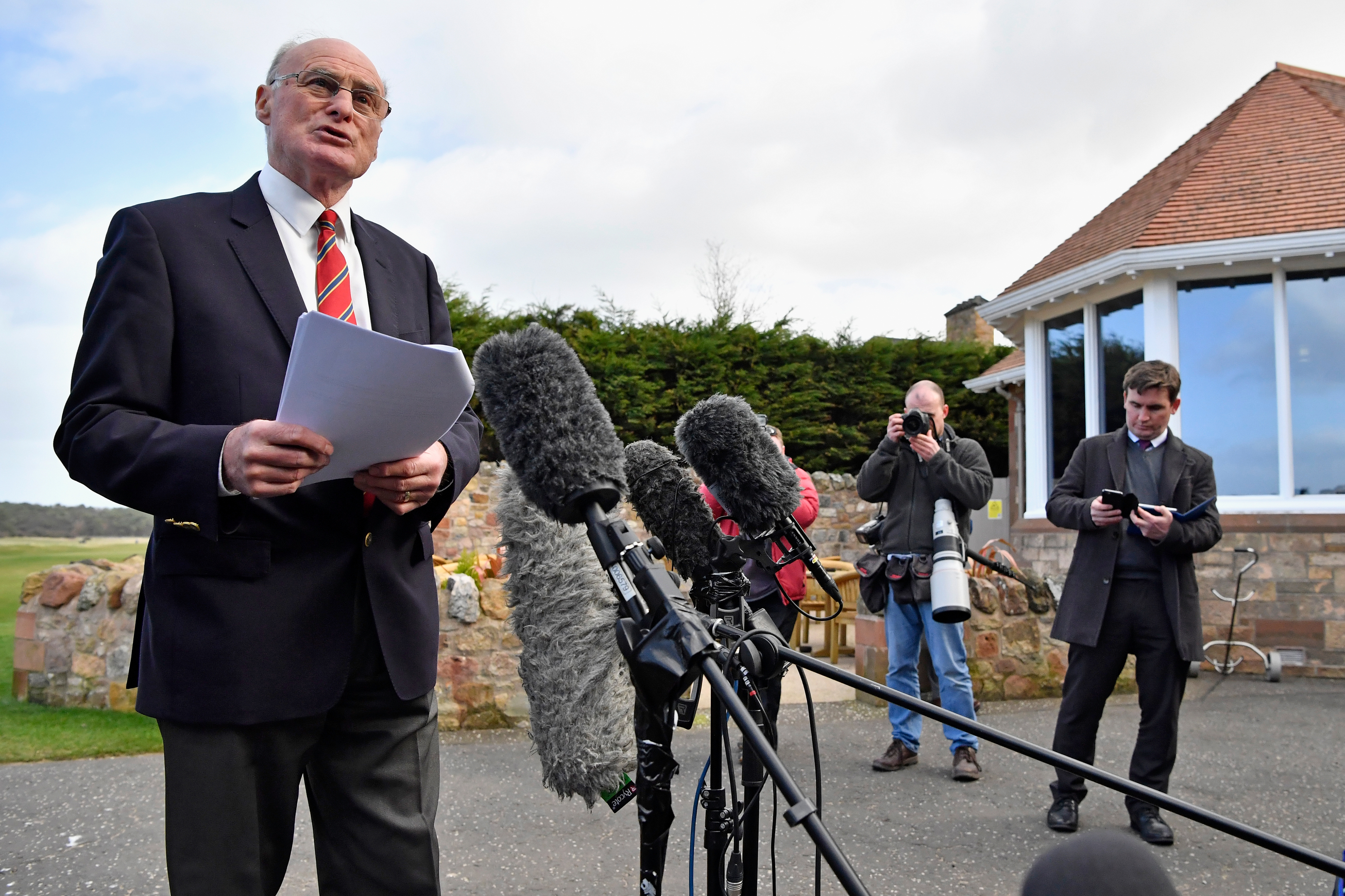 Whatever your views on being given another opportunity to vote in a once-in-a-lifetime opportunity, take heart from the fact that the prospect of it gives us the perfect opportunity to revisit other instances where we have given an unequivocal answer to a question and now find ourselves wondering if that was the answer we meant to give.
You might find yourself revisiting certain scenarios and having a rethink, such as when you said no to a brilliant workplace pension plan because that was for old people.
Or what about when you said yes to your friend who wanted you to wear matching catsuits to a party when you were 13? (Just me?)
What about that fateful night when someone suggested it might be a good idea to try that bottle of liqueur at the back of the cupboard brought back from that trip you took when you were students a few decades ago – and you agreed.
Perhaps it was saying the word no to a toddler – guaranteed to bring on a full-on tantrum – on the way to an event at which they will be on public display.
Maybe it was agreeing to look after someone else's pet/plant/house while they are on holiday.
Or perhaps it was splitting up with a partner because of the way they ate toast. (Just me again?)
We have had a recent high-profile example of the benefits of having a little rethink after a vote, courtesy of those charmingly indecisive members of Muirfield Golf Club.
They had, of course, voted to keep their club men-only last year. This was because of reasons. They seemed awfully surprised at the fuss this caused.
They then voted to let women in as members this year, again because of reasons, probably nothing at all to do with the fact that their earlier vote prompted their removal as a host venue for the Open Championship. So that's all good. Thank you kindly, chaps. If I was wearing a hat on my pretty little empty head, I would doff it.
I have a feeling that all this revisiting of voting preferences may give heart to many of our more disillusioned American cousins. Here's hoping.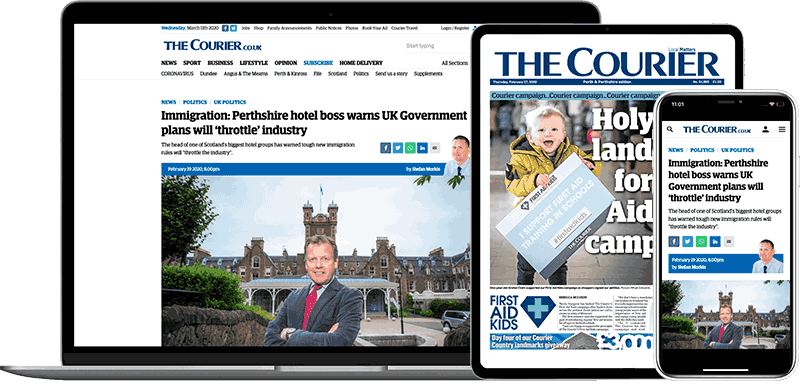 Help support quality local journalism … become a digital subscriber to The Courier
For as little as £5.99 a month you can access all of our content, including Premium articles.
Subscribe