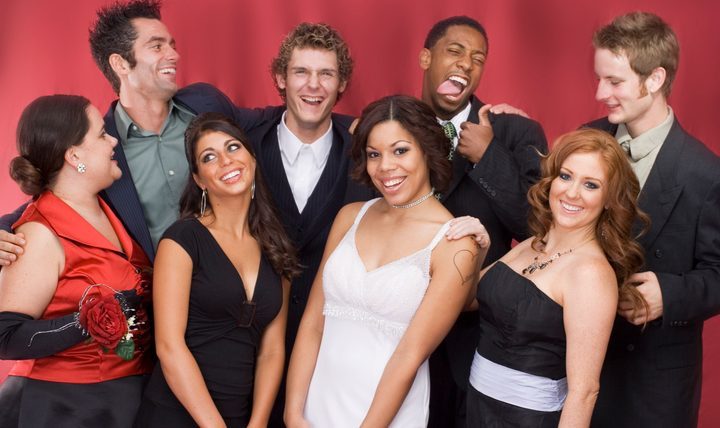 As many of us watch our offspring making ever more elaborate plans to mark the end of their school years, it occurs to me I have absolutely no recollection of that period of my life.
We did not have the US-style yearbooks and prom-type dances favoured by many of today's pupils, but surely there must have been some recognition of my last days at school?
I can't have been off that day, can I?
My experience could not contrast more strongly with that of The Teenager who, with her fellow pupils, seems to have had plans in place to mark the happy day for several years now.
A formal dance with slap-up meal in a fancy hotel in town and then on to a club is de rigeur for these leavers.
They will also have a farewell lunch with their teachers, a formal handing over of the carefully compiled yearbooks and a film is currently being shot in which they can reminisce and reflect.
Some of the girls have shelled out many hundreds of pounds for ballgowns – all of which are carefully pictured online so that no one commits the sin of wearing an identical frock to someone else.
I should point out The Teenager is at a state school. I can only imagine the elaborate shenanigans for pupils at posher establishments.
Meanwhile, I have racked my brain and can honestly not recall any kind of fuss accompanying my last days at school.
This may have been because I was so eager to see the back of school, I opted out of any kind of celebration as I was too busy running screaming from the building. Or maybe nobody marked it back then.
A group of us would probably have gone for a pint at our local. There was certainly no formal dance.
I have made a mental note to check with old school friends to see if they remember the happiest day of my life. I'm pretty sure my teachers would have had a formal celebration anyway!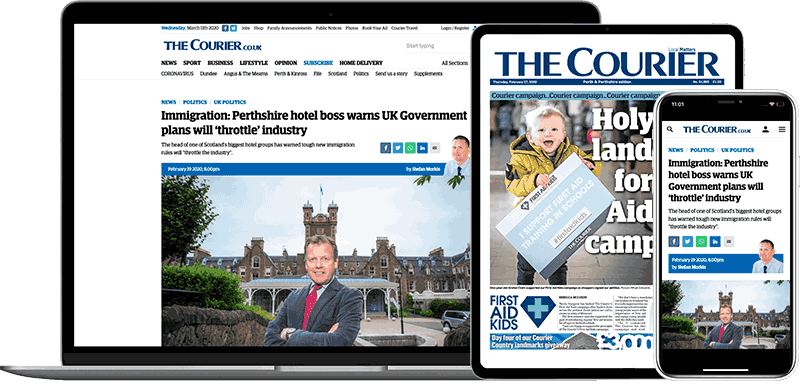 Help support quality local journalism … become a digital subscriber to The Courier
For as little as £5.99 a month you can access all of our content, including Premium articles.
Subscribe