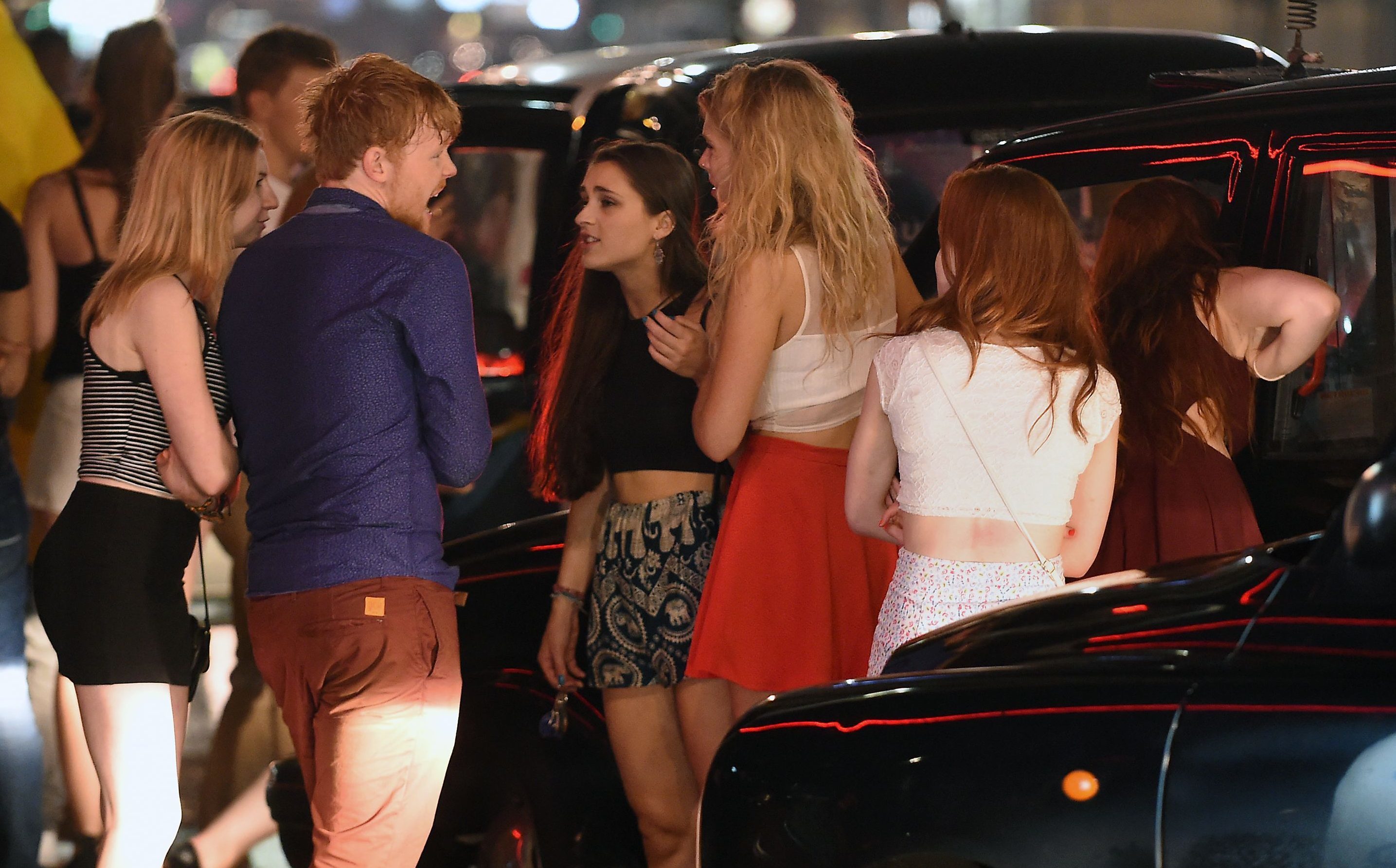 So the Teenager has now become the Student.
We took her to her new accommodation at the weekend and, as with every significant stage of her life so far, she went off brimful of excitement and joy, leaving us parents with broken hearts and a worrying sense of "what now?"
As I have been on an emotional knife edge in the run-up to her leaving, many friends and family (including the Student) were predicting I would have a full-blown meltdown when she flew the nest, but I am proud to say I left her with a cheery hug and it was not until later when I realised I had no one to watch Strictly with that the full impact hit me.
Mr P will not watch anything involving dancing or baking and I had already made contingency plans for the Great British Bake Off by inviting myself to watch it with a friend and her family, but had not considered Strictly.
It seemed too sad to watch alone, without the constant chatter about the slebs and the sequins.
I vividly remember an overwhelming feeling of relief on the Baby's first birthday that we'd made it through a whole year without anyone finding out we had no training or experience in this parenting lark.
There was a similar sense of relief on shipping her off to university, alongside a feeling of pride at her achievements, tempered by the inevitable devastation that she's moving on.
The process was made easier by her obvious delight in her cell-like room, which is half the size of her bedroom at home but it is all hers.
No more fights with me about the state of it.
Despite my threats to let her room out as soon as she was away, instead I found myself doing a deep clean and plumping cushions, trying to make it look like the most inviting hotel room you could ever imagine, in the hope she may be lured back occasionally.
In the meantime, me and Mr P are preparing for the next stage – a quieter house containing two very grumpy occupants.