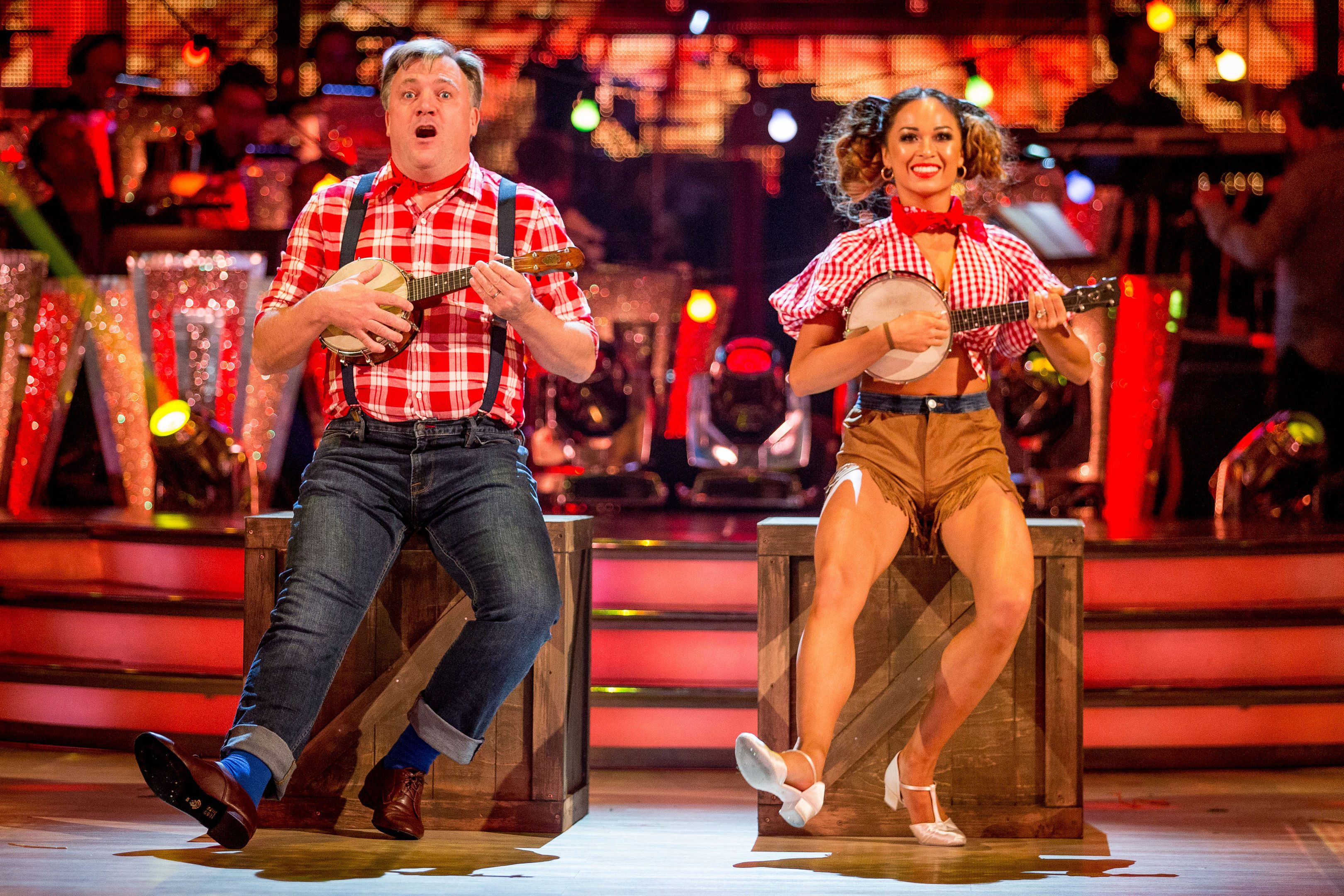 I am feeling bereft of popular culture since the Student left home. Strictly Come Dancing and the Great British Bake Off have, for the first time in living memory, been broadcast without the benefit of my constant monitoring.
Mr P's refusal to watch any programmes featuring baking or dancing means I have been forced to seek solace in the big screen, as it's no fun watching these types of programme alone.
They both require frequent outbursts of opinionated, ignorant judgement.
Thankfully, my cinema club has reconvened, meaning a handful of us bunk off to the cinema on a weekday morning.
We are all either freelance, part-time or willing to pull an occasional sickie.
I know, it's not big and it's not clever.
As my regular reader will remember, these outings are primarily an excuse for putting the world to rights and saving each other's sanity.
In between, we watch films.
We have seen three films in the last three weeks and all I have to say about them is: Bill Nighy is marvellous; Christopher Robin had a rough time, contrary to what you might have expected from the poems, and Kate Winslet must have taken leave of her senses when she agreed to her latest role, even if it did mean she could spend time on a mountain with Idris Elba.
Apart from the films, I learnt: I haven't missed much in Bake Off or Strictly; one of my friends has been dealing with high-level business woes while juggling about a gazillion other family tasks; another has been acting as a carer for three generations of her family who have suddenly become ill; no one thinks Mary Berry lives in the real world, especially since dining roomgate, and it is possible to have a DIY funeral for a pet guinea pig without being 100% sure it is actually dead.
I feel culturally enriched and lighter in the shoulder region.
Unfortunately, with half-term upon us, we have had to decide that My Little Pony: The Movie might be an excuse too far for a further cultural outing.