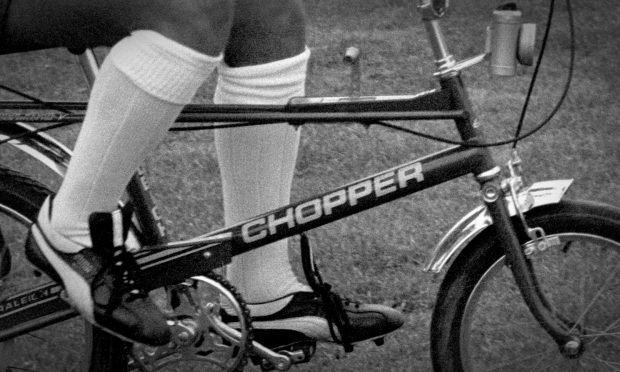 Is there anything better than that lovely, smug feeling when you realise that empty nest means no more pressure for "must-have" Christmas toys?
All the lists for stressed parents have been out for a while now, with a £99.99 toy tiger that roars apparently being high up there on the wish lists of little darlings across the land. £99.99? Seriously?
Last year my 12-year-old nephew started off his letter to Santa with: Dear Santa, I would like 1) motorbike (real, not toy)… and was quite miffed when Santa ignored that and went for some of the lesser items on the list. This year he is planning to just have one thing on his list – motorbike – in case of any further misunderstandings. Good luck with that, pal.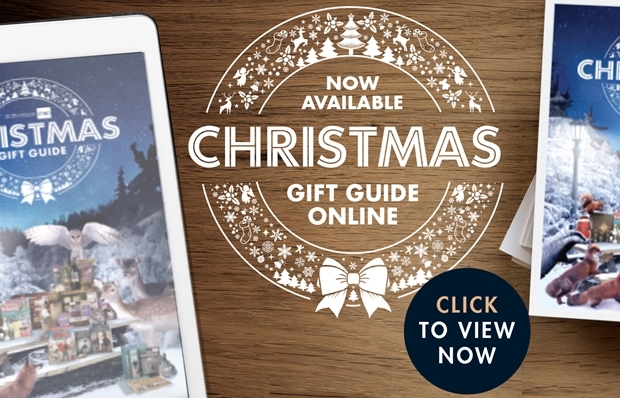 My best-loved and most-used Christmas presents when I was a child were of the crafty kind. Plasticraft was way out there in terms of value for money in the '70s, as I was convinced that was my path to a future career as a jewellery designer.
Plasticraft was a kit which enabled you, basically, to set items in moulded plastic, fashioning things such as pendants featuring wee seashells or coins encased in plastic. I intended to make gazillions with my jewellery ranges. Who knew there was no market out there for plastic jewellery? I reluctantly abandoned mass production in early January of the next year.
Many of my Christmas mornings were spoilt by coveting my brother's presents, generally items deemed more suitable for boys in those un-PC days. He got the skateboard when they were all the thing, the Action Man with the jet pack thingy and, one memorable year, the must-have Raleigh Chopper bike. I remember seething with jealousy as I sat drawing rude pictures on my Etch A Sketch, mumbling about the unfairness of the inequality of the sexes while my younger sisters were happily playing with their Tiny Tears dolls.
At least I am not still bitter. And these days, I am easily won over by anything sparkly (just in case Santa's reading this).