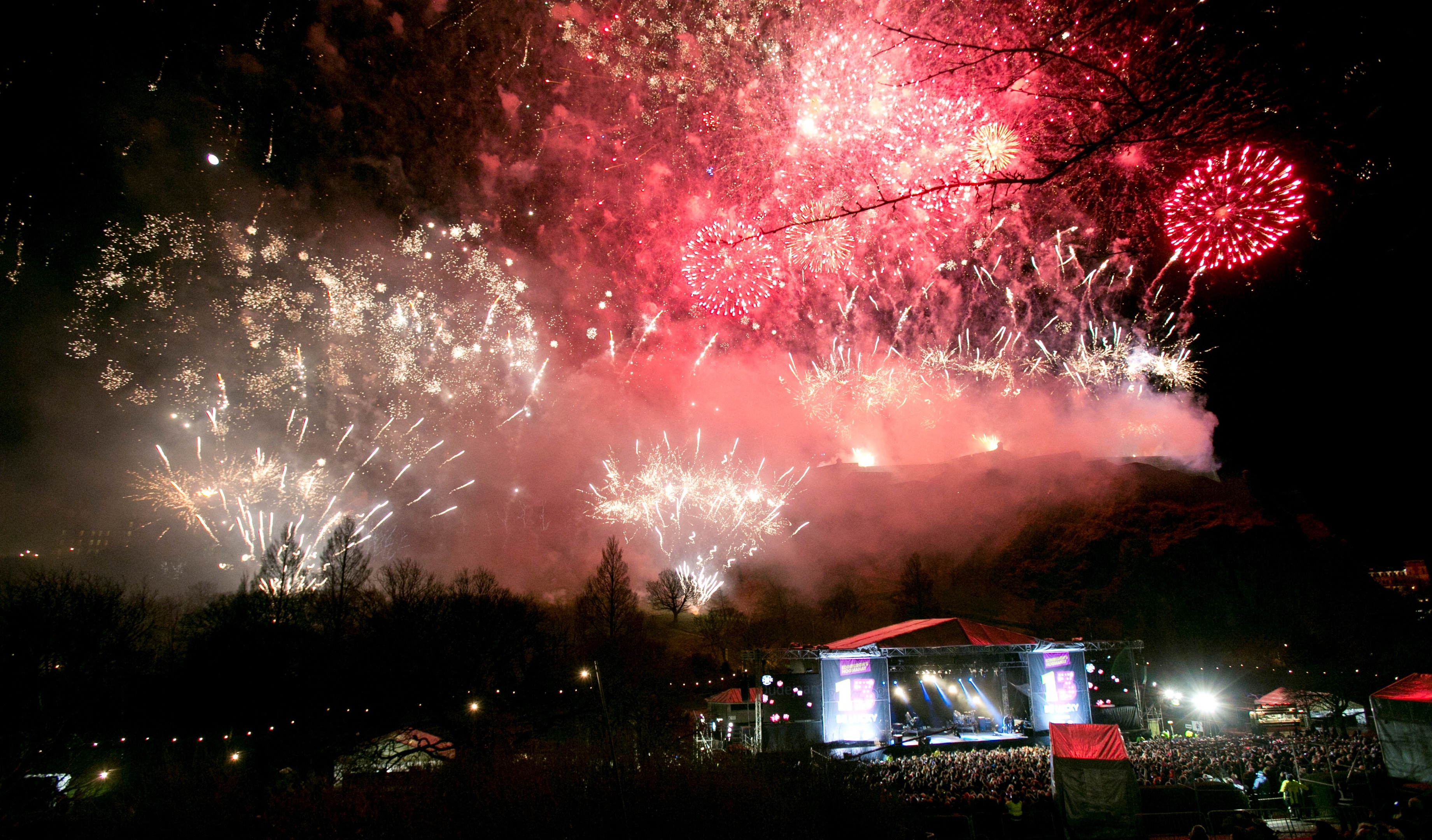 As we dust ourselves down and get set for another year of thrills and spills, it is tempting to dwell on the challenges and hardships we may have faced in the previous year. Whenever I am tempted to do so, I find it helps to think back to The Worst New Year Ever and count my blessings.
It started with good intentions. I was working at a newspaper in Edinburgh and as I was getting over a recent relationship breakup, offered to work the unpopular late shift on Hogmanay as a distraction technique from my sad life. I had an invitation to a house party for the bells so planned to make a brief appearance after work.
When I finished work, I wandered out to get my car. It was driven past me on the back of a police lorry. This was, unfortunately, the start of Edinburgh's attempt to be the only place to be on Hogmanay and, to facilitate this, they had put up signs stating no parking on a street in which you could usually park.
Trouble is, they had put them up after I had started work. There were a couple of policemen in the street and I explained my predicament. I am afraid I let down the sisterhood badly that night by bursting into tears as I did so, blubbing: "I have to have my car to get to a party. There won't be any taxis and I've just worked a long shift and have to go back to my empty flat on my own."
They explained that once cars were on the lorry, chained up, there was nothing for it but to go the next day and pay to have the car freed. "There's no way we can get it back now." I blubbed some more. "Oh, bloody hell, seeing as it's Hogmanay, I'll radio him and try to get him to turn around."
I stood on the street as they unchained my car, chatting with my two new best friends, who saw me off with a wave and entreaties to enjoy myself. I arrived home to find the neighbours in the flat above, who were away skiing, had suffered a burst pipe.
Water was pouring into my flat from above and the ceiling was bulging ominously. I sat at the kitchen table, water dripping down my neck, with the Yellow Pages open, looking up emergency plumber numbers (Yellow Pages – that's how long ago it was. Ask your parents/grandparents what this book was).
At that point, before finding someone willing to come out on Hogmanay and charging squillions of pounds to do so, I started laughing. That kind of hopeless, almost-crying laughing you do when things can't get any worse.
And they never have. Happy New Year!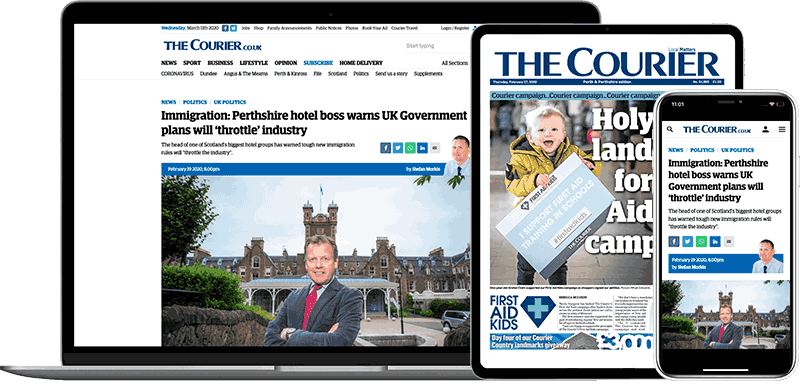 Help support quality local journalism … become a digital subscriber to The Courier
For as little as £5.99 a month you can access all of our content, including Premium articles.
Subscribe