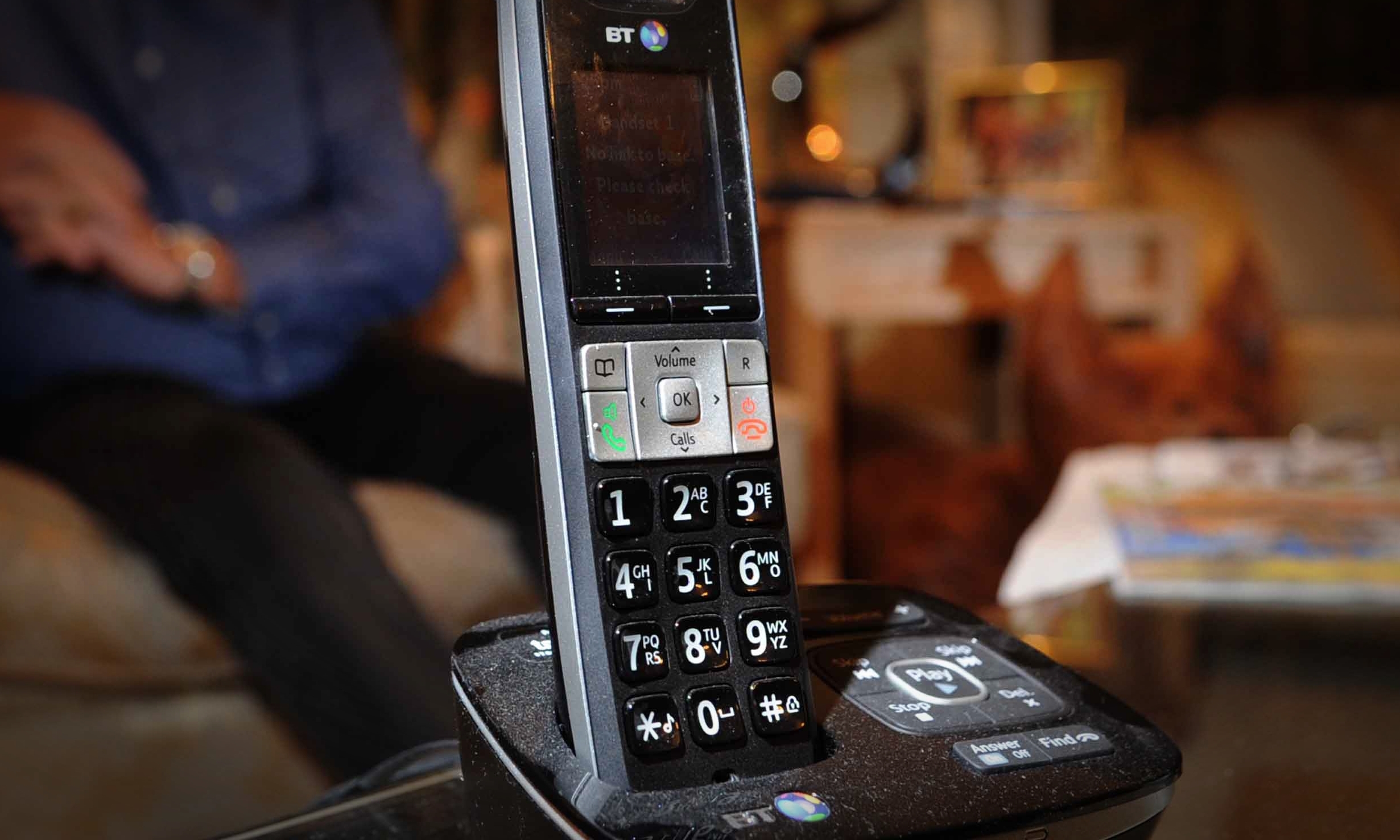 It has been a difficult week for being me. I found myself firstly outraged, then confused, then humiliated and apologetic in the face of very kindly and understanding customer service people.
It started when my sister had a birthday – not a significant one but as she lives down south, still involving some forward planning in terms of getting a gift to her. I fell back on the good old online shopping option.
I had a text from John Lewis two days before the birthday, telling me the package had been delivered so I called my sister on the birthday for our annual chat where she likes to remind me that even though she's a year older, she's still four years younger than me.
I asked her if she liked the gift and she said nothing had arrived from me. Infuriated, I called the customer services number and expressed my extreme displeasure – especially as I had been informed by text that the item had been delivered two days previously.
They were hugely apologetic and promised to look into it with the courier company. They double-checked the address with me. I gave my sister's address and postcode several more times before waiting to hear what they were going to do to rectify the problem. The following morning I had a call from another lovely customer services person. "There's no way you could have made a mistake with the address is there?"
"For goodness' sake, it's my sister's address and she's lived there for 20 years. Of course I've given you the right address."
"OK, it's just that the delivery company had a record of someone of that name at a different number in that street. That's why it has not yet been delivered."
She then said the other house number and something clicked in my brain. I had given them the wrong house number. Several times. My gas well and truly at a peep, I considered claiming I did not speak English very well and had misunderstood the question.
Instead, I apologised profusely and went for a lie down. The gift was delivered the next day.