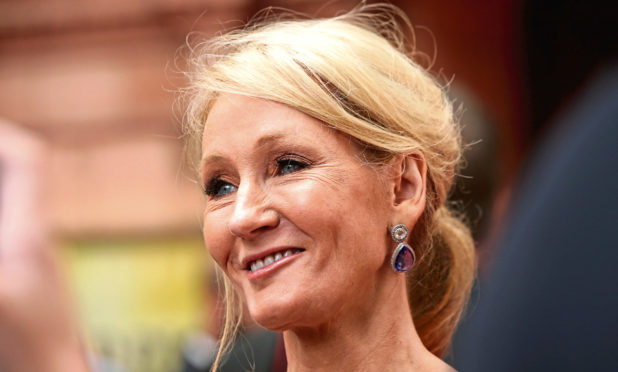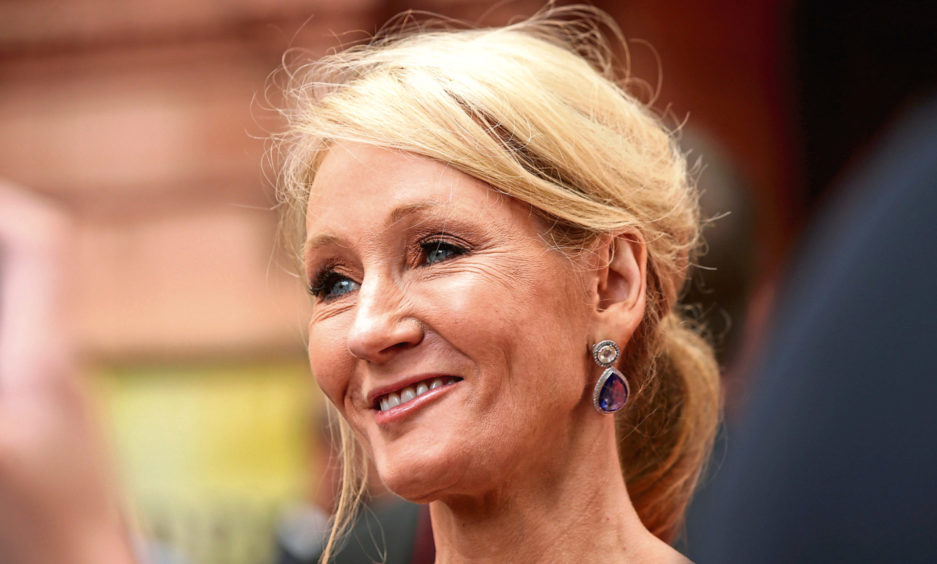 Last week, some of the most influential writers and artists of our times united to publish, in Harper's Magazine, an open letter condemning what they see as the erosion of free speech.
If you don't spot the inherent contradiction there, you may be part of the problem.
Let's try that again: more than 150 of the most powerful voices in our society used their privilege to arrange for a highbrow publication to amplify their view that "cancel culture" has gone too far.
One more time: dozens of rich and successful people want the rest of us to stop arguing with them, so they used their connections to fight back.
Nope. While I understand their general point, I have difficulty with the circumstances in which it was made.
Yes, the age of social media makes public discourse intemperate and dangerous.
I agree that angrily napalming people who disagree with you does nobody any good. If that was the assertion here, I'd nod and move on.
But it's not. It's impossible to ignore the involvement in this of JK Rowling, one of the world's most wealthy authors.
She could do anything with her time, but chooses to spend it arguing with people on Twitter, exposing them to the wrath of her 14.3 million followers.
I'm comfortable with people attacking her when she says appalling things. Trans women are women, Joanne, and the science supports that.
Rowling, and others including Salman Rushdie and Margaret Atwood, signed a letter railing against "the forces of illiberalism" claiming those mysterious forces have an "ally" in Donald Trump. That's a cognitive leap not even Hermione Granger could explain.
Online platforms such as social media, despite their nastiest elements, provide a voice for ordinary people that is unprecedented in human history.
Movements such as #MeToo, Black Lives Matter and – yes – the criticism of Rowling's offensive views of trans people, show our ability to speak truth to power has never been stronger.
It's working. Those movements are forcing change, and empowering us to provide ongoing oversight of corrupt elites like Trump.
The signatories to the Harper's letter are campaigning against, not for, free speech – and they should listen to their critics.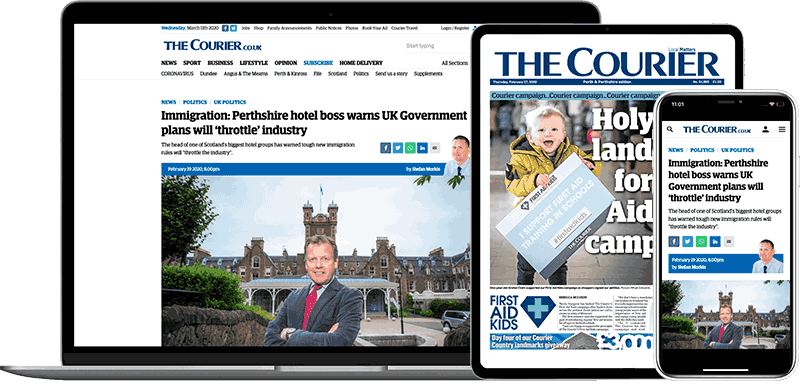 Help support quality local journalism … become a digital subscriber to The Courier
For as little as £5.99 a month you can access all of our content, including Premium articles.
Subscribe