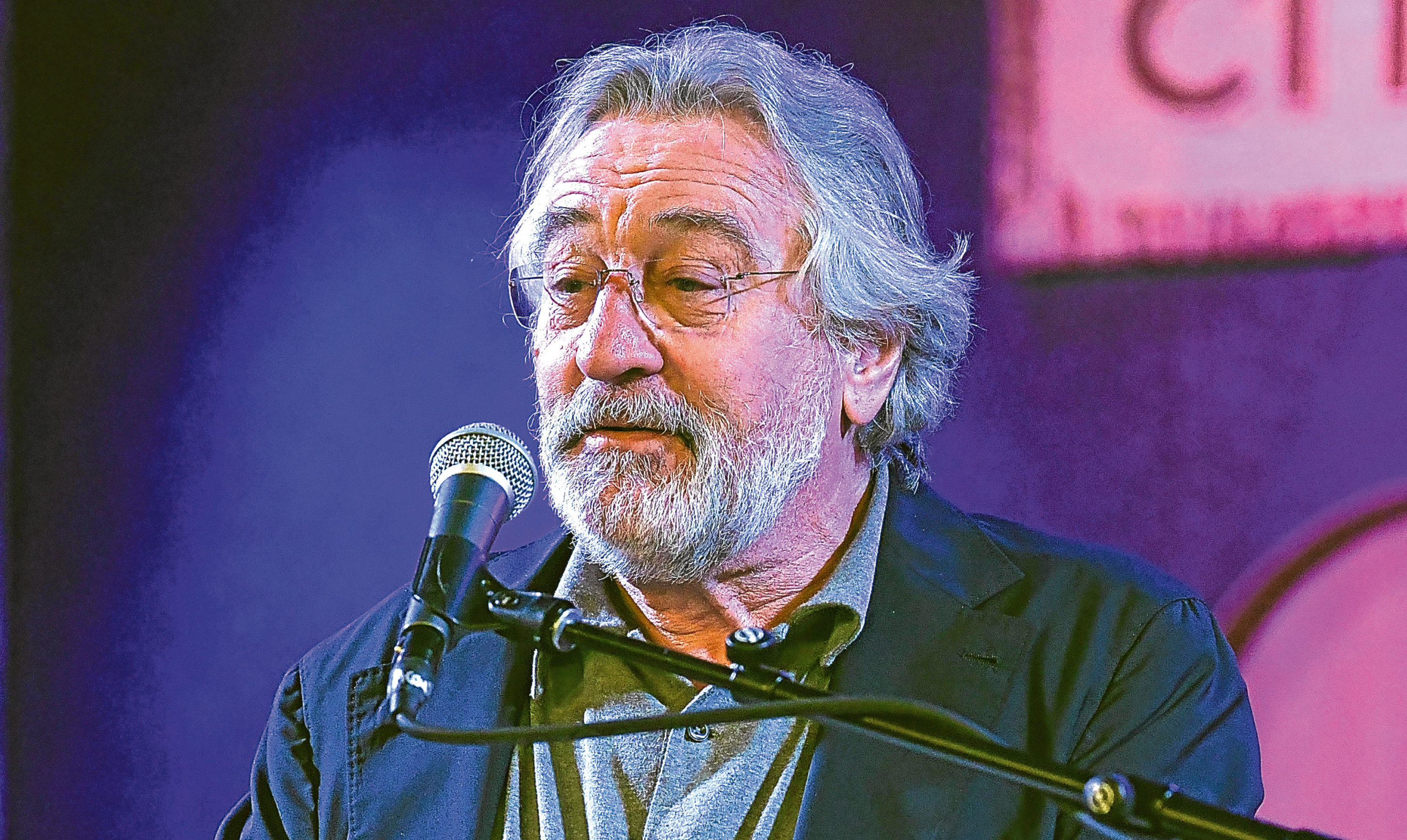 If some things are so bad they're good, maybe some things are so bad that they become superb. This is where I rejoice that we can celebrate the truly appalling.
Somehow, during my late-night TV years before I discovered getting up in the morning and acting normal, I missed the show Mystery Science Theatre 3000, but I've put that right since it arrived on Netflix and relaunched with a new cast. The premise is simple: characters watch bad movies and TV, and ridicule them. It's like it was made for me.
During this life-affirming experience, I encountered the episode featuring the 1966 American horror film Manos: The Hands of Fate. Everyone who has seen it is grinning now.
With a budget of thruppence and a talent for recruiting naïve would-be actors, Harold P. Warren – writer, director, producer and fertiliser salesman – made a masterpiece of dreadful cinema. It has everything: stilted performances, a weak plot, a script that makes early Emmerdale look good, technical problems that were simply ignored, a hilarious fight between unenthusiastic female acolytes of a demonic villain and, best of all, Torgo, a perverted satyr played by a man who was actually high on drugs the entire time. It's accidental genius.
As a former film reviewer for the Evening Telegraph, I saw many varied films. I have especially painful memories of Free Willy 3: The Rescue; Robert De Niro's turn in The Adventures of Rocky and Bullwinkle; and (I'm cringing) Steve Berkoff's Russian accent in Rancid Aluminium, the nadir of the brief trend for British gangster flicks.
None of these come close to Manos, a film that scores zero per cent on Rotten Tomatoes. It competes for the title of worst-ever movie with Ed Wood's science fiction production Plan 9 From Outer Space, which I also love.
This isn't just some cult thing. This is genuine enjoyment, because I firmly believe there is beauty in ugliness. Every creative endeavour can be appreciated if you look at it the right way, and have a positive attitude. So bad it's good? There's no such thing, as long as there is creativity, and maybe a sense of humour.