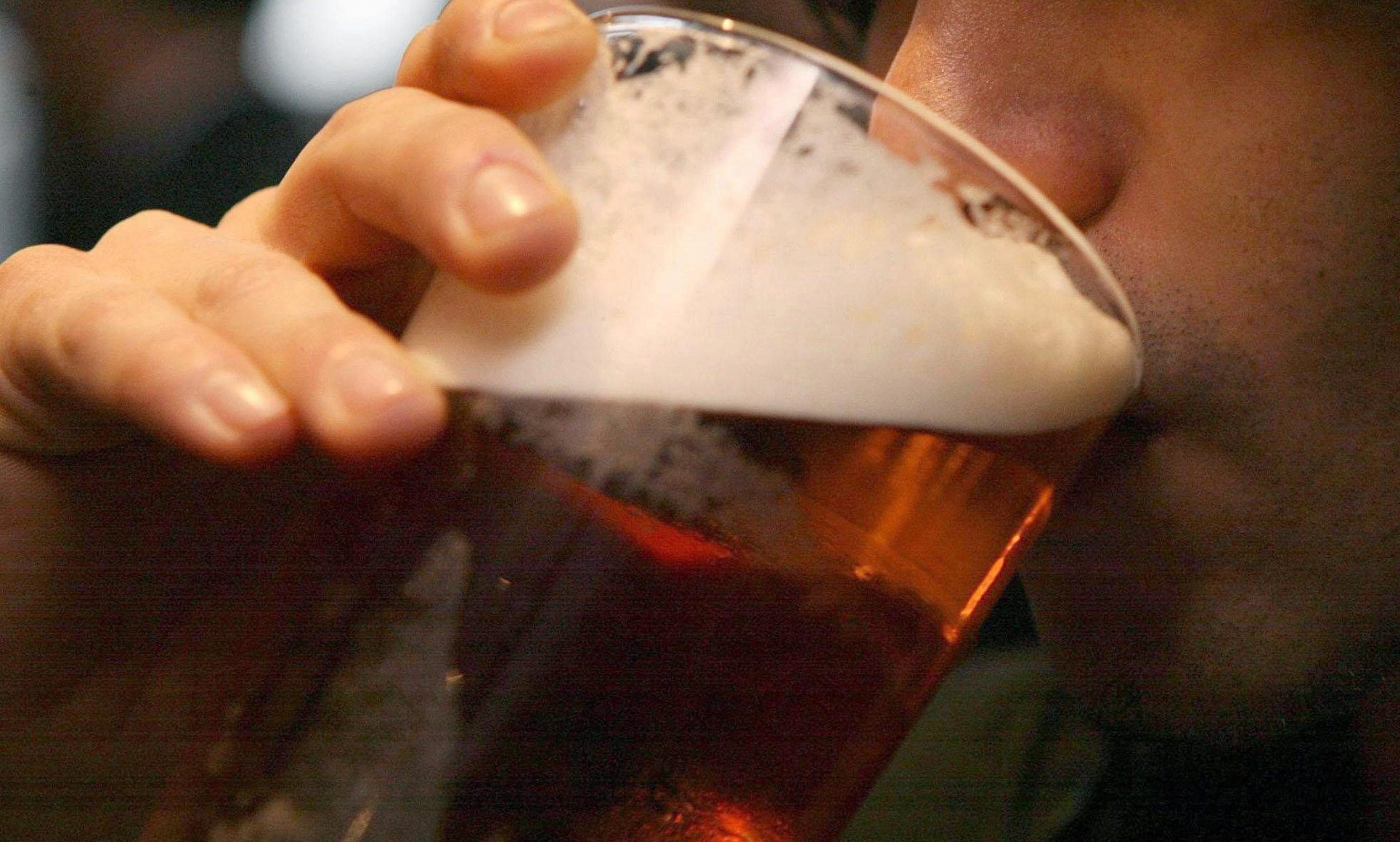 Why do we drink so much? Let's bellow "Wahey" in unison and talk about booze because it's fun, right?
Sometimes I tell jokes about it myself. Ignoring the fact that Father Jack is a decaying, diseased, damaged mess, I'll pop a can of beer while quoting the sitcom character's best line – the single word "Drink!" It's followed by a number of other amusing gems, like "Nuns! Reverse! Reverse!" but the sentiment is the same gag that's ingrained in our culture.
Drinking is macho, cool, funny and determinedly self-destructive. We're hurting ourselves and it's funny because… wait, why is it funny? Ha, ha. Shut up and drink up.
Not everybody's laughing. The head of tourism for the Balearic Islands, Pilar Carbonell, has asked airlines to place a limit on the amount of alcohol they serve passengers because anti-social behaviour was starting even as passengers landed.
This isn't a specifically Scottish problem, of course. Many of the people staggering on to the tarmac in Ibiza are from other parts of the British Isles, but if any problem is worth a discussion among Scots, it's this. It's unhealthy, expensive and – based on the looks on Spanish faces – embarrassing.
It was only when I left the UK that I fully realised not everybody drinks so much. Here in Canada, there are still macho jokes about beer but, somehow, communities don't have the same scenes of weekend binge drinking that British towns endure. It's been a while since I stepped over a single, broken shoe in a pool of vomit while walking down the street on Sunday morning.
I'm not getting preachy, at least I hope not, because I haven't given up drink and I don't intend to. I'm just pointing out not everybody is like us, and maybe we could reflect on our own behaviour and change it a bit. At least, we could stop laughing at our own stupidity for a while.