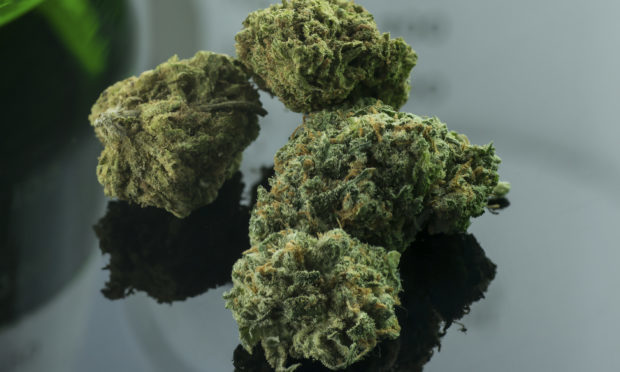 In 16 weeks and two days, I will be able to walk down the street and obtain cannabis legally.
The law here in Canada will allow me to buy, carry and even share with friends 30 grams of marijuana, and to cultivate four cannabis plants for my own use.
The government itself will sell me cannabis, through new retail chains staffed by connoisseurs of the drug who have been hired as the equivalent of sommeliers.
Already, commercial production of "pot" has reached astonishing levels, with, according to the Toronto Star, 90 stock-exchange-listed cannabis companies worth a total of $91 billion. There are giant farms all over the country and investors are throwing cash at the newborn industry.
We consumers, if that is what we choose to become, can expect cannabis for smoking, eating and even drinking. Somebody's developing a beer that makes you high, not drunk.
Meanwhile, Billy Caldwell's mother Charlotte is fighting to get cannabis oil to treat her son's epilepsy. Billy's 12 and being treated in London. He has severe seizures and the drug significantly improves his quality of life.
Charlotte Caldwell bought cannabis in Canada – where it was legalised for medical use 17 years ago – but had it confiscated at Heathrow. It took a public outcry before the Home Office gave it back.
The home secretary has announced a review.
The whole issue is a terrible mess.
I know there's a difference between medical and recreational drugs. Many cannabis-based treatments don't even make you high, and some are already legal in the UK.
The arguments are detailed, and complex, and there are drawbacks as well as benefits. For example, there are concerns for road safety here and the police are seeking extra funding. We just don't know what's coming next.
But we can expect a common-sense approach. If we can buy alcohol, painkillers and any number of risky things that make us euphoric, why not cannabis? Let us make an informed choice in the UK.
And there is an argument for using any drug for medical purposes. It's time for the government to get off that high horse and have a debate based on facts.