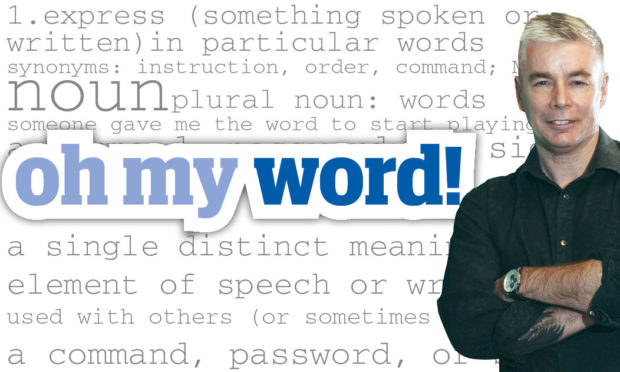 Don and Joe, those cheeky chappies over the pond, spent the week arguing about counting. And well they might, counting in English can be tricky.
The style of many newspapers (including this one) is to spell numbers under 10 but use digits after that. Spell out eight, but digitise 18. But then you run into exceptions. For time, write 6.35 am. Not six 35. And one million is expressed as a word, but add just one more and it's back to figures: 1,000,001.
Then there's the hokey-cokey of the spoken "and". Sometimes it's in, sometimes it's out. When you say 143 (one hundred and forty-three), you need the "and" after the hundred. But when you say 1143, (one thousand, one hundred and forty-three) you don't put an "and" between the thousand and the hundred. You don't do it after tens of thousands but do after hundreds of thousands, then the "and" also returns (briefly) after a million. For 1,000,043 you'd say one million and forty-three. Though you need the "and", because one million forty-three is ambiguous. But you don't need any "ands" at all when writing digits.
You'll notice I've been hyphenating written numbers under 100. This is a newspaper style thing that has become habit . George Orwell had the same habit. The correct title of his novel isn't 1984, it is Nineteen Eighty-Four. But it is perfectly acceptable to write eighty four.
I get annoyed at apostrophes in decades when written as digits. Again, because it is the way I was taught. I like the '60s, '70s and '80s to have apostrophes denoting the missing 19. But I hate seeing them as the 60's, 70's and 80's. What is that apostrophe for?
I find the distinction between ordinal and cardinal numbers rather satisfying. A cardinal number expresses an amount: three, four, or five cats. While an ordinal number gives the position in a list: the third, seventh, or ninth cat. But I don't like ordinal numbers in dates. I'd insist upon November 7, 2020. Again it's the newspaper obsession for using the least space possible. The extra ink for November the 7th is wasteful.
The exceptions to my space fixation are noon and midnight. I prefer them written out. They need extra space but it might take the reader a bit of working out to decide which of 12.00 pm and 12.00 am is in daylight.
The main problem with numbers is that, like an American election, there are very few clear rules.
---
Word of the week
Indicible (adjective)
Unknowable, inexpressible. EG: "I rarely waste my time pondering the indicible machinations of Mr Trump's mind."
---
Read the latest Oh my word! every Saturday in The Courier. Contact me at sfinan@dctmedia.co.uk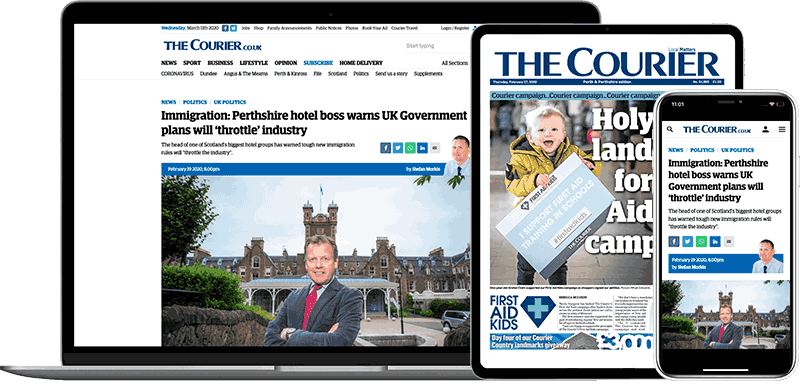 Help support quality local journalism … become a digital subscriber to The Courier
For as little as £5.99 a month you can access all of our content, including Premium articles.
Subscribe