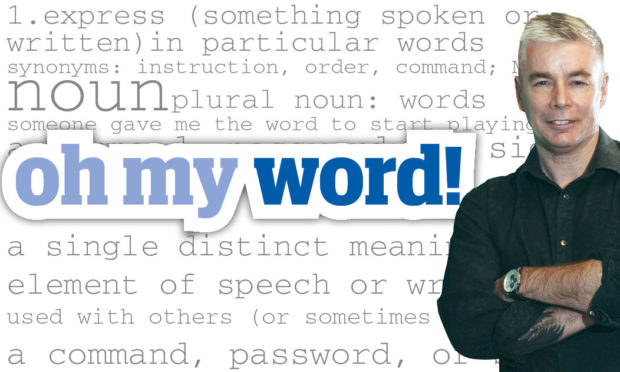 I'm making a bold claim: I believe I have a cure for the English-speaking world's infuriating habit of misusing apostrophes.
Why do people put apostrophes in plurals? Why do we see advertisements for Pizza's, DVD's and Sofa's? Why do road signs warn: "Not Suitable For HGV's"?
When I see an advert for pie's, I won't go in that shop – if they've sloppily put an apostrophe in the word, what have they put in the pies?
Mistakes in punctuation are more often caused by something missed, a lack of quotation marks, a failure to place commas between clauses. Apostrophes, however, seem to hurl themselves at plurals like flies at windscreens.
The problem, I believe, is the slightly complicated rule for apostrophe usage
denoting possession in words ending in S, as many plurals do.
This is the DVD place's product is correct. A choice of DVD's is incorrect (unless referring to someone called DVD).
Confronted with this, some people take the view that, if unsure, they'll add an apostrophe. Plurals do not need apostrophes: cars, pizzas, DVDs, HGVs. An apostrophe denotes ownership: Nigel's success, Nicola's opinion, Theresa's future.
It gets slightly complicated for plural possessives. The cars' tyres, the footballers' wages. Slightly, but not very, complicated. The s, then the apostrophe.
But it would seem, bizarrely, that many people don't even know they are making
a mistake.
I think a cure is long overdue, so here it is: NIP. It is a mnemonic constructed from an acronym – Not In Plurals. When faced with a word ending in S and wondering if an apostrophe is needed, ask yourself, "Should I NIP it out?"
Use it.
This could be a lesson in schools. It would last 20 minutes but save a lifetime of embarrassing errors.
The difference between they're and their also gives problems. This is another use of apostrophes; they denote something removed. In the case of they're, it is the a of they are.
I don't have a mnemonic for this. Any mnemonic would be more complicated than the evidence in front of your eyes. It is obvious they're is the shortening of they are. No one could think their is short for they are. Where would the i come from?
The same applies to there's. It can be nothing but a contraction of there is.
---
Word of the week
Pilcrow (noun)
A punctuation mark denoting a new paragraph. "Before the use of paragraphs in writing became widespread, a pilcrow showed a new thought."
---
Read the latest "Oh my word!" every Saturday in The Courier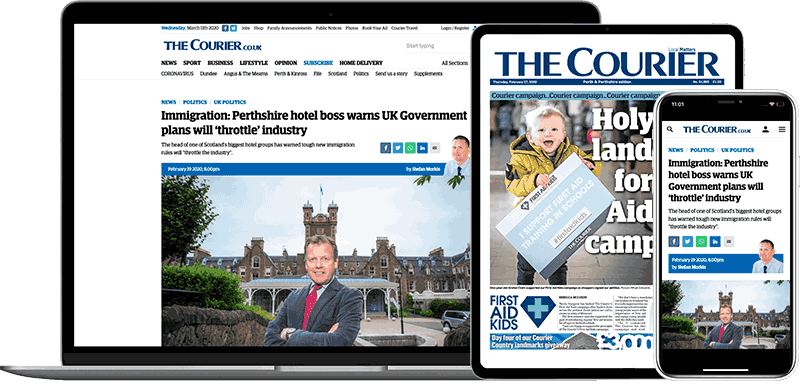 Help support quality local journalism … become a digital subscriber to The Courier
For as little as £5.99 a month you can access all of our content, including Premium articles.
Subscribe