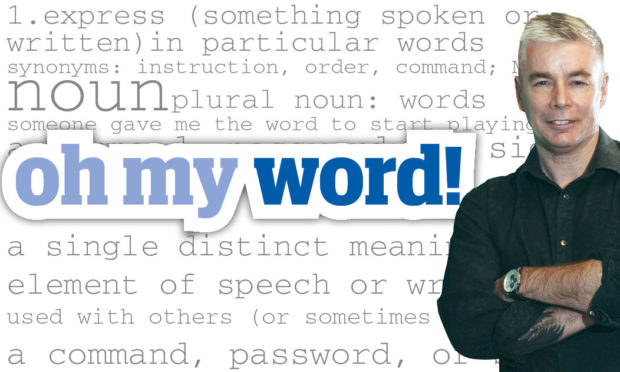 Like many people, I am interested in current affairs. I always need to know the latest news. I enjoy opinions. To give me my daily "fix" I peruse news websites, take part in online discussions and read social media posts. This keeps me informed . . . and profoundly depresses me.
There are people who display good English skills, but to a quite astonishing degree the internet is filled with idiots spouting gibberish. And the angrier these people become, the worse their English seems to get. Or perhaps it's the other way about — those with deplorable grammar and spelling get angrier about things more often.
I have collected some of the more ludicrous for your amusement.
"He shoudnt never talk 2 us about what were aloud to do in our own nashin". It is difficult to know where to start with this. Should it be the double negative, the spelling, the 2, the lack of apostrophe . . . or "nashin"? It's a nashinal scandal.
On a politics site: "It's like a return to the politics of Ronald Raygun". Was this in a Lost In Space episode I missed?
On an astrology site (I visited for research purposes) I found: "I think Pisceans are happy on their oan. I know I am Ok with being on my oan". This person could spell Piscean but not own? Twice!
On a football site: "That see-thru gas they spray on the pitch does the trik" Gas? That is see-thru, sorry, through? What new triks will they think of next? The writer was referring to the foam/paint line referees use to show where a defensive wall should line up. Which isn't see-through. Or a gas.
In a TV soap opera discussion: "Its nevr discused its to shamedful". This, brilliantly, is a sentence with every word spelled incorrectly.
This is an infamous mistake, which is possibly apocryphal. I've heard tell of a tweet that goes, "I love the smell of my dads colon". I hope they meant cologne. If not, they deserve all they get.
A story claiming to be about contacting the dead revealed: "We tried using a wee-G board". Isn't a wee-G board just a g board?
Another tweet: "I've eaten so much choc I'll probably get die of beaties". That sounds serious. You should call a dork tor.
Finally, back to football: "It is a feet that will probolly never be equaled". Yes, it certainly is.
---
Word of the week
Yelve (noun)
Dung fork or garden fork. E.G: "Sometimes you need a yelve to dig your way through the effluent posted online."
---
Read the latest Oh my word! every Saturday in The Courier. Contact me at sfinan@dctmedia.co.uk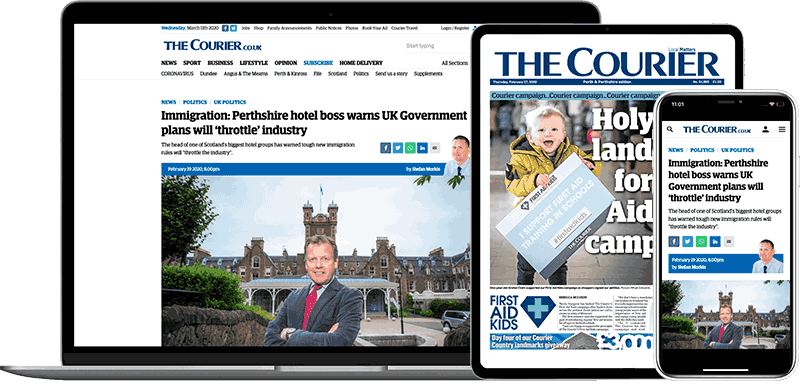 Help support quality local journalism … become a digital subscriber to The Courier
For as little as £5.99 a month you can access all of our content, including Premium articles.
Subscribe