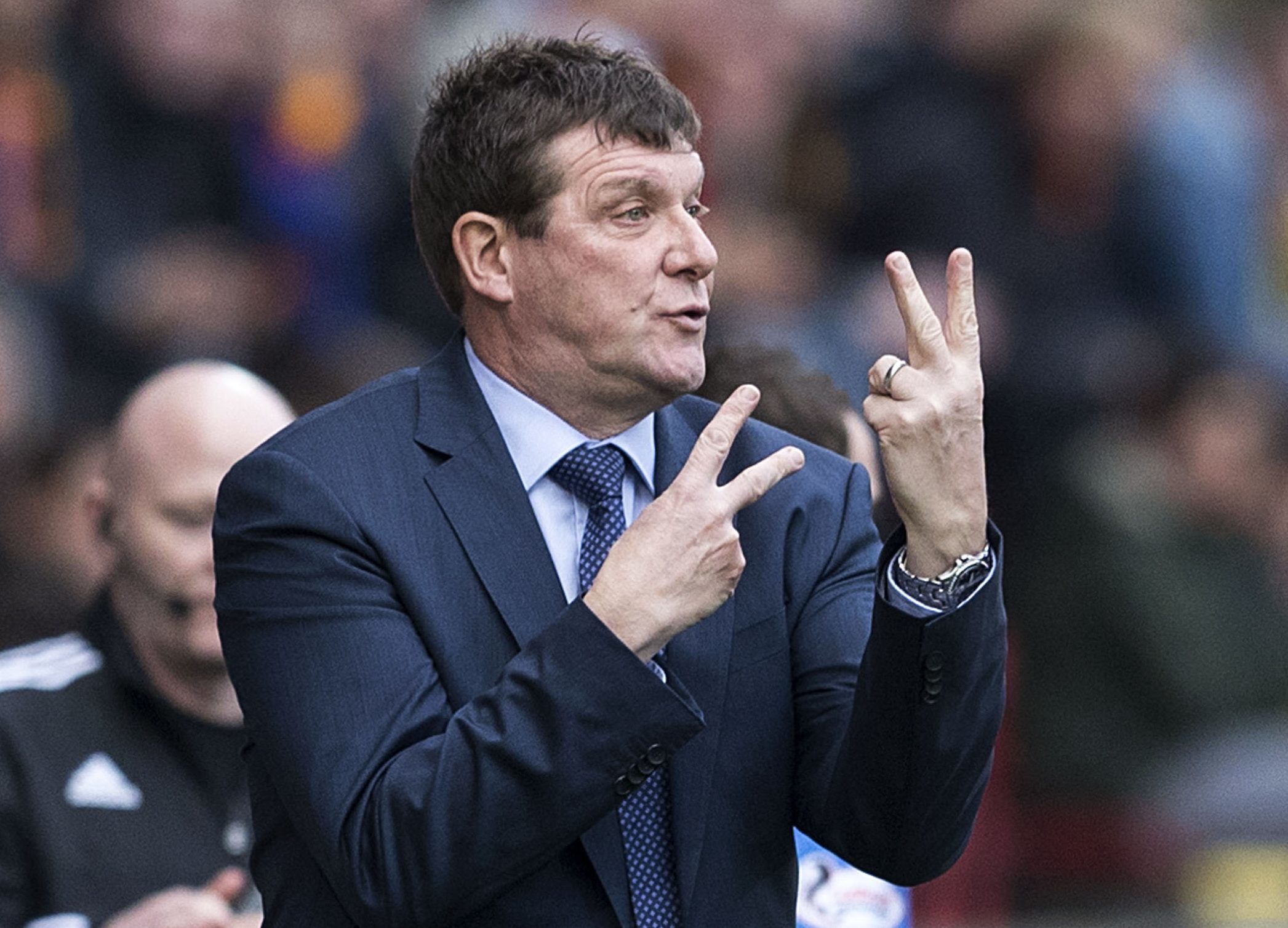 I can think of easier jobs than following Tommy Wright at St Johnstone.
The man is regarded as a legend in Perth – and rightly so.
His list of achievements is phenomenal.
One top six finish is a big deal for a lot of clubs and Tommy managed to make it a habit at McDiarmid Park.
And winning the first major trophy in Saints' history puts him above all the rest they've had.
St Johnstone are the best example of a team punching above their weight in the top flight of the last 10 years.
I don't know him well but I know enough from what I've seen and heard from the likes of Neil Lennon to say that he would have been the type of manager I'd have enjoyed working under.
A bit like our gaffer here at Arbroath, he knows how to lead a dressing room and get the best out of the players at his disposal. And an eye for signing a player doesn't hurt either, that's for sure.
For the goalkeepers' union it has been great to see a high profile managerial success story.
Let's face it, there aren't many.
It shouldn't be the case.
When you have a long career as a keeper you should have a deep knowledge of tactics and formations because everything happens in front of you.
Maybe it's a case of guys getting pigeon-holed as goalie coaches.
I haven't heard the podcast but apparently there's one out just now with Dick saying that he thinks I could take the step up to being a boss one day.
I'll take that as a real compliment.
The gaffer has taken me under his wing over these last couple of years.
I love working with him and I know that I'm getting the best football education I could ask for.
He's the most experienced manager in the Scottish game and you'd have to be a fool not to learn from him. You get a great insight into setting up a team, man-management and all the other things that come with the job.
The last thing the gaffer wants is a 'yes' man.
He has the final say, of course, but he wants to hear what your opinion and he likes to be challenged.
When I've been abroad in Dick and Pink's company it's brilliant to hear the twin brothers talk football and debate this, that and the other.
I must admit that I previously never thought I would look to go into management but I've slightly changed my mind. I haven't ruled it out.
I'll have to look to get more badges, though. I got the goalkeeping ones in Ireland while I was at Leicester City but they've all lapsed.
That was why Lenny wasn't able to take me to Bolton as goalie coach when he went down there.
If I do decide to go down the management road, Tommy Wright is a great example to try and follow.
* I'm really pleased for Ryan Gauld that his team has been awarded promotion to the top league in Portugal.
He was a hot talent as a young player coming through at Dundee United.
The more players like Ryan and the young lad Liam Henderson in Italy who experience playing abroad, the better it is for the Scottish game.
Next Premiership job will be Tommy Wright's 'if he wants it', says St Johnstone cup winner Lee Croft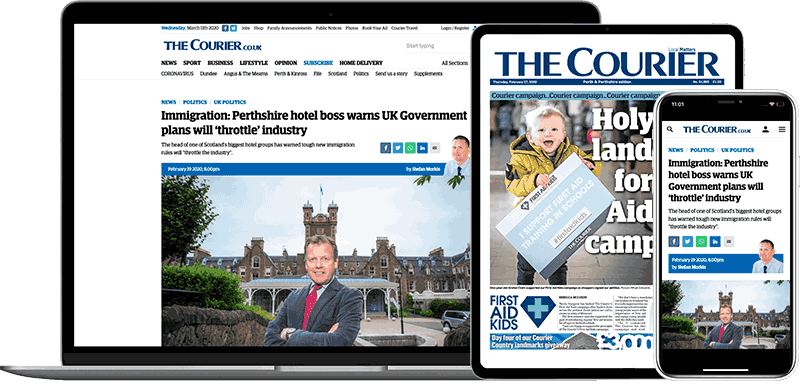 Help support quality local journalism … become a digital subscriber to The Courier
For as little as £5.99 a month you can access all of our content, including Premium articles.
Subscribe