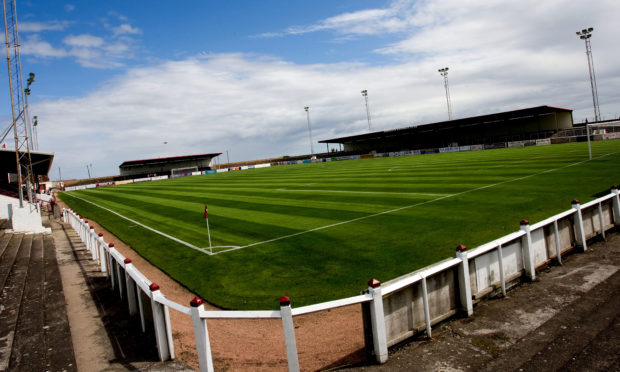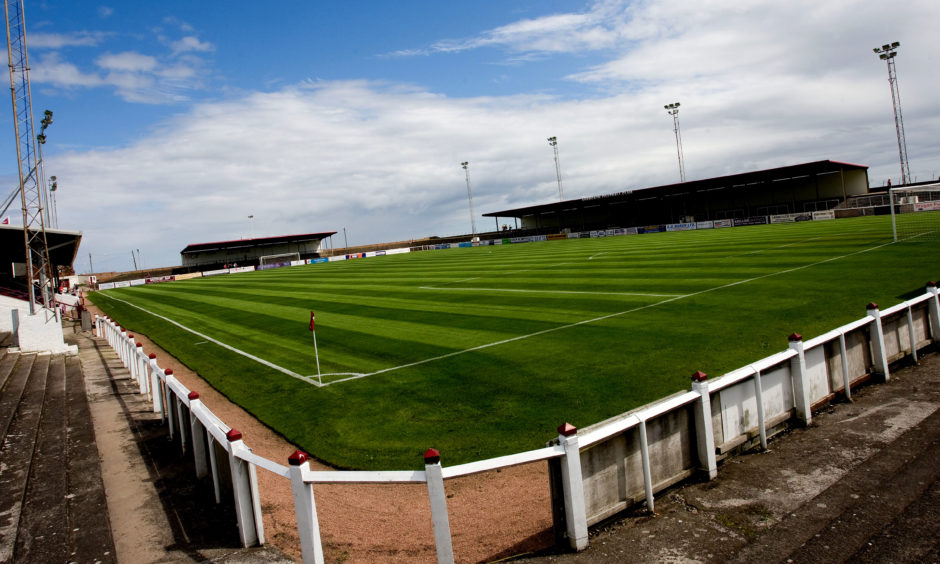 Hopes of football fans getting back into grounds have been killed off.
Now the most important thing is making sure our clubs survive.
First things first – you can't argue with the Government here.
When you see the numbers of positive Covid-19 cases going up the way they are, measures were always going to be taken to try to control the spread.
But it's unfortunate that football fans will end up suffering, as will clubs.
The main thing for me is that no club's suffering is allowed to become too great.
My fingers are crossed that every club in Scotland can pull together to make sure those at risk survive.
Even those fans who don't go week-in, week-out can maybe do a little bit to help out with fundraising activities, because the main thing is to keep our clubs alive.
It's the smaller clubs I'm worried about.
I'm at Arbroath and there's a real feel good factor about Gayfield just now.
But there will definitely be clubs struggling and I think they should be getting their appeals for help out now, rather than waiting until it's too late.
When I look at England and see clubs there going under – the likes of Macclesfield Town and Bury – and clubs like Wigan in trouble, that fills me with worry.
But I'm a positive person – I like to look on the bright side.
For me, it will be mission accomplished in Scotland if every club comes out the other end of this crisis, the fans get back into grounds and we get back to playing football on a Saturday, as we should be.
I've heard some people say the Government should step in to help football clubs.
We'll see what happens on that front, but I tend to think the game will be some way down the Government's list of priorities.
The Premiership is up and running and the clubs there have access to TV money. Hopefully everybody at that level will be fine.
It's the clubs in the Championship and below that are the poor relations.
When I look at the situation now I have to be honest about it – if our league starts I'll be delighted because it's been in the back of my mind whether we'll get going or not.
The lower leagues were held back to October in hopes of fans getting back in.
That's not going to happen now – and some clubs might decide they can't justify playing under those circumstances.
At Arbroath we've started work already. We've played a couple of friendlies.
We've got to hit the ground running and make sure we're fully prepared and ready to go.
That's all we can do as a club – be prepared – and that's what we're doing.
Beyond that, we, like every other club, have simply got to go along with the Government guidelines and at the moment they aren't going the way we'd like them to.
Hopefully if we all work together, we can keep each other safe, both inside and outside of football.
---
Circumstances restricted Logan Chalmers' game time on loan at Arbroath last season.
But I'm delighted to see him making such an impact at Dundee United – because his ability was never in question.
Logan didn't quite get the chance at Arbroath.
We were on a good run at the time he came in and it was always going to be difficult for him to dislodge players from the starting 11.
But in training you'd see him – he had that wee burst of pace and he wanted the ball.
It's great to see that shining through for United in the Premiership, just like it's great to see young Scottish players getting a chance.
Sometimes you only get one chance as a young player – and he's certainly taken it at United. Fair play to him for that and I hope he continues to improve at Tannadice.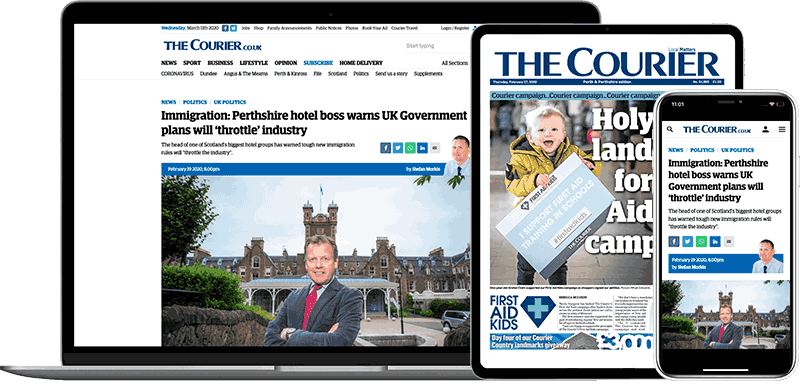 Help support quality local journalism … become a digital subscriber to The Courier
For as little as £5.99 a month you can access all of our content, including Premium articles.
Subscribe