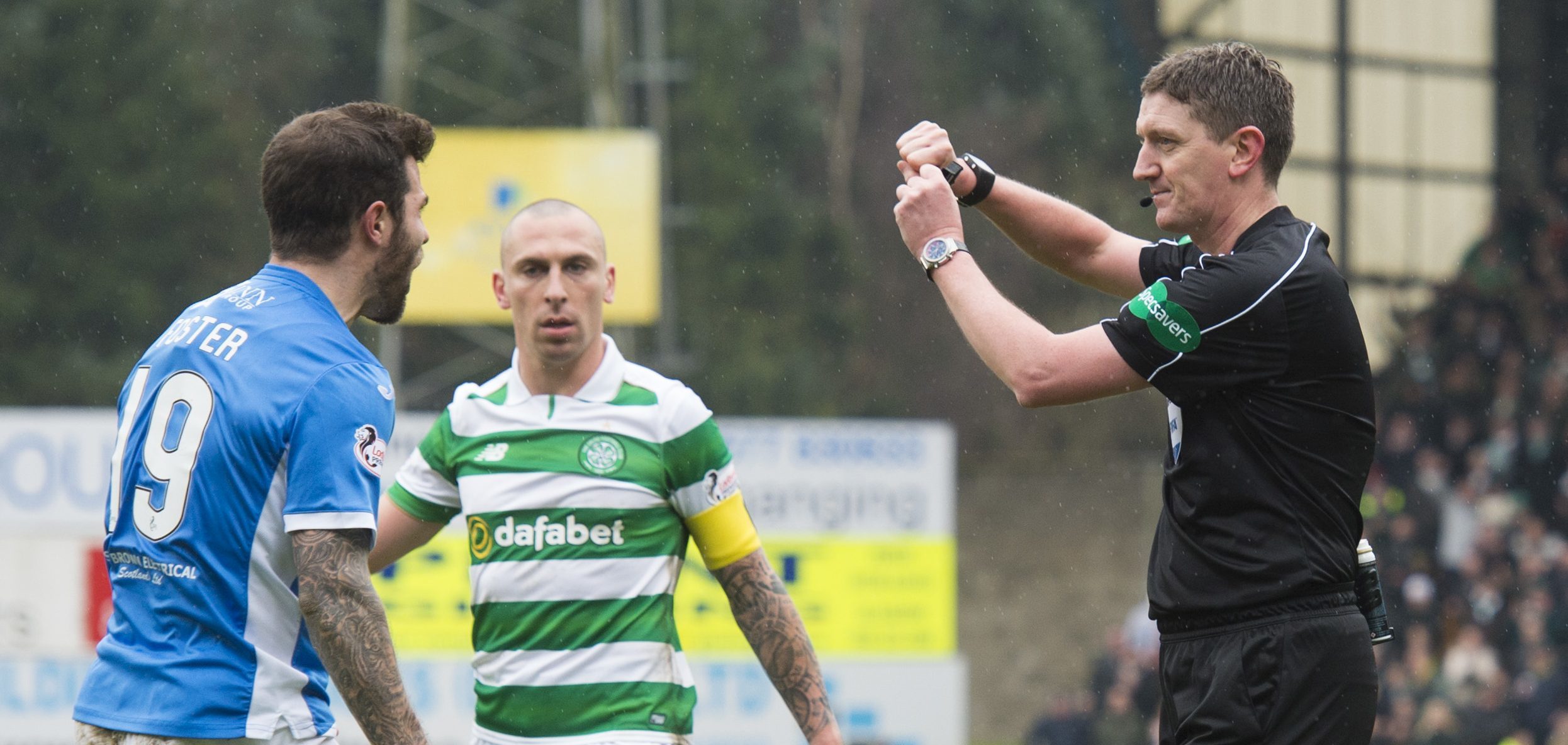 This is now 2017 but in many ways football is still stuck in the dark ages.
Many sports have embraced video technology to clear up disputed tries, run-outs and other contentious moments in matches all within a matter of seconds.
Yet football continues to shy away from grasping TV help despite the fact human error in the form of bad refereeing decisions can have huge consequences.
It can mean the difference between promotion and relegation or in St Johnstone's case last Sunday the incorrect awarding of a penalty to Celtic.
No-one will ever know if the spot-kick hadn't been given whether Saints would have held on to their 2-1 lead or the Celtic juggernaut would have still rolled on to win anyway.
However, you could tell straight away by the home players' reactions that referee Craig Thomson had made the wrong call, something that was backed up almost instantly by replays on Sky TV.
Now, I am not being overly-critical of the official here. I would never try to be a referee and he only had a split decision to make his decision.
It was the wrong one and at least Thomson has been big enough to contact Saints boss Tommy Wright to talk about it.
To be honest, it is about time referees were held to account and explained their decisions in public.
They are well paid and the fans, players and managers deserve to know why something has happened on the pitch instead of officials hiding behind a wall of silence.
Even while games are going on, there is no talking to them – they are like programmed robots and with the exception of some of the older ones, there is none of the banter that went on in previous years.
Although they may appear like robots they are only human and do make mistakes so when a game is being televised, why don't we use the technology to help them out?
The fourth official could look at video evidence and then let the referee know within 30 seconds through their earpiece what his recommendation was.
When you can be playing for such high stakes, would we really mind such a small delay to get things right?
They have already introduced goal-line technology in England and it is time to give video replays at games a go.
Why not try it out in one of the cup competitions? Certainly it seems daft to allow games to be decided by human error when TV is there to clear things up almost instantly.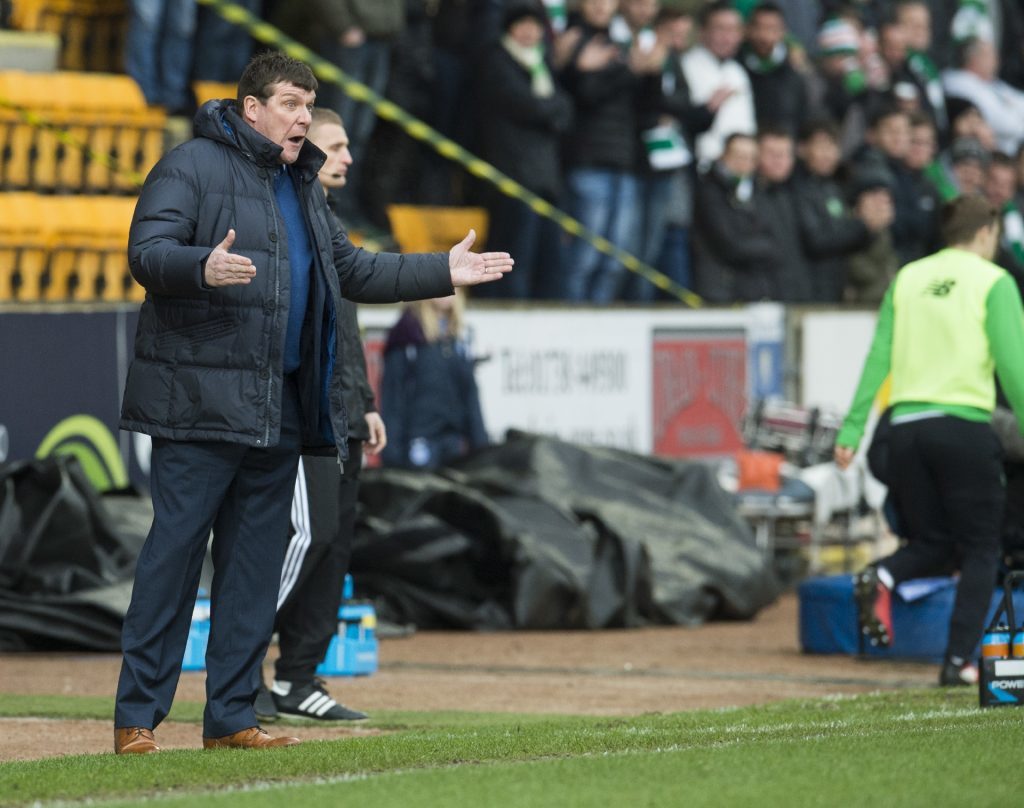 Some sides have looked like they are already beaten before they take the field against Celtic but St Johnstone weren't one of them.
They had a real go which was refreshing and once again their manager Tommy Wright deserves a lot of credit.
Considering he has won a major trophy and secured consistent top-six finishes, it is strange that he continues to fly under the radar.
St Johnstone fans will no doubt be happy with that but it is surprising his name is not mentioned when big jobs come up.
That might have something to do with the fact he was a goalie during his playing career.
It is something I just can't put my finger on as to why so few keepers become managers.
However, what is certain is that this former stopper is doing a great job at McDiarmid Park.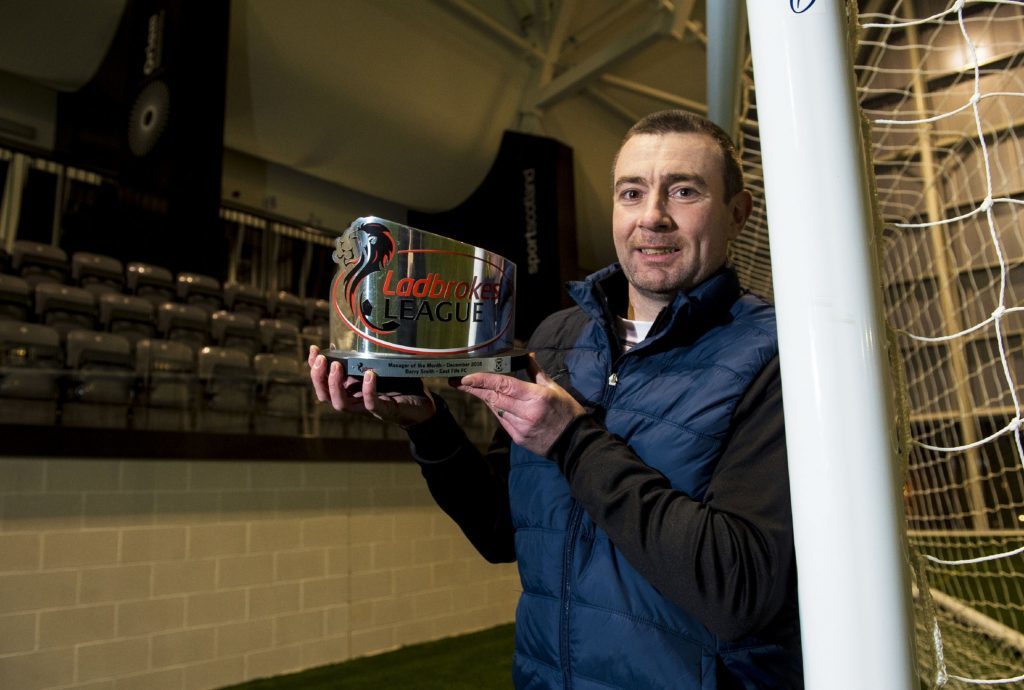 St Johnstone are in Scottish Cup action this weekend and I strongly fancy them to beat Partick Thistle at home to progress to the next round.
Another side from Courier country Dunfermline will find it hard against Premiership Hamilton who will no doubt relish a break from their league woes while my old mate Barry Smith and his East Fife side will definitely fancy their chances against a St Mirren side detached at the foot of the Championship and I can see the Methil men continuing their great unbeaten run.