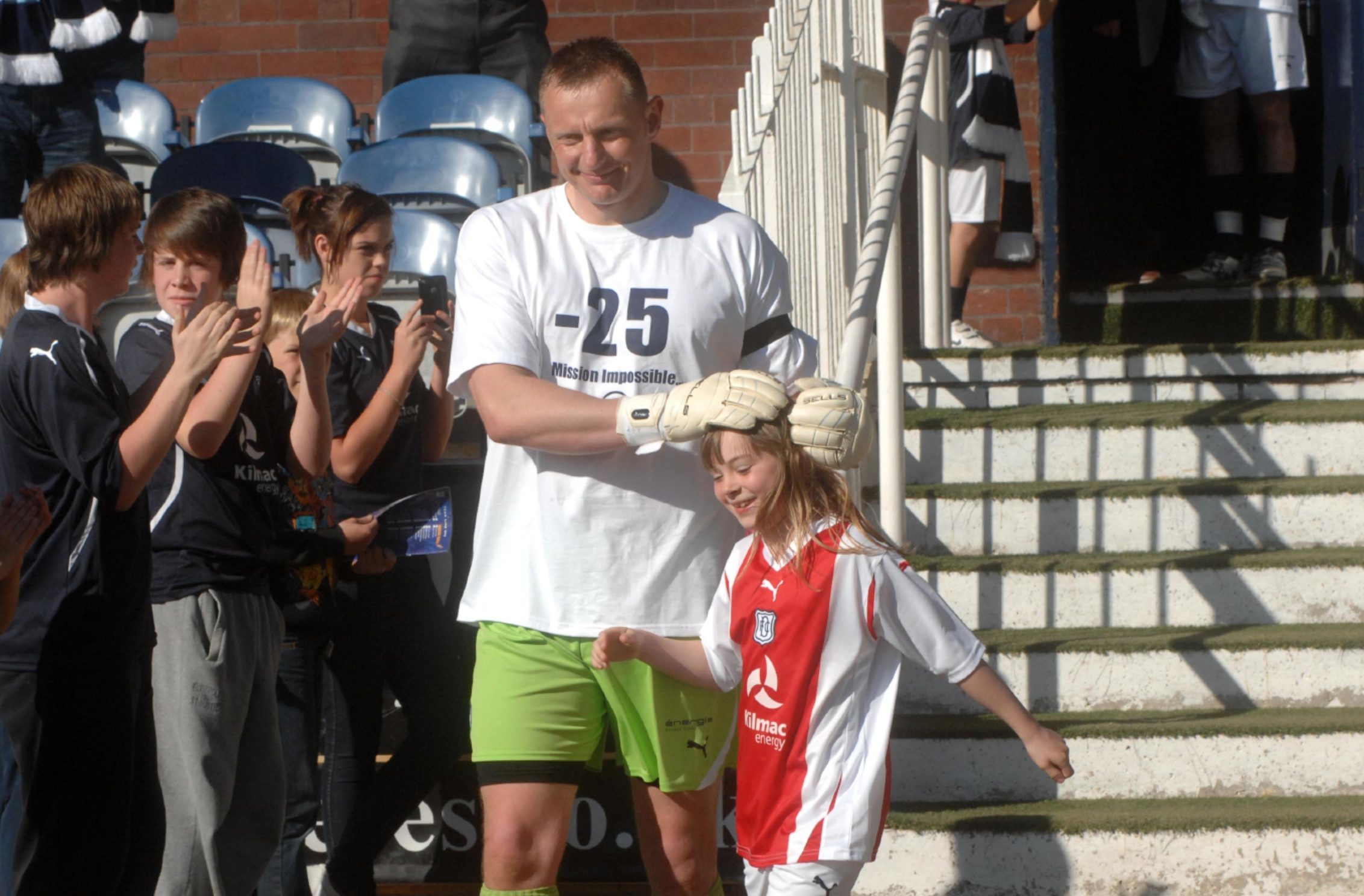 It would be nice to think the spirit of the Deefiant season will be on show at Dens when Dundee host Hamilton.
If some of the magic from that famous 2010-11 campaign can rub off on the home fans and players on Saturday, as they go into battle in the six-pointer against Accies, then I will be a happy man.
That was a very special time for me and everyone else involved, and will live long in the memory.
We beat the odds and a 25-point deduction by going on an unbeaten run (23 matches) that stands as a proud club record.
What I mean by bringing the Deefiant achievement into the equation for this weekend is that it would be terrific to see the fans and players going the extra mile with so much at stake.
It happened then and it can happen now.
For example, maybe the supporters can really crank the atmosphere up before kick-off and during play, while perhaps the team can give the crowd something to get behind by putting in some early tackles and getting some shots away in the opening minutes.
I appreciate there are Dundee fans who are anxious about their team possibly suffering the same fate as befell Dundee United last season.
To be frank, after six straight defeats it is understandable to feel worried.
However, Inverness are still rock bottom and there is much greater pressure on them than Dundee or the others as things stand.
Maybe the fans can put the nerves to one side for this match and get right behind the players from start to finish and forgive the odd mistake.
One thing that really hit home during the Deefiant season was that fans can be the 12th man – it's not just a an empty phrase.
Players feed off the crowd and we definitely did that.
It is about seeing the bigger picture and, for me, the need for a win against Accies supersedes the urge to criticise if things aren't going well.
No player goes out there and tries to play badly and maybe encouragement after an error will help the player rally and Dundee secure what would be a massive victory over Hamilton.
I just feel the fans can be absolutely crucial for this match, just like they were when Dundee, as a whole club, stood in defiance six years ago.
~ It has been impossible to avoid the chatter about a possible Dundee versus United play-off decider.
For me, though, I don't think that would be good for the city as a whole.
What would be great, though, is for Dundee to stay up without a play-off, United to get up via the play-offs and then we can all look forward to derbies in the Premiership next season!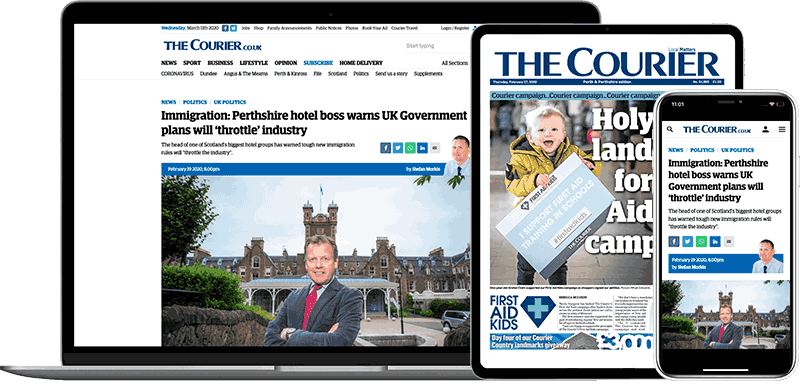 Help support quality local journalism … become a digital subscriber to The Courier
For as little as £5.99 a month you can access all of our content, including Premium articles.
Subscribe