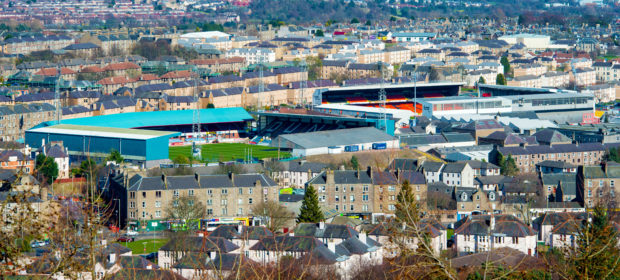 With Dundee United's takeover getting confirmed on Wednesday, that's both the city clubs now owned by people with no long-standing connection with them.
Nobody would have predicted 10 years ago that both United and Dundee would have been bought by Americans.
I find it hard to work out what the motivation is to buy football clubs in Scotland if you aren't a supporter.
If you're chasing millions, then a club down south – even in the lower leagues – brings much bigger potential rewards.
Unless it's Rangers or Celtic up here, there isn't scope to make big money.
Realistically, the best you can hope for is a cup win and to get into Europe but even then, there is a ceiling to how much you can bring in.
As is the case with Dundee, United fans will always have to be wary.
It can all go wrong quickly. Dundee have been there and done that as I know only too well.
Calum Melville's wealth was supposed to be off the radar but we know how that one panned out.
I know that there is a fear amongst some supporters of both clubs that American owners could mean talk of a merger resurfacing.
VIDEO: Groundshare or merger with Dundee "not on new owner's agenda", says outgoing Dundee United chairman Mike Martin
But I think that it a case of putting two and two together and coming up with five.
For me, the nearest you will get is ground-sharing.
You've got two passionate supports and I can't ever see amalgamation, whoever the owners are. The fans would never accept it.
The sensible thing in this day and age is having one stadium.
One getting utilised every week makes much more sense than the money that gets spent on the upkeep of two grounds 150 yards apart.
I'm sure the new owner at United will be looking at where he can save money and I wouldn't rule out that possibility being discussed.
* Dundee deserved all the credit they got for the draws against Hibs and Rangers and the win against Hamilton.
But there is no hiding from the criticism that came their way after a poor performance at Aberdeen.
The post-match quotes from Jim McIntyre were harsher than any time previously and, with January nearly here, you've got to think that he'll be looking to move players on.
Whether he can do that, though, remains to be seen because players on long-term contracts won't walk out of the door on the cheap.
Whichever way you look at it, the transfer business that Neil McCann did in the summer hasn't worked out.
* Raith Rovers are coming to Gayfield on Saturday for a top of the table clash.
They'll look at this as their opportunity to put a bit of pressure on us.
We always go for the win but a draw wouldn't be a bad result.
We haven't been playing free-flowing football in the last few weeks but the lads have shown real character.
Airdrie last weekend in some of the worst conditions I've ever seen for a game of football was the latest example of that.
Raith are the full-time team and the pressure is all on them to get a win.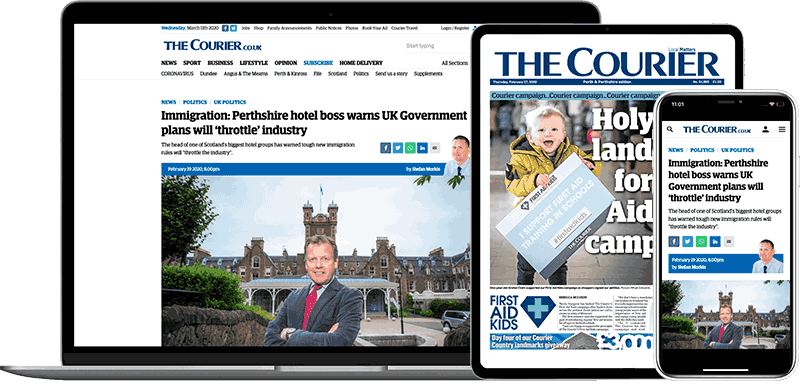 Help support quality local journalism … become a digital subscriber to The Courier
For as little as £5.99 a month you can access all of our content, including Premium articles.
Subscribe