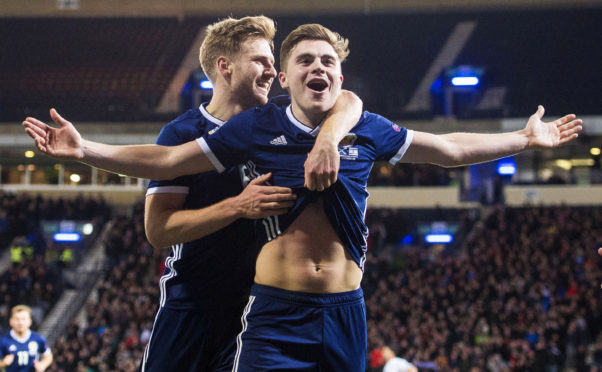 We find ourselves in a new year and I want to wish everyone a good one.
I have picked out three things that I would love to see happening in 2019 and hope some of you will agree with my choices!
In no particular order, here we go.
Firstly, I want to see Dundee stay up.
They are the club that really took a chance on me when Peter and Jimmy Marr recruited me from Livingston in the summer of 1997.
This month could be the making of the American owners, Tim Keyes and John Nelms, as they are asked to provide Jim McIntyre with the funds to revitalise his squad.
Jim has a track record as a manager and will know exactly what he wants from this transfer window. I hope he gets what he wants and that Dundee can start climbing the table sooner rather than later.
Secondly, I would like to see Arbroath win promotion.
When you are involved in a club like this one then you see at first hand just how much it would mean to the people behind the scenes to see the team succeed.
It has been an amazing first part of the season for everyone at Gayfield and long may that continue.
Just the thought of seeing all the happy faces if we can get into the Championship make me smile.
Thirdly, it is about time we were looking out our passports after Scotland qualified for a major tournament again.
It may be through the often confusing Nations League or via the regular qualification campaign but it would be brilliant to get us through to Euro 2020.
Hampden will be a host venue for that tournament but just welcoming others won't be enough for me. I want to see our players taking part.
Let's be honest, the fans have been starved of success and the deserve something back. I also believe the Tartan Army would be an asset to the competition.
Let's beat the vandals
I was angry and frustrated to see the vandalism caused at my old junior club Forth Wanderers.
I played just a few times for them before moving into the senior ranks but they hold a special place in my heart.
The hospitality room and shop were trashed but the club has vowed to emerge stronger from this setback.
Help has been coming in and I have donated a pair of signed goalie gloves, while my pal John Hartson has offered a signed Celtic shirt. The local community in Lanarkshire is rallying around.
That response has helped restore some faith after such a pointless and spiteful act.
Any person with a quid or two to spare and wishing to help out a club in need can donate via www.paypal.me/forthwanderers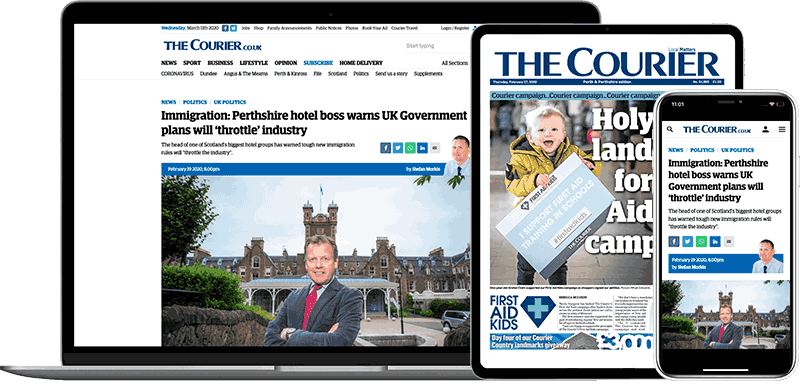 Help support quality local journalism … become a digital subscriber to The Courier
For as little as £5.99 a month you can access all of our content, including Premium articles.
Subscribe