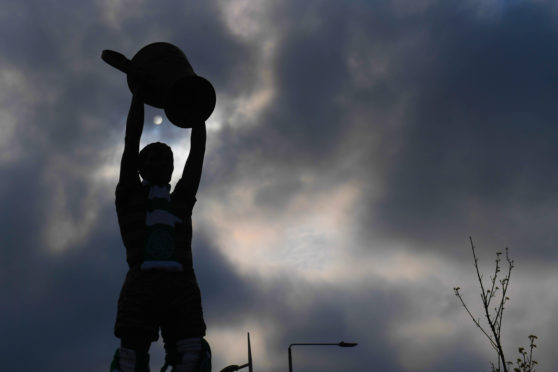 Leader, legend, icon.
These are words that can be thrown around too easily when talking about football players.
Billy McNeill, however, deserves to be called all of those things and a few more besides.
He was a true great as a captain, a huge success as a manager and a fabulous club ambassador.
His passing will, of course, be mourned by all the Celtic family but such is his stature the loss will be felt at every club in the land. He also served his country with distinction in the dark blue of Scotland.
During my time at Celtic Park, I had the privilege of seeing him carry the European Cup out on to the pitch before a Lisbon Lions tribute match against Feyenoord. It suited him. He looked the part.
The bond that he had with the rest of the players who brought that most illustrious of all club trophies back to Scotland was unique.
There have been some excellent tributes paid to big Billy but perhaps the best have come from those who lined up alongside him to take on and beat the might of Inter Milan.
We really won't see his like again.
~ As a player you tend to avoid reading statistics, especially ones that are negative.
Sometimes, though, they are unavoidable.
Sadly, that is the case with Dundee and their run of eight straight defeats.
That is a terrible total.
While it is still mathematically possible to stay up, manager Jim McIntyre has no choice but to publicly back his players.
I understand, therefore, why earlier this week he so strongly rejected the allegation that they have given up the fight.
Stats don't lie, though, and Dundee deserve to be bottom of the league.
It is win or bust for the Dark Blues at Motherwell on Saturday and it is now over to the players to show that they deserve the support given to them by their boss.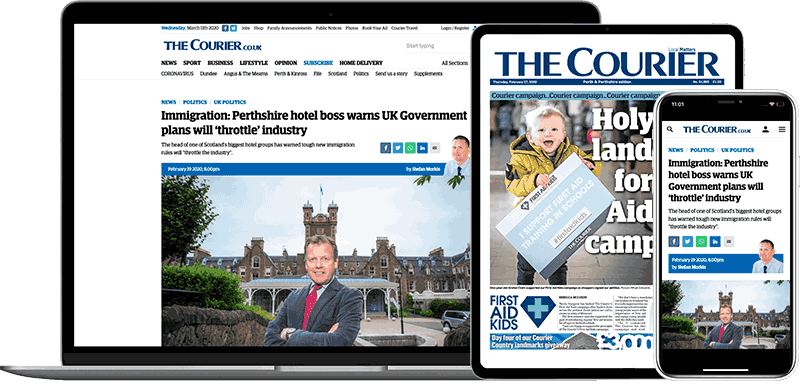 Help support quality local journalism … become a digital subscriber to The Courier
For as little as £5.99 a month you can access all of our content, including Premium articles.
Subscribe