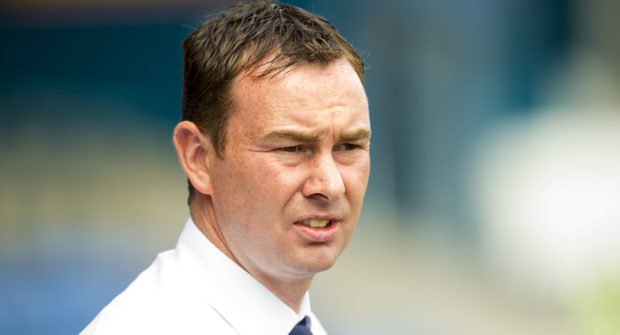 For me, there is one outstanding candidate for the Dundee manager's job. Derek Adams.
It was inevitable that Jim McIntyre would be sacked and John Nelms hit the nail on the head – he had lost the faith of the supporters.
To have started a new season with a divide between the manager and the fans would have been crazy.
And if there is a right time to part company with a boss, this is it.
There is a chance to make a fresh start and Adams would be the guy I'd bring in to get things moving in the right direction again.
Of course, Nelms should wait until all the applications are in. You never know if somebody will come out of leftfield who you might not have thought about.
But I'd be surprised if anyone's CV matches up to Adams'.
I don't know him personally but I've been told he is a football anorak and he has earned respect in the game.
He's got three promotions to his name – in England and Scotland.
And the most important one is with Ross County in the division Dundee now find themselves in. County blew the field away to win the title that season.
He's been a success everywhere he's gone really.
OK, Plymouth have just sacked him but that seemed harsh and it doesn't wipe out the good job he did there before that.
You don't last four years at a club if you're not effective at your job.
David Hopkin would have been the other guy I'd have backed but he's heading back to Morton.
Like I said, though, Adams is my number one choice.
And don't listen to these people who question whether Dundee is an attractive enough job.
The Americans have backed the last few managers and they'll back the next one.
Hopefully James McPake and Gary Irvine will make sure the season finishes with a win against St Mirren and then the new man can get everybody looking forward to a title-winning campaign the year after.
* Celtic didn't turn up on Sunday against Rangers but I don't believe the defeat has ended Neil Lennon's chances of getting the manager's job on a permanent basis.
The league was won and the game that matters is the Scottish Cup final.
It's all about the treble treble now.
Celtic don't want to let things drag on too long though. There is a lot of work needed to get the squad ready for the Champions League qualifiers and they need to make their appointment pretty quickly after the cup final.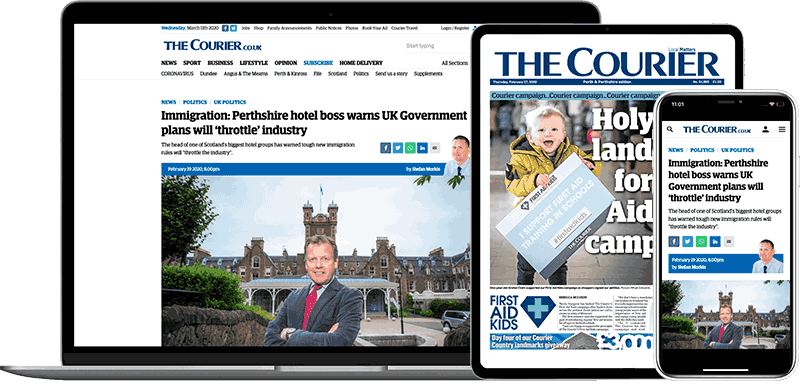 Help support quality local journalism … become a digital subscriber to The Courier
For as little as £5.99 a month you can access all of our content, including Premium articles.
Subscribe