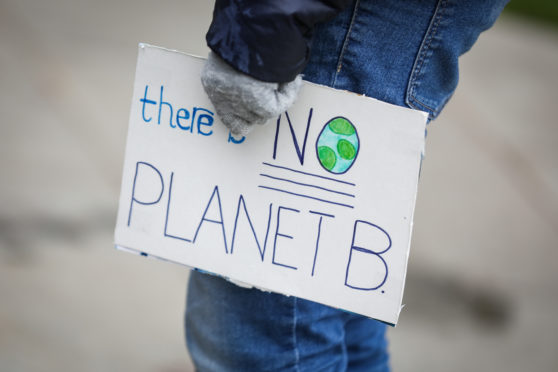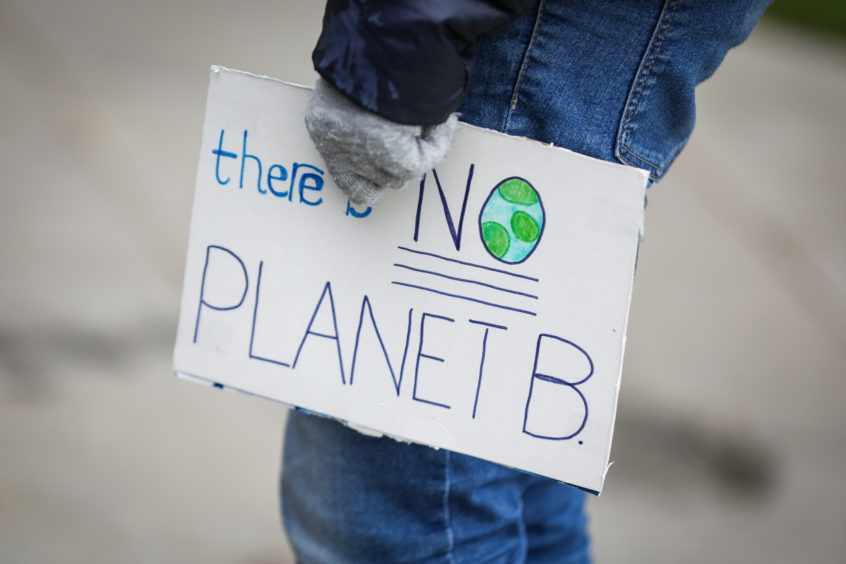 Sir, – The causes of, and responsibility for, the world's climate changes and their consequences – some disastrous like bush fires or very seriously damaging like flooding – are based on multiplicity of causative factors.
Some are "man-made" like inadequate precautionary management of bushfire-prone areas in Australia or EU regulations banning river dredging, as in Somerset and South Yorkshire.
Earth's naturally ever-changing climate plays some part in increasing risks.
However, to blame all these problems on greenhouse gases is surely too simplistic; our many "polluting" activities cannot explain all environmental problems worldwide.
Fundamental questions are, first, to distinguish adverse events as just part of normal climatic fluctuations or worsened by greenhouse gases and, secondly, can all nations adopt any effective precautionary policies?
There is no proven remedy for climate-based problems. Decarbonisation, at enormous costs, cannot work unless adopted worldwide.
Since the bulk of manmade CO2 comes from China, USA, India and many other non-complying nations, there is no salvation by curbing carbon.
Mankind's only useful actions are to prevent problems with known causes, such as reverting to traditional forest/bush management and to traditional river dredging.
Present hopes of stabilising the climate by curbing greenhouse gas emissions are bound to fail.
Hopefully, politicians, despite their fears of u-turns, will come to recognise that and end vast wastes of our resources.
(Dr) Charles Wardrop.
111 Viewlands Rd West,
Perth.
''Labour in Scotland is dead'
Sir, – I would rather remove my feet with a cheese grater than vote Tory but I have rarely been as enraged as I am now by the appalling behaviour of what's left of the desperate Labour Party in Scotland.
This is the party, formed to guard our communities against the Tories and which honoured its founders' commitment to Home Rule for Scotland until it was sucked into the jaws of London pomp and position after the end of the Second World War.
This is the party that now ceaselessly attacks the SNP Scottish Government as the Tories in our parliament sit smugly smiling, egging them on and watching them destroying themselves in the process.
The lead piece of news on both the major TV channels tonight will no doubt disfigure the front pages of most of our newspapers tomorrow.
A very sick child dies in hospital. It could possibly have been adversely affected by contaminated water. Possibly. Yes. As the report says "possibly".
The Health Secretary did not publicise this tragedy. Why would she? Were the parents not carrying burden enough? Were the hard working staff in our huge new hospital not dismayed at a life they could not save? Do people not die in hospitals? Are their sad deaths publicly announced? Is this manufactured excreta the level of political scum we now face as we move towards independence?
It is frankly abominable that this should come from a party that in government was closing Monklands Hospital, was closing Vale of Leven Hospital and was closing Ayr Hospital until the SNP gained power and saved those valuable institutions and then built one of the best hospitals in Europe.
I grew up in a community that held the Labour Party in respect. I contested many elections against them but could get on well with them. There was shared interest in the well-being of our communities.
I was actually asked to stand for them at one point. But as I watch them, followed by the BBC and STV cameras, trawling our hospitals for the dead and the dying to provide them with political points I have more respect for the dog mess on my shoes.
Labour in Scotland is dead.
Dave McEwan Hill.
Sandbank,
Argyll.
Tories 'ignoring' Scotland's voice
Sir, – Isn't it fascinating watching Jackson Carlaw's manufactured outrage over a second independence referendum on the same day the dreadful figures were announced on the performance of NHS England.
With benefit cuts, the rape clause, the rise in food bank use, Scotland's voice is being completely ignored by a now extreme right Conservative Party.
You would think that might turn his face blue with anger but not Mr Carlaw.
He chooses to ignore the plight of the poor in Scotland and thinks his extreme right wing masters down in London are doing a grand job bashing the Scots.
It is dreadful watching the Conservatives lurch to the extremities of right wing ideology and what is even more dreadful is watching Scottish Tories support it and many contribute regularly to The Courier.
Bryan Auchterlonie.
Bluebell Cottage,
Perth.
Brechin Bypass vibration tours?
Sir, – The Brechin Bypass is once again coned off for weeks as the usual team of four do the annual patching. This stretch of road must qualify for the Guinness Book of Records.
I counted more than 3,000 patches on the left hand northbound lane alone.
Guided tours could be arranged from the garden centre which looks over the road.
The repaired carriageway must be the longest high vibration potential test route in Europe.
Car manufacturers would pay good money to come and test their more rugged models on this stretch .
The revenues from this tourist boom could be used to remove the parking charges in the Angus towns.
Alec Lyell.
High Street,
Edzell.
Fossil fuel climate folly
Sir, – Dr John Cameron appears to have reached the fourth stage of climate change denial. Deny we can solve it. It's too expensive and will hurt the poor. He seems to have a misapprehension floods and wildfires are without cost.
His main point appears to be: "The government's 2050 net zero target was clearly unachievable without major social disruption".
As the IPCC emphasised it will, "require rapid, far-reaching and unprecedented changes in all aspects of society". He has no argument there.
He perpetrates the myth that business as usual is not causing massive costs for everyone.
The poor suffer particularly, and it is the fossil fuel industry that wants us to believe otherwise.
Making homes that require a fraction of the energy to keep warm does not cause fuel poverty.
Gordon Pay.
Eden Park,
Cupar.
Healthy living the key to NHS
Sir, – Politicians are presently blaming all and sundry for the demise of the NHS.
Over the years, a vast majority have ignored health warnings, abused their own bodies and now, after years of such abuse, they expect a surgeon to put things right in an afternoon.
Surely, we should encourage medics to stay in their own country and help save the innocent?
The NHS can only be saved by rigorously promoting healthy lifestyles, not needing more money!
Bob Beveridge.
High Street,
Falkland.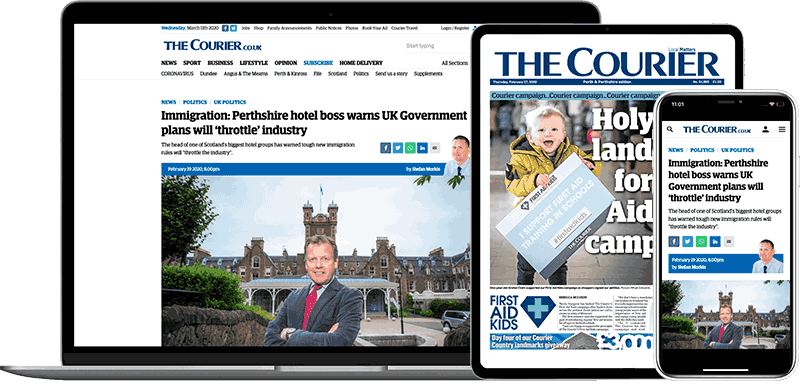 Help support quality local journalism … become a digital subscriber to The Courier
For as little as £5.99 a month you can access all of our content, including Premium articles.
Subscribe