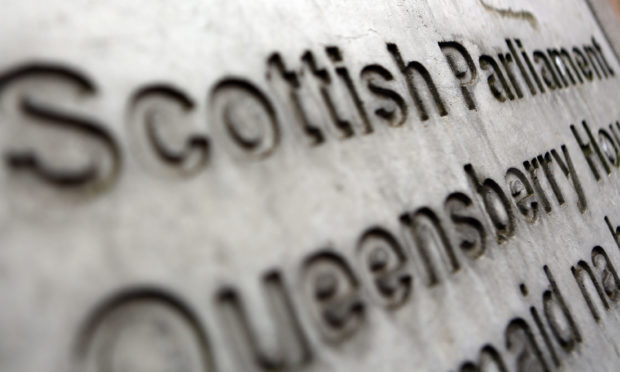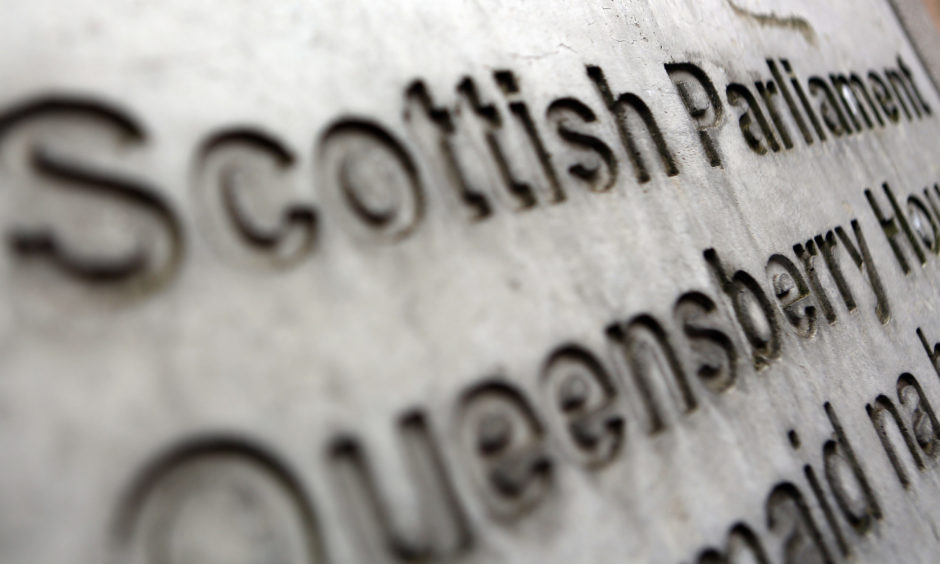 Sir, – Looking at events within the UK over the past year, I am inclined to wonder what exactly is the point and the benefit of devolved assemblies in Scotland, Wales and Northern Ireland.
Quite aside from the huge annual costs associated with these assemblies that could be much more effectively spent on improving public services, the decisions arrived at are almost exactly the same, apart from a few minor tweaks to serve the purpose of proving that the devolved assemblies are somehow different from each other and, particularly, from England and Westminster.
Meanwhile the real affairs of state remain the responsibility of a UK Government, and into this category falls defence, foreign affairs, economic management (that is beyond the competence of the devolved assemblies) and the overall protection and well-being of citizens of the UK as a whole.
Here in Scotland, the tiresome bleatings of the SNP and its Green support at Holyrood, surpass those of our herd of Blacknose sheep at Knightsward Farm.
According to Nicola Sturgeon, the current education fiasco cannot be blamed on anyone or anything and, the SNP will "learn the lessons" of the current failure.
My question therefore is: How many lessons are needed to be learmed by incompetent and inexperienced ministers at Holyrood ?
I was under the impression that senior Scottish Government officials were given briefs commensurate with their life and career experience, but it seems that the main qualifying factor seems to be membership of the SNP since the age of 16.
Do any of your readers think such appointments, that are paid for through the tax system by every one of us in Scotland, are a good and fair demonstration of competence and democracy or is it instead just the old-fashioned old-pals act, requiring the old pals to be learning lessons on their highly-remunerated jobs, forever?
Derek Farmer.
Knightsward Farm,
Anstruther.
Absurd to attack and then defend
Sir, – The Tories are in the absurd situation where they demand John Swinney resigns after doing a U-turn on exams downgrading.
They then support Westminster education Secretary Gavin Williamson for presiding over a far worse situation.
Williamson refuses to make any changes, claiming that some children may be promoted beyond their ability if he did.
Under the Tories system; fee paying public schools in England such as Eton and Harrow saw a greater increase in the number of passes than state schools.
Tory MPs have been busy deleting tweets calling for Swinney's resignation. All to support Williamson.
This should be remembered along with "I drove to Barnard Castle to test my eyes".
That the Scottish Conservatives tried to pose as defenders of working class children is sickening hypocrisy.
For 10 years the Westminster Tories have tried to destroy the education system and to ensure that working class children are born into poverty and never escape.
Boris Johnson has come up with a Baldrick-esque cunning plan to bolster support for the union.
Plaster the union flag on everything Westminster.
It should go on: every job centre; every food bank; every closed business premises; every homeless shelter; every dirty close and street; every person living in poverty; every crumbling building left to crumble
They never take any responsibility for anything. They always deflect blame on to everyone else.
The Tories as authors of this devastation claim innocence.
Alan Hinnrichs.
2 Gillespie Terrace,
Dundee.
More lives than Lazarus for PM
Sir, – Prime Minister Johnson is keen on saying he would rather die than allow certain things to happened.
In September 2019 he would "rather be dead in a ditch" than agree to extend Brexit beyond October 31, before then having to go cap in hand to Brussels to request a delay until January 31 2020.
Most recently he noted there would be a trade border between Northern Ireland and the rest of the UK "over his dead body".
Bizarrely, that was after Cabinet Office Minister Michael Gove announced funding of £355 million to ease trade over what was, according to the PM, a border that doesn't and won't exist.
It appears Mr Johnson has surpassed Lazarus, not just rising once, but twice from the dead.
Alex Orr.
Marchmont Road,
Edinburgh.
Choice of sitting an exam is fair
Sir, – At the root of much of the current furore about schools' assessment in the Covid era lies the use of teachers' predictions to determine their pupils' grades.
Teachers want to do the best for their pupils and their school, and they will tend to err on the side of generosity.
Those awarding their best pupils A grades do not see the work of the best pupils across the country and therefore have no benchmark to inform them of what is truly outstanding.
Compounding over optimistic predictions with an algorithm was a recipe for disaster.
Whoever thought that up needs to account for their choice.
We now have reached the 'incredible' point where the deciding factor has been what the pupils themselves think they 'deserved'.
There is a remedy, but the current regime in Scotland could not be seen to be emulating what is happening in England, where pupils dissatisfied with their grades at least have the choice of sitting an exam to show what they can do.
Jill Stephenson.
Glenlockhart Valley,
Edinburgh.
What say have we in rewilding?
Sir, – A group wants to introduce an animal that has not be seen in the country for thousands of years, the lynx.
We have seen the result of introducing the grey squirrel and then the beaver.
Do we not have a say on these matters?
No law or anything else should be passed without it being put to the people.
This is how democracy is meant to work.
It worked like this in Greece.
We get three seconds of political power once every five years and then we are ignored.
John G Phimister.
St Clair Street,
Kirkcaldy.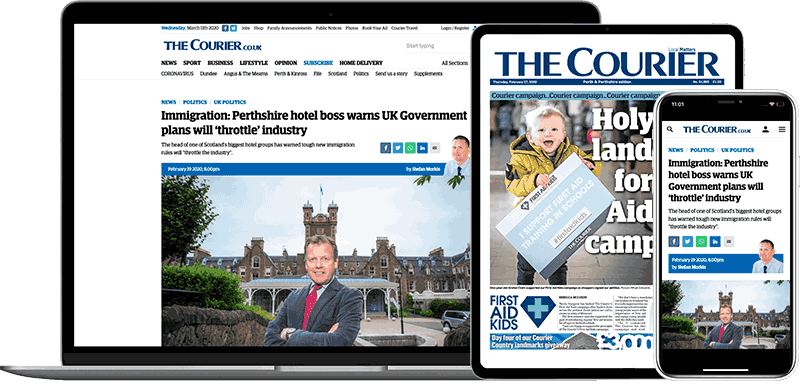 Help support quality local journalism … become a digital subscriber to The Courier
For as little as £5.99 a month you can access all of our content, including Premium articles.
Subscribe