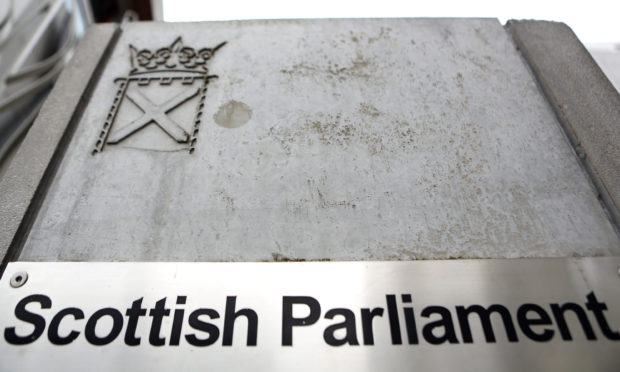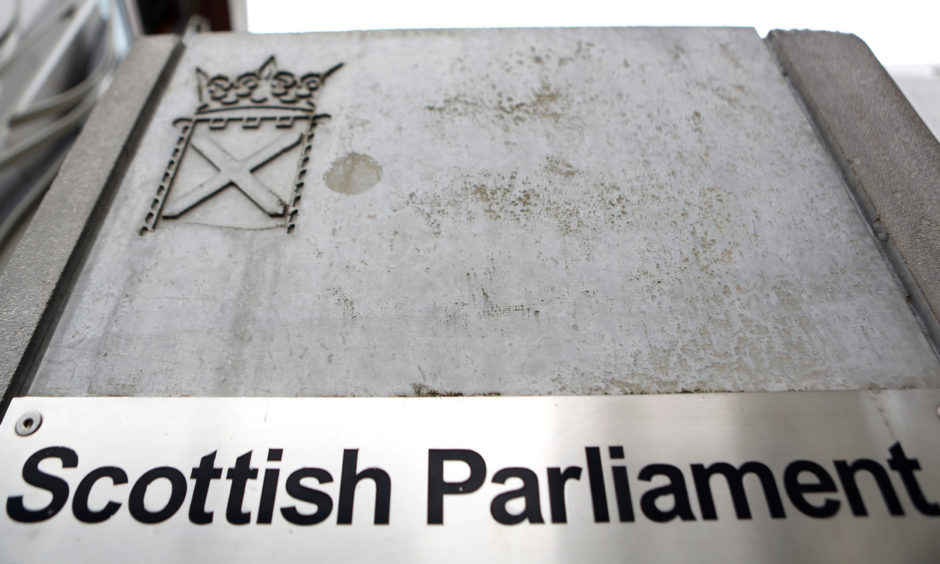 Sir, – Credit Suisse's influential report on household wealth shows that Covid-19 and Brexit created a "perfect storm" in the UK.
It has been the worst hit of all the world's major economies.
Younger workers, those from minorities and women (who disproportionately work in hospitality and retail) have taken the brunt of the devastation.
Unlike other equity markets, British shares failed to stage a meaningful recovery from the sharp decline they suffered in the spring when the FTSE 100 fell from above 7,500 to less than 5,000. Brexit fears impacted our GDP and caused an exchange rate devaluation, with sterling down around 7% against the US dollar.
The prospects for Scotland which now faces the added uncertainty of being hived off from England are incredibly bleak.
Launching a new currency will be a nightmare while the SNP's fiscal incompetence and its belief in a high tax/high spend economy will speed the departure of its remaining upper rate taxpayers.
Dr John Cameron.
Howard Place,
St Andrews.
Together, we can achieve so much
Sir, – Amateur historian Alex Orr reminds us of the very substantial Scottish contribution to the Royal Navy's victory over the naval forces of the tyrant Napoleon Bonaporte at Trafalgar (Letters, October 22).
Scots have made a similarly impressive contribution to all of the other great British achievements, including the industrial revolution and the scientific revolution, the suppression of the slave trade and the victories over tyranny in two world wars among others.
The lesson most people will take from all of this history is that the Scots, English, Welsh and Northern Irish people can achieve many great things when they work together for the good of all.
Otto Inglis.
Crossgates,
Fife.
Seven months of wasted chances
Sir, – Yet again we are being subjected to more changes by Nicola Sturgeon and her cronies.
Why they cannot leave things as they are is a mystery to myself and to many others.
You get used to one set of orders then she decides to make things a bit more awkward.
People are sick and tired of this constant change.
The first minister reads her sermon every day and for the last seven months all we have heard is that we are doing well.
Well guess what folks? We are not. That's seven months of wasted life for what? Nothing.
Nicola Sturgeon, Jason Leitch and her crew have shut the country, closed the pubs, killed the economy and blamed everyone apart from the students of course, as they vote SNP.
They have squandered millions on a battle with the British Government to try and send the same message in a different way.
It is time for the Scottish Government to be taken to task over their handling of the global pandemic, as we hear many times daily.
Alas I fear the media will give them an easy time and yet again fail to ask any of the difficult questions during what is a daily party political meeting.
Neil Robertson.
Etive Place,
Glenrothes.
More than a pawn in Brexit negotiations
Sir, – As Brexit discussions come closer to the brink the outcome of the EU fishing negotiations will have major implications for our coastal fishing communities both offshore and onshore.
The idea that the EU could continue to occupy British waters within the overall framework of a broader deal makes a mockery of international maritime law.
One can only hope that our negotiating team stands firm and ensure that a coastal state has a right to control and manage its own fish stocks, and that the industry is not used once again as a bargaining tool in the overall debate.
D G McIntyre.
Davidson Mains,
Edinburgh.