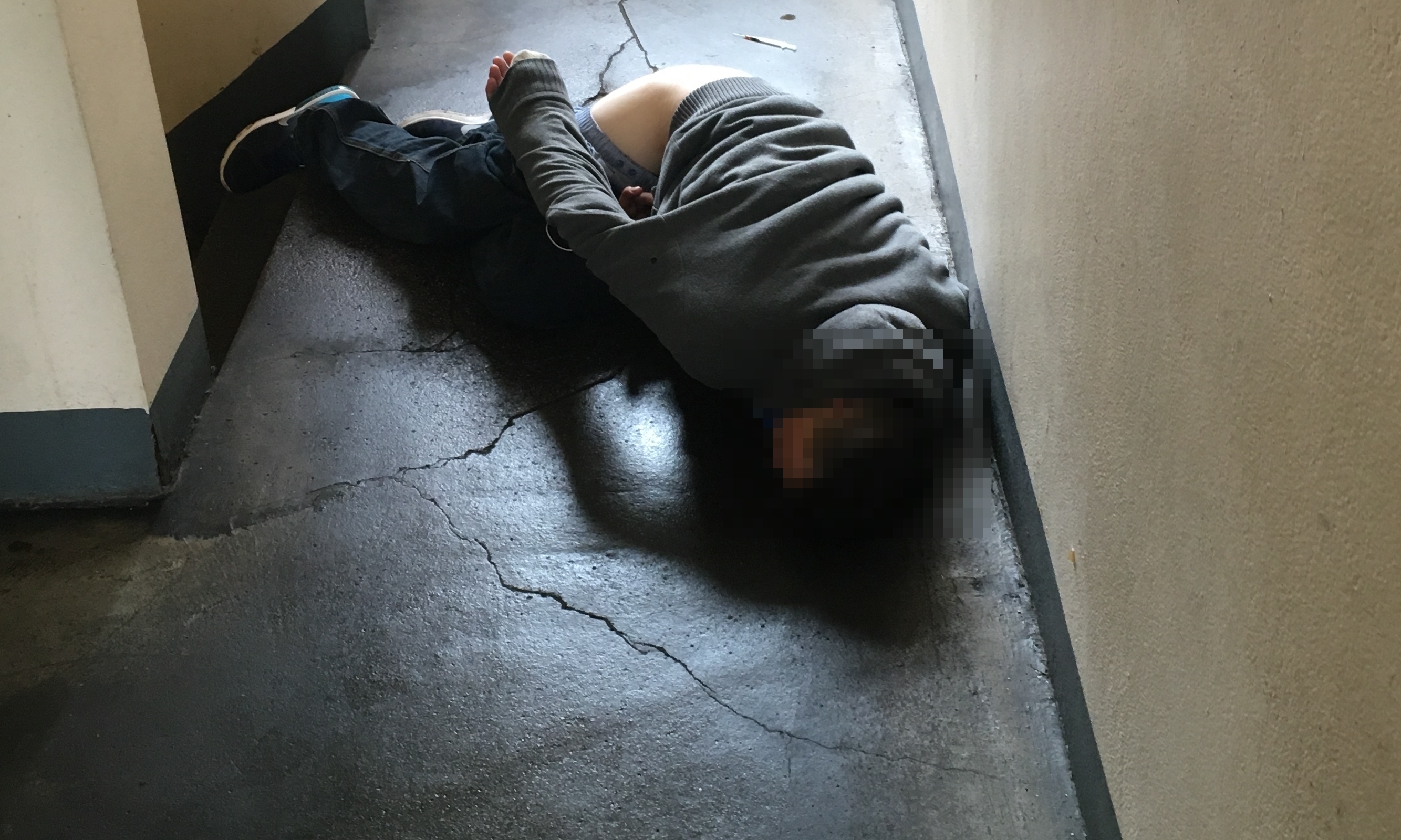 Sir, – Thank you for your stories on the drug problem in Dundee (May 15). Although the picture was very disturbing, that is the point.
The issue is disturbing. I'm afraid, however, that the suggestion of shooting galleries, even if it were to work, is just a sticking plaster measure.
The problem is complex and needs a multidisciplinary approach.
Drug dealing should be much more severely punished, there needs to be an increase in drug rehab and, most of all, we need to ask why people are so desperate that they will take a drug which destroys their lives and often kills them.
Another story in The Courier indicates another source of the problem. We have now reached a stage where mental health workers are to be deployed in schools.
As the report points out, the major issue is that of dysfunctional families and broken relationships.
We need to ask why there is hopelessness and despair among so many in our community.
Dundee is a great city, but there are those for whom that is irrelevant.
I wonder if we are prepared to face up to what is happening among so many in our community, or we will we continue to gloss over the deep-rooted problems in so many lives?
I don't think that this is a problem which will be sorted by any one group or any one solution.
The police, the education system, social work, the health service, voluntary organisations and churches, families, and ordinary people caring for one another in the community all need to work together.
We can choose to avoid this issue, play the blame game, or make a superficial solution but surely what is needed is a new and radical approach from us all. Thank you to the Courier for at least raising the issue. Where do we go from here?
David Robertson.
St Peter's Free Church,
4 St Peter Street,
Dundee.
Free heroin can ease problems
Sir, – Fair play to The Courier for bringing front-page attention to Dundee's troubled relationship with drugs.
I don't have an opposition, in principle, to newspapers using shocking images to shape public discourse.
But bringing attention to an issue is only half of the job. Next, you need to bring attention to the bold solutions that can help address the issue.
As your reporter observes, there is an entire section of Dundee society that revolves around heroin, from addicts to sex workers and house-breakers.
The first priority of public policy must be to undermine the black market in heroin that underpins all of this. The so-called war on drugs has failed to do so.
Shooting galleries are a step in the right direction, but we have to go further.
An increasing number of medical experts are throwing their support behind free heroin on prescription to addicts.
It sounds counter-intuitive, but it has been tried successfully in parts of Europe and North America, and even parts of the UK. Canada began its own heroin prescription programme last year.
It takes customers away from the criminal gangs and it removes the need for addicts to sell sex or steal. It will reduce crime rates immediately, not gradually.
This is the radical, solution that was proposed by the Scottish Socialist Party in the early 2000s and is now winning further support.
If they are serious about solving this issue, Dundee politicians of all stripes should be challenged to support a roll-out of prescribed heroin.
Connor Beaton.
Dundee SSP branch secretary,
163a Princes Street,
Dundee.
Vote to keep Tories out
Sir, – Keith Howell (May 15) is right to plead with voters to vote tactically.
The Tories at Westminster are openly celebrating the likely return to good old Thatcherism and we know what that means for Scotland: misery and poverty.
The Tories have an incomparable record of redistribution of wealth from the very poor to the stinking rich bankers
They have targeted for special treatment the victims of rape via their disgusting rape clause.
They have prepared the way for NHS privatisation via huge cuts to health and other key public services.
The Tories inflicted an EU referendum on us in order to appease UKIP and its own right-wing backbenchers and are now enthusiastically planning the hard Brexit that will cost Scotland 80,000 jobs.
This hard Brexit led Theresa the Appeaser to go off to Donald Trump and indulge in a stomach-churning holding of hands in the vain hope of getting a deal with him.
Tactically voting to keep the Tories out of as many seats as possible will strengthen the hands of our Scottish MPs to fight to protect us from the even more savage Tory attacks that will certainly follow from a large Tory majority.
Karen Heath.
Cortachy.
Kirriemuir.
Theresa May must apologise
Sir, – I was intrigued to hear Prime Minister Theresa May claim that the SNP had been "fined for mistakes" over election spending when she was commenting on the Tory battlebus expenses scandal.
In 2015, the Tories were fined £70,000 for election spending irregularities.
In addition, the Labour Party were fined £20,000 last year for not reporting national spending in the last general election and the Liberal Democrats were fined the same amount for not declaring certain items.
However, the SNP were not fined and Ms May's comments prompted an Electoral Commission statement which said: "We have never fined the SNP for any breaches of the party campaign rule at any election."
We are sadly in an era of fake news and what the Prime Minister has claimed is blatantly untrue.
She should clearly do the honourable thing and apologise for these outrageous claims.
Alex Orr.
Flat Two,
77 Leamington Terrace,
Edinburgh.
SNP shy of break-up talk
Sir, – So Ruth Davidson and Nicola Sturgeon accuse each other of being obsessed by independence.
They are correct: they are. But there is a difference. Ms Davidson is honest about her obsession; Ms Sturgeon is not.
At the 2016 Holyrood election, Ruth Davidson realised she'd win votes by meeting a need for a strong voice to oppose the SNP's ceaseless demands for another separation referendum. And Holyrood and local election results show she's correct.
In the 2015 and 2016 elections, the SNP played down constitutional issues and were rewarded by exceptionally good and decent results, respectively.
More recently, following Ms Sturgeon's demands made in March for a second referendum on Scottish independence, the SNP share of first preference local council election votes fell massively to 32% from almost 50% achieved at the last general election.
The ballot box does not reward Ms Sturgeon for being upfront about her UK break-up obsession.
Martin Redfern.
Merchiston Gardens,
Edinburgh.