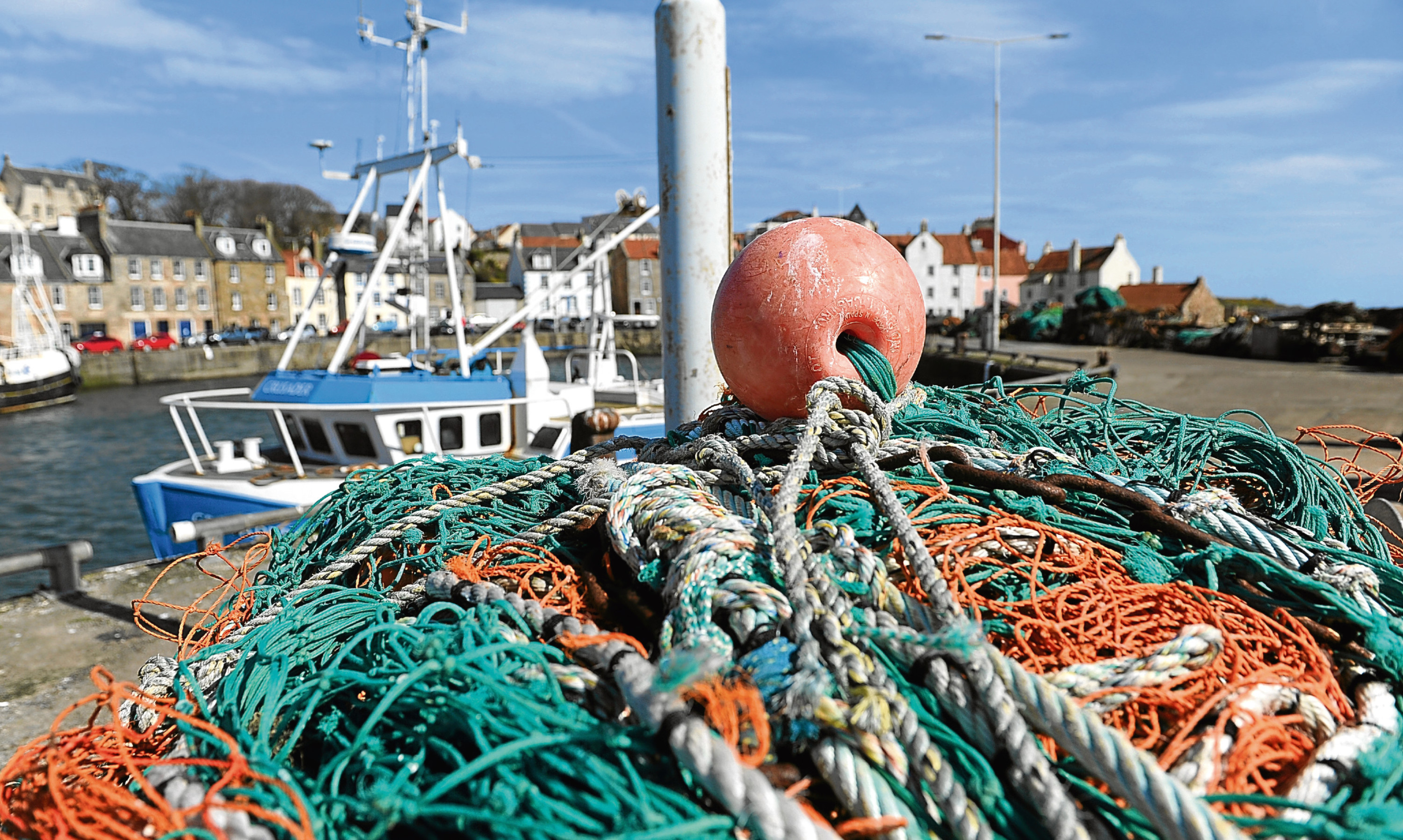 Sir, – I refer to your columnist Alex Bell's commentary on the housing market in Scotland, Scotland's a great place to be rich in (August 10).
Surely the Holyrood government should be taking in hand the problem of the increasing number of holiday and second homes owned, but not occupied, or only part-time occupied by the owners.
Here in Fife, the council imposes a penalty of 200% of chargeable council tax on unoccupied residential property but it seems this does not apply to holiday homes.
In the East Neuk there are dozens of such homes and the same is increasingly true of other parts of the UK blessed with scenic attributes.
Way back in the 1980s, the much-reviled Maggie Thatcher tried to completely change the tax on residential housing (the Poll Tax) that arguably could have been a much fairer method of financing communities had the opportunity been given for reforms to the policy that would have continued the 80% discounts to students and the unemployed, while levying a premium penalty on the owners of houses that were not occupied by traceable tax-registered inhabitants.
Unfortunately, such was the poorly-informed emotional furore in Scotland, that the whole idea was hastily dropped.
We have in its place the council tax that does nothing to improve council finances because, as Mr Bell says, it is comprised of so many loopholes it is discriminatory.
Here is a cause that should be taken up by the SNP instead of the time wasted on constitutional grandstanding.
Derek Farmer.
Knightsward Farm,
Anstruther.
Self-catering boosts jobs
Sir, – I write in response to Alex Bell's column (August 10) which discusses holiday lets and the Small Business Bonus.
The article contains a number of inaccurate statements and infers short-term and holiday-let owners do not make a sufficient contribution to the communities in which their properties are based. This could not be further from the truth.
A report commissioned by the Association of Scotland's Self-Caterers, Self-Catering in Scotland: The Economic Impact of Short-Term Letting on the Scottish Economy, found the self-catering sector supports 15,271 full-time jobs.
It also shows the significant knock-on effects it has for the economy.
Self-catering holidaymakers spend £723 million in Scotland. The jobs provided and the visitor spend, benefit communities, especially in rural areas. Rather than avoiding tax, many of our members have been the subject of crippling rises in business rates, with an average sector increase of 65% following the recent rates revaluation.
As tourism is one of Scotland's most important industries, we believe taxation ought to reflect the Scottish Government's aim to grow tourism by 20% by 2020.
Fiona Campbell.
Chief Executive of the Association of Scotland's Self-Caterers,
1 Invereoch Court, Arrochar.
RBS has moved out anyway
Sir, – In her usual diatribe against Scottish independence, Jill Stephenson has once again refused to let the facts get in the way of a good rant against Nicola Sturgeon.
As a consequence of the chaos that British nationalism has plunged the UK into with Brexit, Royal Bank of Scotland has announced it is setting up a Netherlands base in order to remain in the single market.
In 2014, RBS threatened to leave Scotland if we voted for independence. We voted to remain in the UK, but since then, numerous local branches in Fife have closed anyway, and RBS has slowly moved some of its operational assets out of Scotland.
RMF Brown.
Hill Terrace,
Markinch.
SNP do not want more power
Sir, – The SNP's ceaseless intention to use Brexit to create division has been highlighted again by Brexit minister Mike Russell's latest reaction to talks with the UK Government about the many new powers that will transfer to Scotland as we leave the EU.
As the UK Government insists there will be a significant increase in the decision-making power of each devolved administration, Mike Russell, counterintuitively, contends it is all simply a means to diminish Holyrood's authority.
The reality is that an increase in Holyrood's power as a consequence of further post-Brexit devolution is the SNP's worst nightmare.
The SNP has little interest in devolution. It has failed to use further powers delegated after the 2014 referendum. The SNP fear Scots will become satisfied with Holyrood managing much of our domestic legislation while Scotland keeps the benefits of the Barnett Formula, and remains within the UK single market where the majority of our trade takes place and ties are most strong.
Martin Redfern.
Woodcroft Road,
Edinburgh.
Unreasonable EU demands
Sir, – My mother lived until she was 92 and just before she died, she told me that all her life she had never been able to erase the memory, the look of grief on her father's face, when he received a telegram from the War Office telling him that his son had been killed at the Somme. This is something that happened to millions of other people.
Now we have a country responsible for the slaughter of millions of innocent people trying to hold us to ransom for billions of pounds to allow us to leave the EU.
If we had had politicians worth their salt they would have demanded billions of pounds in compensation for the people of Britain before we were forced into this EU debacle.
Some say we should forgive and forget but we have no right to forgive on behalf of the people who were killed and we should never forget them.
Present-day Germans cannot be held responsible for the actions of their forebears but if they have the decency to acknowledge and admit the crimes that were committed, maybe they could persuade those demanding this sum to drop this unethical demand.
MM Thomas.
4 Wilkie Cottages,
Rose Terrace,
Leven.
Consequences of gull removal
Sir, – I saw a sad sight in Dundee city centre early one morning last week. A gull chick stood watch over the lifeless body of a parent, confused and hungry. Perhaps it died of natural causes, maybe it died in a cull. But there will be similar sad sights if we do try to eradicate the gull "menace".
Robert Anderson.
Kirkton,
Arbroath.