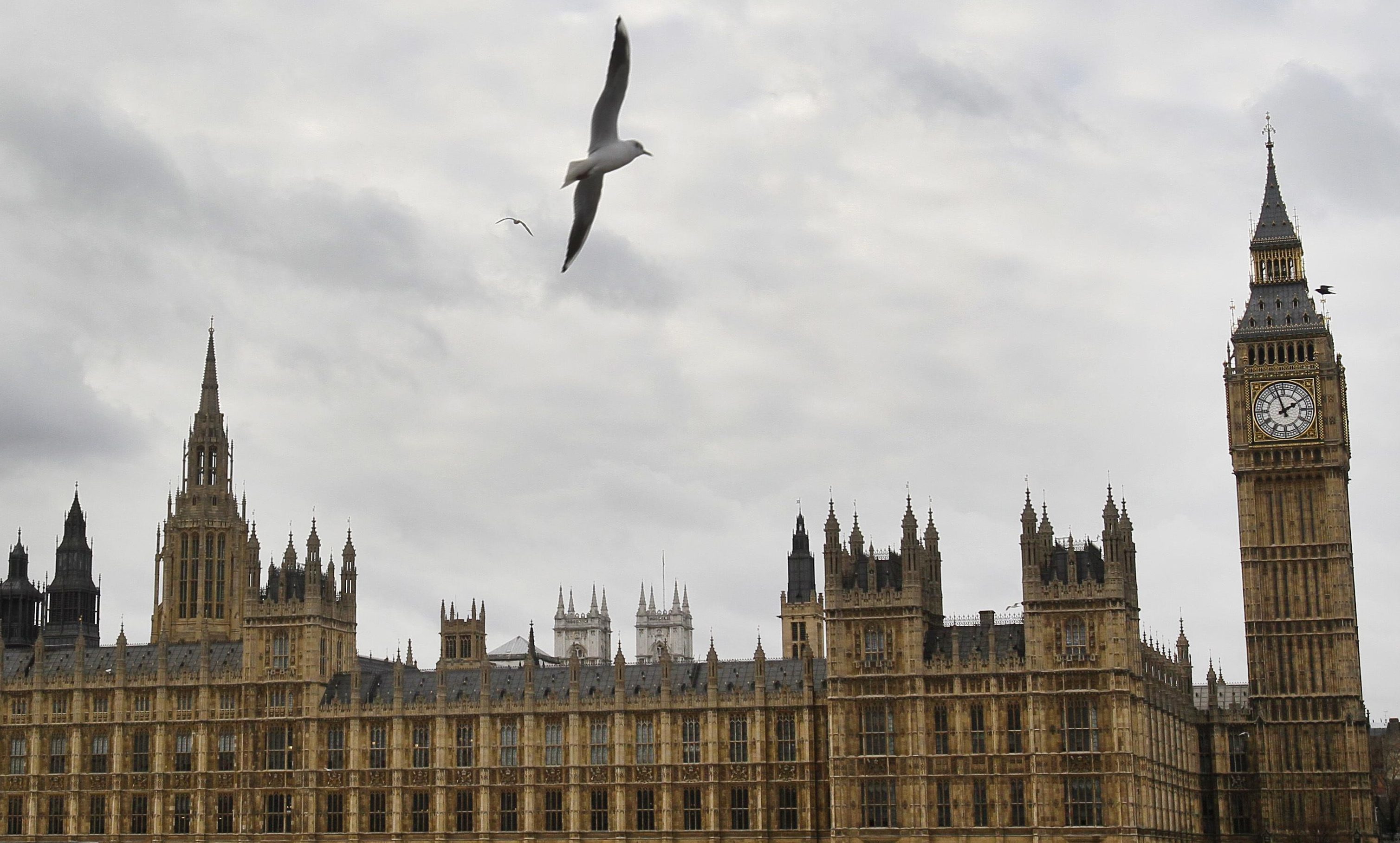 Madam – We have all sorts pretending to be socialist and nationalist.
We get them bussed in for local elections and when speaking to them about locations in the town they are all at sea.
Just what qualifications if any do they have for the job?
It is time we saw a CV from them, and a truthful one at that.
We have an SNP MP never ever having a job .
The last person I would vote for is someone with a degree in politics.
So what does the training involve learning to con people into believing you.
We need fewer politicians and more say for the population with referendums on things like immigration and nationalising of the utilities – water, gas and electricity.
Then there are our airports and seaports.
Why should foreign companies own them or anything in the UK?
Sporting estates would love to keep Scots off the land. One estate wants to introduce bears and wolves?
They then would fence the estate off.
This would, if allowed, give the green light to the rest.
We don't need bears and wolves reintroduced to the Highlands, what we need is hill farmers.
And why should someone in a kilt and with an old Etonian accent say this is my land?
Without my father's generation, Germany would own all of the UK alongside the quislings.
We have so-called nationalist and socialist in our wee parliament yet we don't hear much about bringing back the land and the ports and everything else that has been taking from us through the years?
Why not?
Then there are our missing persons in
Westminster.
Just what do they do for Scotland?
John Phimister,
63 St Clair St,
Kirkcaldy.
Stagecoach hot on emissions
Madam, – What was the point of Cllr Michael Marra's throwaway and irresponsible remark about Sir Brian Souter (Speeding up plans for low emissions zone,
Courier, January 9) – perhaps because he has, rightly or wrongly, been a prominent SNP donor?
Stagecoach East Scotland only operates a minority of bus services in Dundee.
But it is already ahead of Xplore Dundee in the use of low emission
electric hybrid buses, which currently operate on Tayway (Arbroath/Ninewells) Kirriemuir/Forfar/Dundee and Taylink (St Andrews/Dundee) services.
Stagecoach has a code of practice instructing drivers to switch off engines, if sitting, at bus stops, for more than two or three minutes, while Xplore Dundee appear only to pay lip service to this.
All in all, the other significant culprits, contributing to poor air quality in Dundee continue to be taxis idling in Nethergate and elsewhere, private cars generally, delivery vehicles and heavy goods vehicles.
Dundee City Council continues to be pro-active in encouraging the use of buses and trains, particularly at peak times.
Getting cars off the city's roads at these times is critical to improving air quality.
Some food for thought, and a plea to councillors to be more circumspect with their utterances.
Graeme Fraser,
41 Oxford Street,
Dundee.
Where is UK's can-do spirit?
Madam, – I heartily concur with the message delivered by your correspondent, William Loneskie, (Nothing to fear for UK from Hard Brexit, Courier, January 9) in which he takes to task the gloom and doom predictions for a No Deal Brexit.
Whatever has happened to our long-cherished history of self- reliance and a "can-do" attitude to the future.
That was best illustrated when the United Kingdom was facing some very real disaster scenarios in the the first 50 years of the 20th Century
With the present generation of politicians, commentators and doomsayers, we have truly become a nation obsessed with all the negativity of the "Oh Dear Me" mindset.
Had this attitude prevailed during the last century, we might not even be around today to be wringing our hands over the future of the UK.
Let us please remember who we were and are – namely a nation that despite the criticisms of colonial power, was more successful than any other European country in delivering democratic governance and the rule of law to so many countries of the world, many of which have since fallen prey to despots since the departure of the UK from their political affairs.
Derek Farmer,
Knightsward Farm,
Anstruther.
Scotland should have EU choice
Madam, – I was disappointed to read Jenny Hjul's latest column (Nicola Sturgeon is firing the starting gun for Indyref2 – whether or not we want one, Courier, January 9) on the first minister and a second independence referendum.
Ms Hjul says a new independence vote would be "ignoring the will of the Scottish people."
However, she fails to acknowledge Scots were promised that by voting No in 2014 our place in the European Union was supposedly assured.
Now, in 2019, in the midst of the Brexit fiasco that Scotland did not vote for, it is vital for the people of Scotland not to fall for the whole "giving people a vote is anti-
democratic" mantra; especially when the result of the 2016 EU referendum directly contravenes the conditions which led to the 2014 independence referendum result.
The people of Scotland are entitled to another say, and your correspondent and anyoneelse who wishes to, can vote and of course campaign against independence.
But it would be an absolute travesty of democracy to try and deny the people of
Scotland a choice between a backwards looking UK, and a progressive Scotland.
Lloyd Melville,
East Garden Cottage,
Duntrune.
Counting the costs of welfare
Madam, – I have been looking at revenue accounts published by governments at Westminster and Holyrood.
I have also seen information on working age populations, noted the state revenue from tax and national insurance and examined the number of people who receive state
pensions and benefits and associated costs.
In my opinion it is a nonsense for Scotland to seek divorce from England and at the same time court the EU for membership.
A A Bullions,
6 Glencairn Crescent,
Leven, Fife.
No more than rhetoric
Madam, – It came as a big surprise to me to find myself in agreement with Rev John Cameron,(Bad deal likely to be only deal, Courier, January 5), who opined that leaving the EU with Liam Fox in charge of negotiating fresh trade deals with the rest of the world was total lunacy.
If the truth be known some of us have been convinced that lunacy has reigned in
Westminster since 2010 or even further back than that.
Since the Tories have been in power the leadership has claimed that the party is governing in all our interests, citing a vibrant economy with low unemployment.
However these claims are disproved by the burgeoning growth in dependency on foodbanks together with a change to the formula for calculating the unemployment figures.
Thus the rhetoric about fairness for all is no more than that.
Allan.A. MacDougall,
37 Forth Park,
Bridge of Allan.