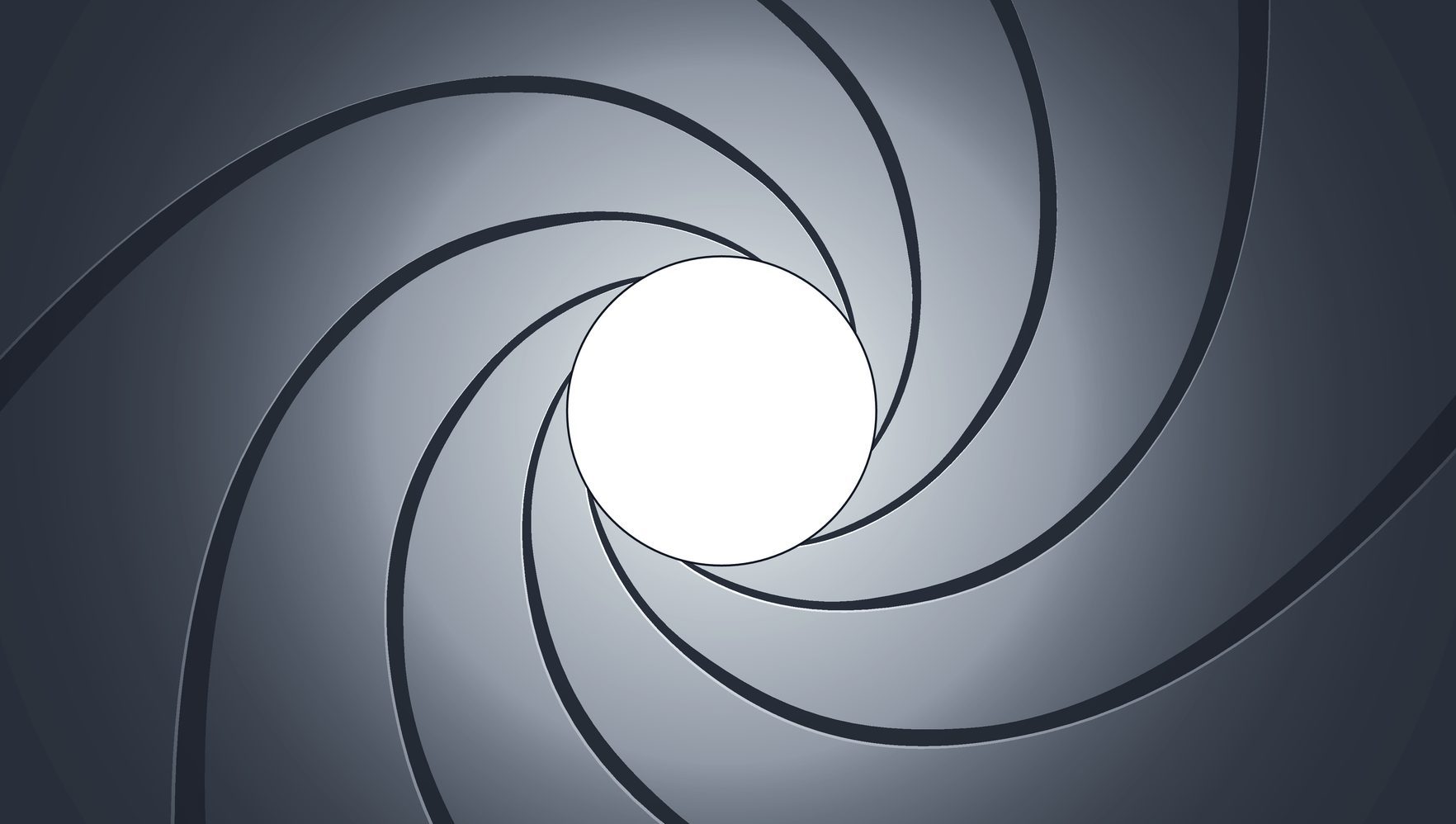 You will find this hard to believe, but I keep a file of coincidences that crop up in my life.
Not sure why. Looking for some kind of pattern or meaning, I guess. Recently, eggs kept coming up. Buddha, that was another one. Ingmar Bergman. Frankie Howerd. Charles Dickens. And, the meat in this week's pudding, James Bond.
Can you see a pattern in all this? If so, please send me a postcard revealing what it is.
To Bond, and I've been going through an 007 phase again recently. These crop up from time to time, like listening to Led Zeppelin or eating bananas.
It's possibly rooted in childhood, as I've an early memory of my late Dad taking me to a Bond film at the cinema. My Dad had the same slicked back hair and stout jacket that all fathers had in those days.
And, like every Edinburgh man of that generation, he also claimed, not to have known Sean Connery, but to have seen him about – delivering milk, if I remember rightly.
I used to deliver milk too, so that's another thing that bonds me to Bond, as well as our heroism and manliness. And yes, before you write in insisting on a correction, I am joking (but not about the milk).
I've been watching Bond films and reading the books. It started with Spectre, which I was surprised to find I didn't have on DVD and, last weekend, I watched On Her Majesty's Secret Service, starring George Lazenby.
On Monday, I opened the paper and there was a story about … George Lazenby. Seriously, what are the chances? The film was made in 1969. The news story was based on an interview in which Lazenby spoke of how he'd imitated everything from Connery's suit to his haircut to get the role.
Connery, of course, remains the best Bond of all, though I don't dislike Daniel Craig. Here's a funny story. Around the time Connery was looking for a biographer, I checked missed calls on my phone and found one ending in 007.
Ringing it, I got an international tone and an exotic, recorded female voice offering to connect me. Whereupon I panicked and put down the phone in a fright, just as Bond would have done.
I've always been scared of famous people and hated interviewing them. It's like having a pint with God.
Anyway, some Bond coincidences: reading about him on social media, I decide to fix myself a drink and am faced with Gordon's gin, same type he put in his dry martinis (a favourite tipple of mine too); taking my drink back to the study, I find my map of Skye has fallen to the floor: Skyfall!
So I watch Skyfall again, where Bond is described as "unmarried with no next of kin": I'd just been complaining to a friend how I hated having to put that on hospital forms.
But here's the kicker: one day, I bought three persimmons for the first time in years and, that evening, started reading You Only Live Twice, where immediately I encountered this: "Bond gazed at the picture of three oranges (no! after an hour he decided they were persimmons) …" Incredible.
I have other coincidences, not all fruit-related, but I fear you'd find them hard to believe.