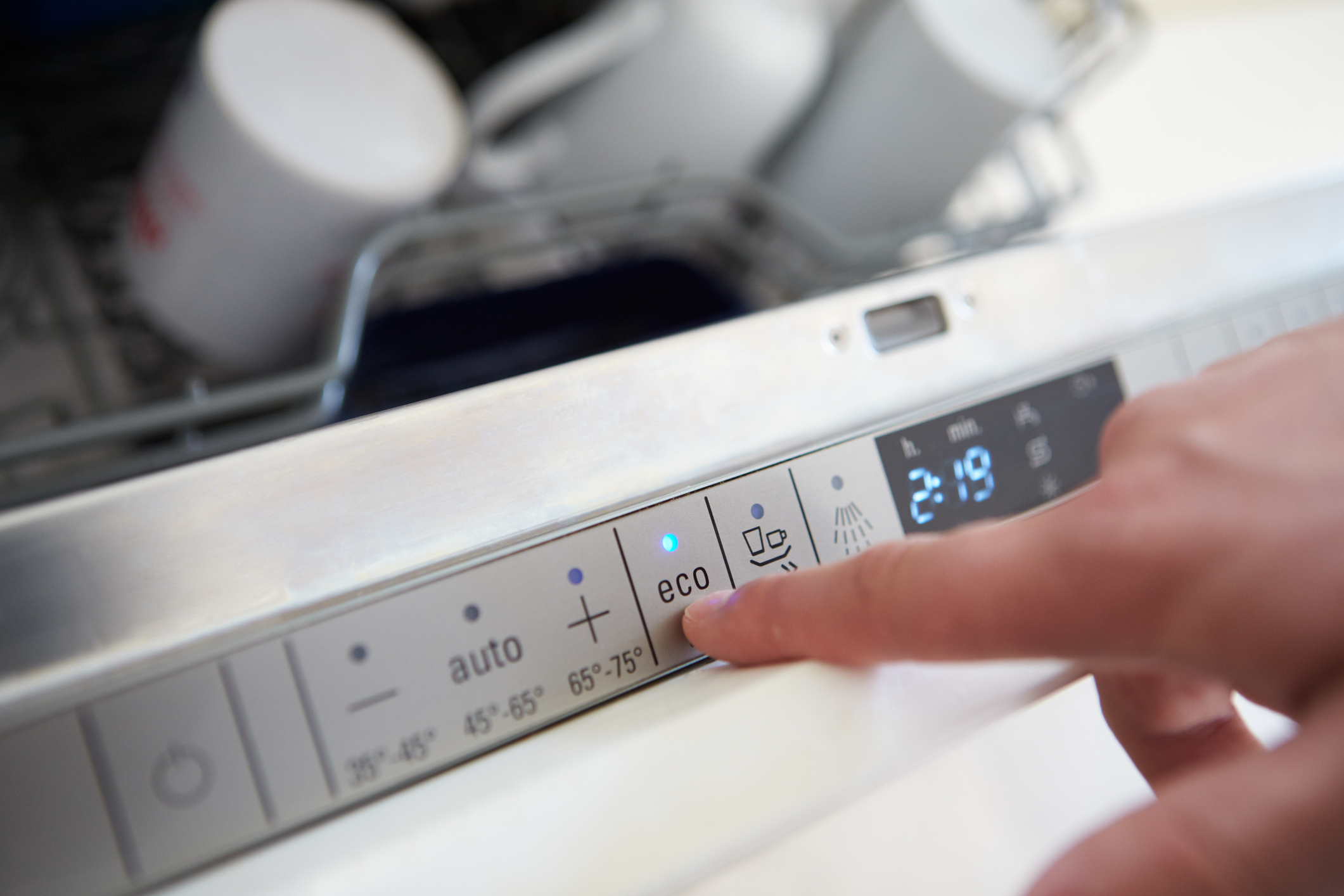 I must say I was right intrigued to read about Dundee University offering compostable cutlery and crockery to the lieges in its hallowed halls.
The whole idea is to save energy, water, staff-time, the planet and so forth. Even graduates celebrating their degrees will be drinking their Buckfast from recyclable wine glasses this year.
I do applaud this initiative, not only because I break about three drinks glasses a day (often just by looking at them), but because I'm not your man for dishes. I dislike doing them almost as much as waiting for a bus, and there's more work involved too, rather than just standing there like a lemon as your life disappears by the roadside.
A friend of mine, who has an obsession with tidiness, often embarrasses me in front of company by telling about the time he visited my flat and found I was using paper crockery.
It's true. It was a brief experiment as I was that fed up with doing dishes. He embellishes the tale by saying the sink was fully of dirty dishes (untrue) and that piles of newspapers lay all over the place (true).
My woe was relieved by the discovery of dishwashers. Oddly enough, I ended up staying for seven months with the same friend and his wife, when I was in between homes, as it were, and I just loved their dishwasher. I used to kneel down with my ear against it and think: "Marvellous!"
I was house-hunting at the time, and a dishwasher was the first thing I looked for in the spec. Basically, what I was really looking for was a spacious dishwasher with a wee hoose attached.
At the time of going to press, my current dishwasher is a bit small (technically, a mini-dishwasher) but I would not be without it.
True, sometimes, I have to wash the odd pot that hasn't come out properly cleaned by the machine, and I have discovered that doing the dishes in the sink can put one in a sort of twilit, meditative state.
But it's the thought of doing great piles of them that used to really irk me. I'm far too busy for that sort of thing. And a man in my position cannot be seen up to his forearms in suds.
I'm not clear if dishwashers are all that great for the environment. Pretty sure I've heard people moaning about them. But as we live in a world full of moaning, it's difficult to tell how meaningful any particular moan is.
Not rocket science, I suppose. (Not even rocket science is rocket science any more.) The dishwasher does take a hell of a long time to do its work, so that will take up electricity, heat, water, the planet and so forth.
I don't suppose the paper crockery I used all these years ago (for about a week; it didn't feel right eating hot mince and tatties off them) was recyclable way back then either.
However, it's all good now though, this biodegradable, compostable business. Humankind often gets a bad rap – from, er, humankind – for mucking up the planet and so forth.
But, when you have brainy people with degrees happily glugging down celebratory drinks from compostable glasses, it shows we can't be all bad.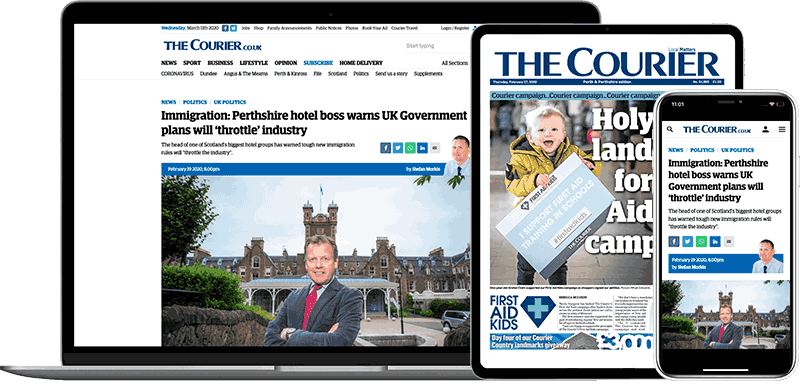 Help support quality local journalism … become a digital subscriber to The Courier
For as little as £5.99 a month you can access all of our content, including Premium articles.
Subscribe