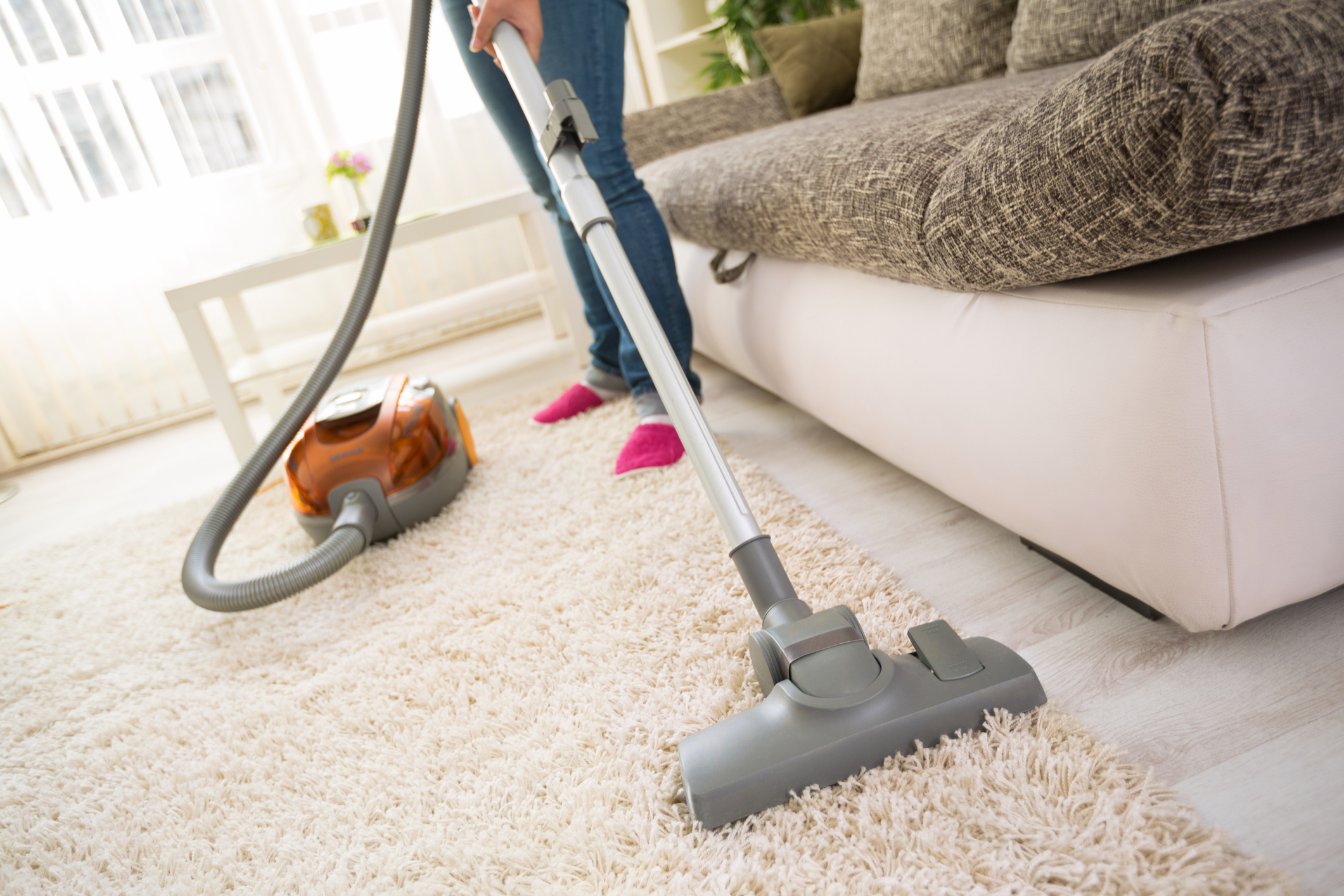 I reeled back in shock and spat my breakfast Honey Loops across the room. Could this learned article in one of the nation's public prints be correct?
Cleaning, it averred, was a form of therapy, providing an exercise in mindfulness and making us feel virtuous for tidying our environment. I cannot have this.
For a start, I am in an estimated two minds about mindfulness. It seems to me simply shorthand for being aware of one's present situation which, in my experience, is never something that bears too much thinking about.
On the other hand, I suppose it stops one dreaming which, indulged in too far, stops us facing up to the tasks in hand: such as cleaning.
I will accept that one can feel virtuous after tidying up, but not much. The exercise is too spiritually draining and, during it, one is ever conscious of the fact that one should be writing the great novel or at least watching the telly.
Cleaning, I must own, has been exercising my mind this week. I am looking after the cats again while the jet-setters are away and, once more, a stain has appeared on the expensive carpet and I don't know if it was me or if it was there before.
That is to say, I know it was me. The offending material fell out of a bowl, though I cannot recall now exactly what was in it. Gooey comestibles of some sort.
At any rate, it reminds me of the time I spilled cola on the carpet in the sitting room and had to get a specialist cleaner in: not the first time I've had to summon an expert, including an engineer to switch the TV on.
As essential background to the cola incident, allow me explain that I suffer from two great disadvantages in life: (1) I am uncoordinated; (2) I am exceptionally dense. The latter has helped my career enormously, but the former often causes problems.
Consider the following. I never drink cola normally but decided to add it to something more interesting as a little adventure for my palate. Unfortunately, as I was taking the opened tin to my chair I decided to consult my watch which, in a grim twist of fate, was on the wrist of the hand carrying the drink.
As a result, gravity being the pain in the neck that it is, the liquid poured along in a straight line across the carpet for the duration it took me to realise what was happening. About three yards.
At first, the specialist cleaner said nothing could be done, as cola is like red wine and a pain in the stain. But somehow he managed it, and I rewarded him handsomely with cigars and champagne, courtesy of the unwitting house-owners.
The current stain on my reputation as a curator of houses consists of two blobby marks. I've tried soaking them to no avail, and am fearful of trying carpet cleaning materials as I just know they'll make things worse. Most of my attempts at cleaning leave things looking muckier.
The whole business is stressing me out. And if I do manage, by some concoction of potions and lotions to get the darned thing clean, I will feel neither virtuous nor mindful, but only relieved.