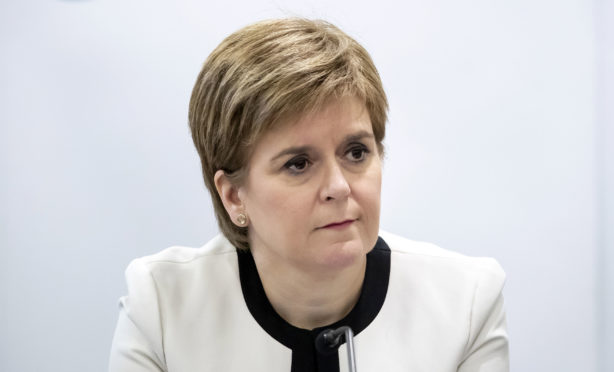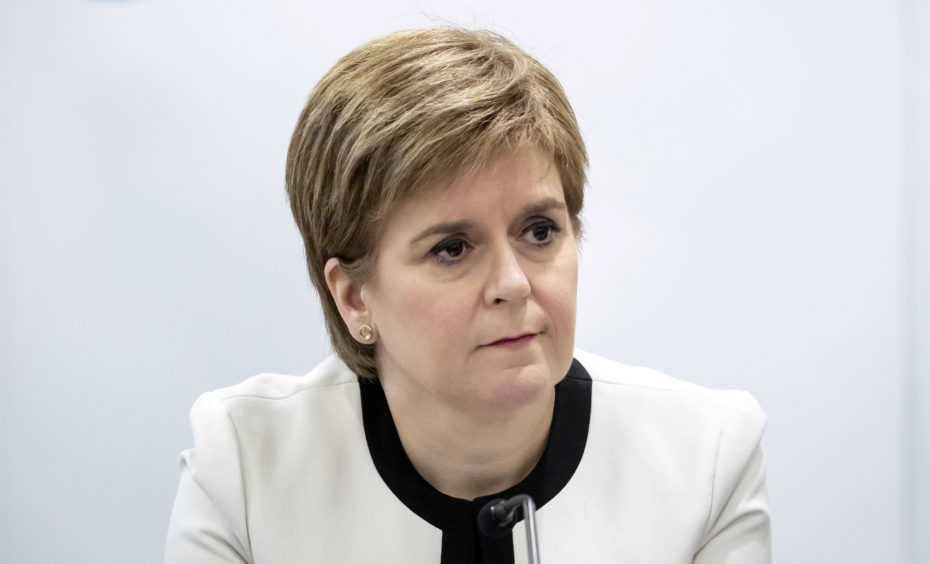 With Monday's Andrew Neil interview a distant nightmare, Nicola Sturgeon got back to what she does best yesterday – advocating for independence to a room full of like-minded people.
The choice of venue for the SNP's Westminster manifesto launch – in theory the last one they ever want – was interesting to say the least.
The next headliner, on Sunday night, will be London-rap star Giggs, the SWG3 more of a hipster's hideout than launchpad for a programme of government.
I felt right at home among the craft beer taps and coffee presses, but it would be interesting to see what some of the more conservative nationalists thought of the whole thing – perhaps the SECC was fully booked.
The latest #TheStooshie podcast is here. @davieclegg @c_pmalik @mrdandonoghue and @TomPeterkin talk @theSNP manifesto … the @NHSuk up for sale? … and @MrJohnNicolson is feeling awful in the Ochils. #GE2019

?Search for The Stooshie in your podcast app to subscribe, free! pic.twitter.com/BkJ6ihjyeq

— The Courier (@thecourieruk) November 27, 2019
This is the Brexit election, and in Scotland it is also the "referendum election". The SNP are making ground with voters who oppose Brexit while the Lib Dems should be making ground with voters opposed to Brexit and Indyref2.
The Conservatives are making ground with those (in Scotland at least) who see Brexit as less of a worry than independence, while Labour will have a vote to see where they want to make ground in the new year and get back to us.
What the undecided voters who will ultimately decide the election will likely reflect on come December 12 is what they least want to happen.
Which – at the end of the day – is not really how democracy is supposed to work.