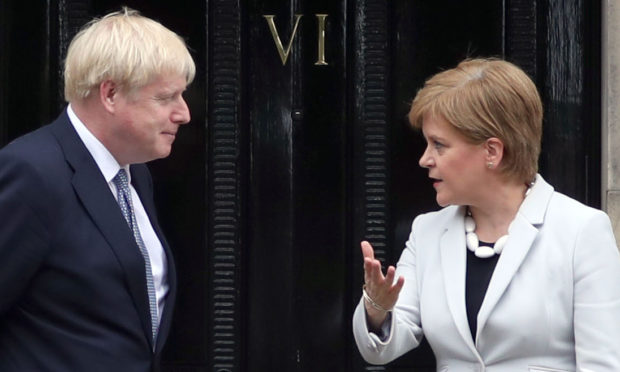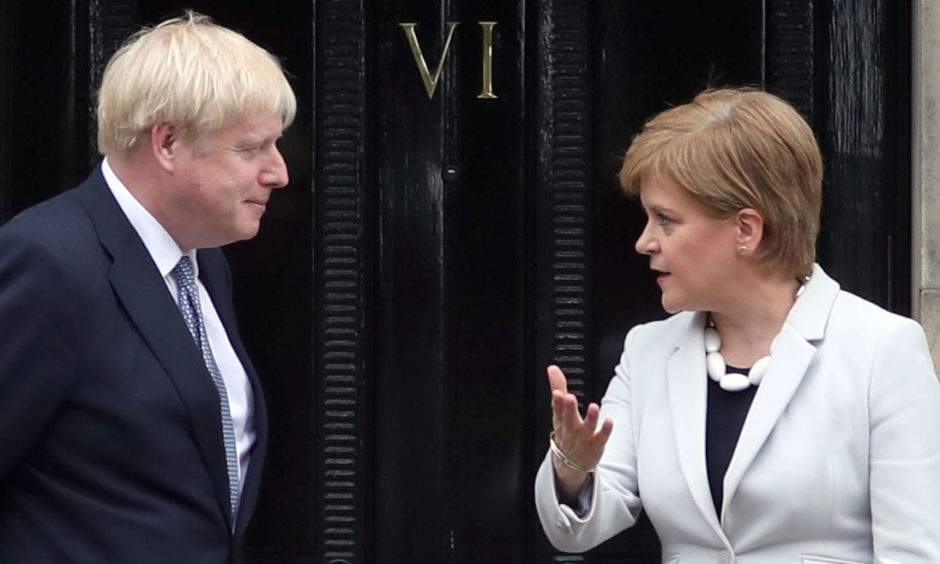 The SNP's disappointing result in the 2017 snap general election was widely blamed on Nicola Sturgeon's decision to tie her call for a second independence referendum to Brexit.
Critics said Scots were not ready for a repeat of the 2014 vote on Scotland's future and resented having the European issue used as a justification for one.
It led to an astonishing Tory surge and the SNP losing 21 seats.
It now appears Ms Sturgeon's strategy was the right one – but the 2017 election just came too early.
If the bombshell exit poll released as voting closed at 10pm is right, the First Minister's decision to double down on an anti-Brexit strategy has paid dividends.
GENERAL ELECTION: Exit poll predicts SNP will win all but four seats in Scotland
The SNP campaigned in this election on three simple messages: stop Brexit, get rid of Boris Johnson and give Scotland another vote on independence.
All three appear to have been overwhelmingly endorsed by Scottish voters.
The fact that a pro-Brexit Tory government has been given an iron-clad mandate across the UK means the SNP's demands for indyref2 are now bound to reach fever pitch.
England and Scotland have never looked further apart politically.
Scotland has rejected Boris Johnson, rejected Brexit and embraced a party whose primary objective is leaving the UK.
England has voted for the polar opposite.
The UK's political future is shrouded in uncertainty.
But one thing can be said with absolute confidence – Scotland's constitutional future hangs in the balance.