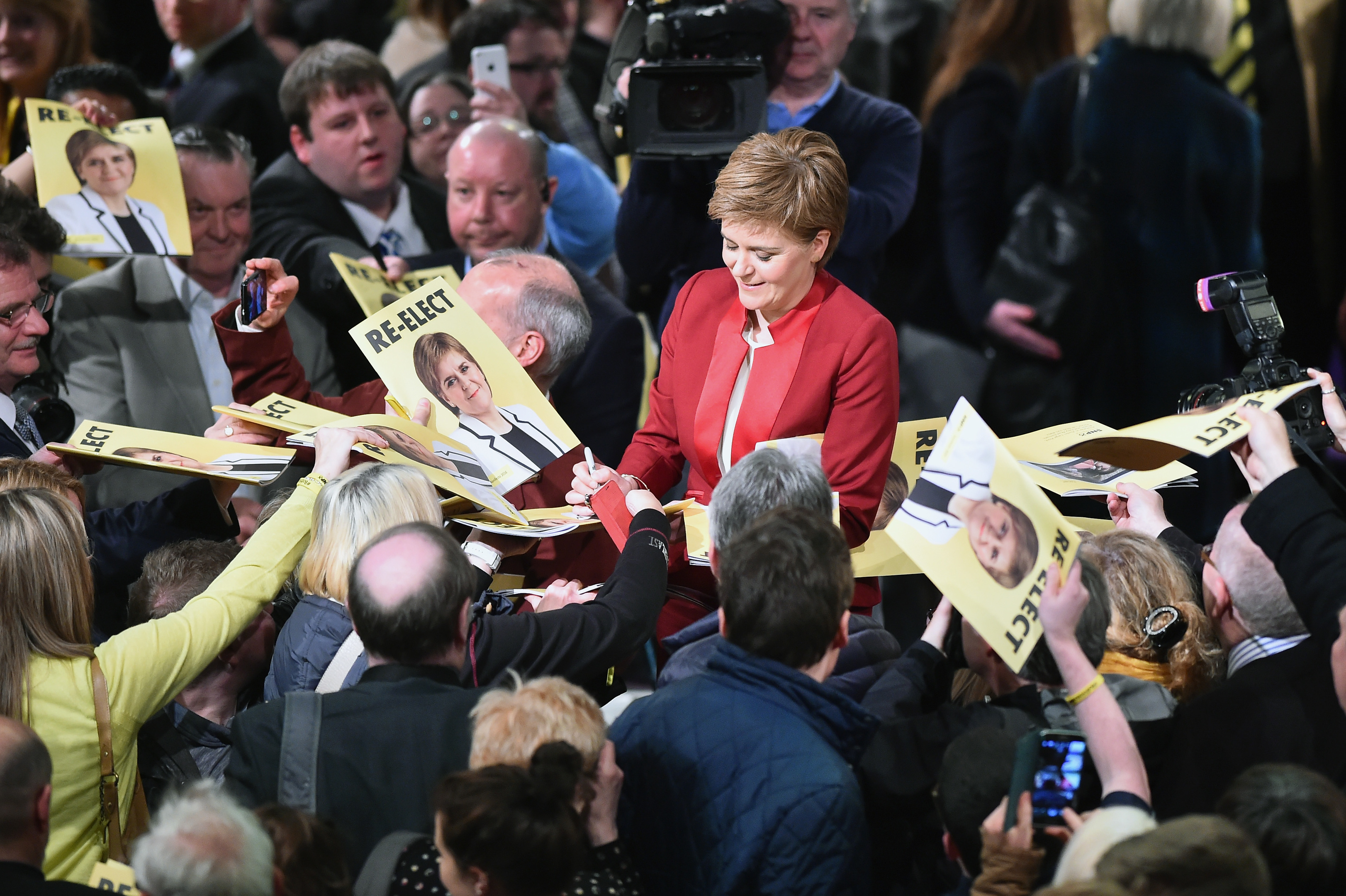 "I came here for the boxing and instead I got a manifesto launch," quipped one minister as he left Edinburgh's EICC building.
It's true that the set up – with 1,400 people watching Nicola Sturgeon stand on a square platform at the centre of the room – was pretty unorthodox as far as political events go. But the SNP's success is pretty unorthodox to some degree – and at least there weren't any punches thrown.
Not in anger anyway, despite the depressing boos which rung out around the venue when one journalist asked a reasonable question.
Just think, that was the reaction after the First Minister had asked for respect for a press pack "doing their job of holding me to account."
Ach well, on to the manifesto itself. There were no surprises, everything had been trailed.
It is heavy on policy ideas, though, which is no mean feat nine years into government.
The difficulty comes in implementing them. Where does the money come from if taxes remain the same?
Take university access. Promoting people from disadvantaged backgrounds is entirely correct but is not consistent with budget cuts.
Promises versus practicalities.
From politicians? Quelle surprise.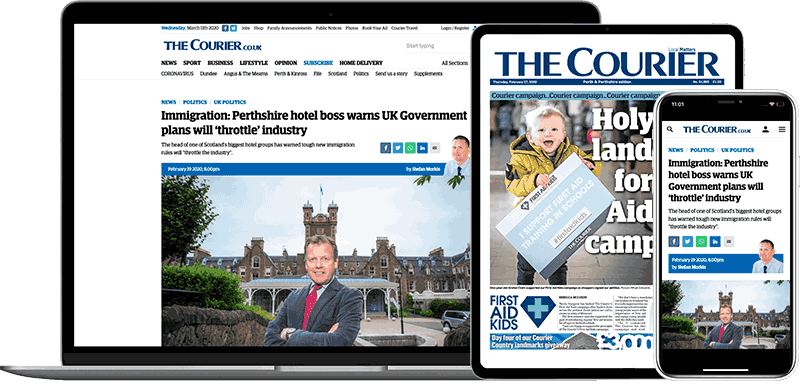 Help support quality local journalism … become a digital subscriber to The Courier
For as little as £5.99 a month you can access all of our content, including Premium articles.
Subscribe