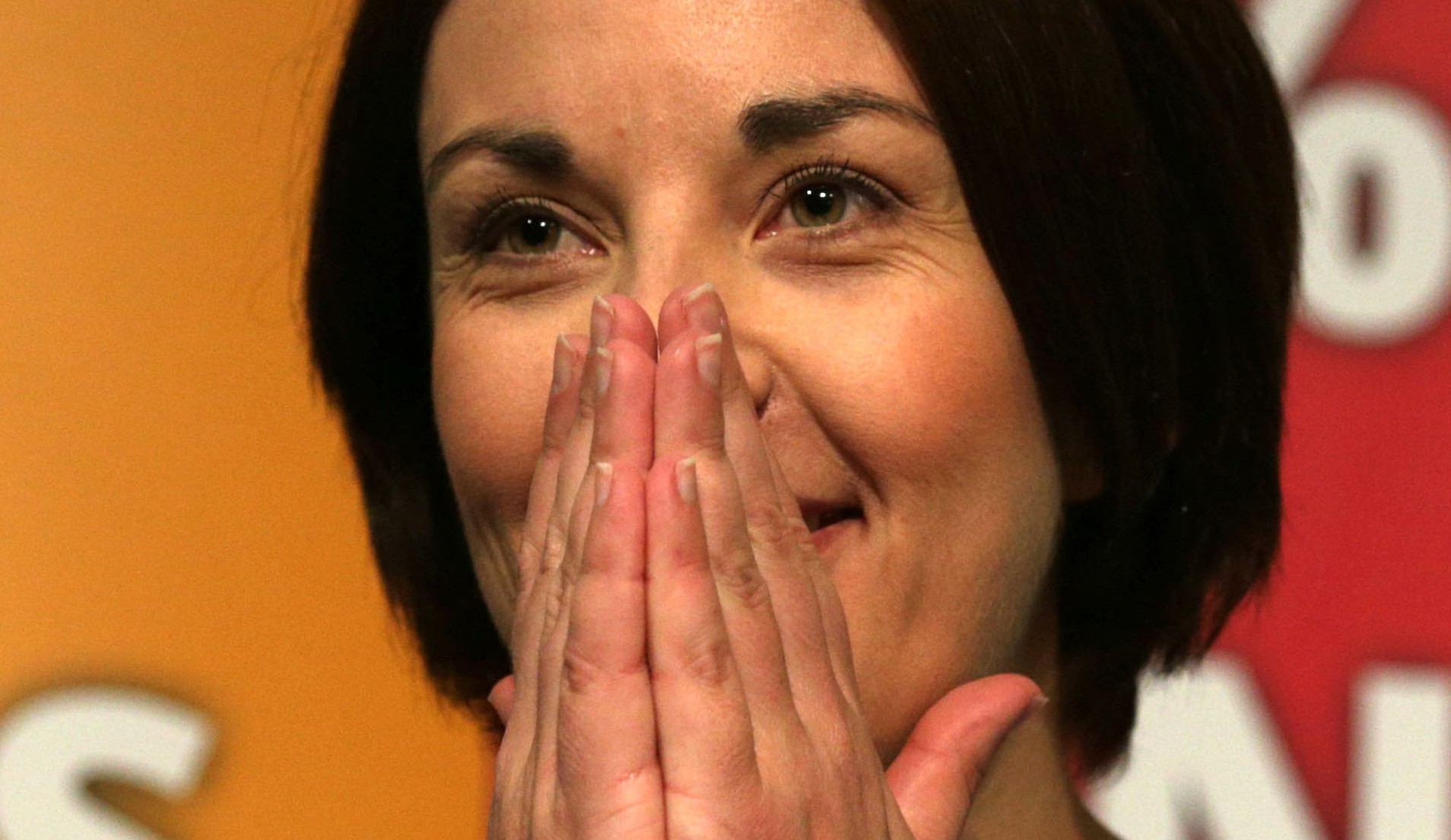 It's difficult not to feel sorry for Kezia Dugdale. The Scottish Labour leader is too talented to actually require sympathy but that doesn't mean she should be spared it.
Dugdale inherited an almighty mess. A ridiculous situation which no one would thank you for.
She has pretty much said so herself, as if her reluctance to throw her hat in the ring for the big job when she was already the only sensible candidate wasn't evidence enough.
Since the devastating defeat of 2011, the phrase "this is as bad as it can get for Labour" has been trotted out ahead of each election.
Well, here's a home truth, the bottom is only being scraped now.
And it might get worse yet.
It's wise to maintain a healthy scepticism about polls pushing the Conservatives into second place at next week's Holyrood election.
Obviously there are regional variations and the old clichés that pollsters should always be taken with a pinch of salt.
Yet, anecdotally, things aren't rosy for Labour.
Multiple people within the party fear ending up with just one North East Scotland MSP, a fall from the current three.
Meanwhile, who would bet on them winning any constituencies in Fife – once a heartland – where they held two of the nine seats up until purdah?
This underlines the big problem. Labour may well hold off the Conservatives and come in second but what kind of victory is that?
It's one which could prove vital to the party's future.
For Dugdale has a vision for where she wants Labour to go.
It might be the wrong one.
Perhaps the only way is down, but her plan is a helluva lot more coherent than what came before.
It would be madness to, as has been suggested in some quarters, sack her after the election.
What's the point in voting someone to take control of the Titanic then moaning when you hit a giant iceberg?
If Labour wants to have any chance of being successful in the future it is not about avoiding disaster but about rebuilding.
That's what the party's manifesto is all about.
It is not a programme for government, it is mood music for how the party moves forward. It's about how devolution can lead to different choices being made at Holyrood and Westminster.
Perhaps the only reason such bold ideas are being floated is because Labour doesn't know what to do about the constitution and has no hope next Thursday.
But charting a new course is the party's only hope to avoid sinking without a trace.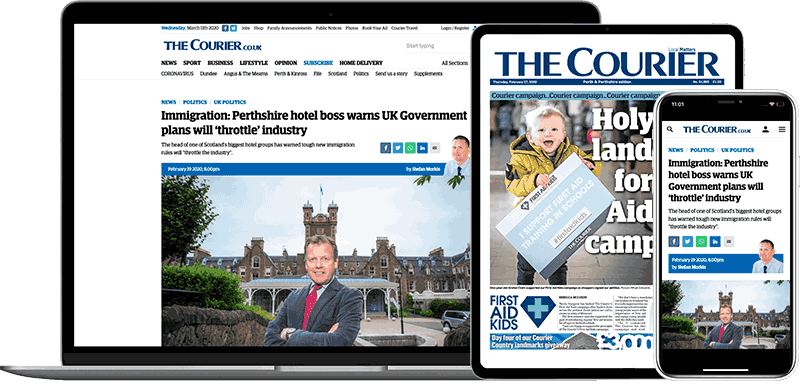 Help support quality local journalism … become a digital subscriber to The Courier
For as little as £5.99 a month you can access all of our content, including Premium articles.
Subscribe