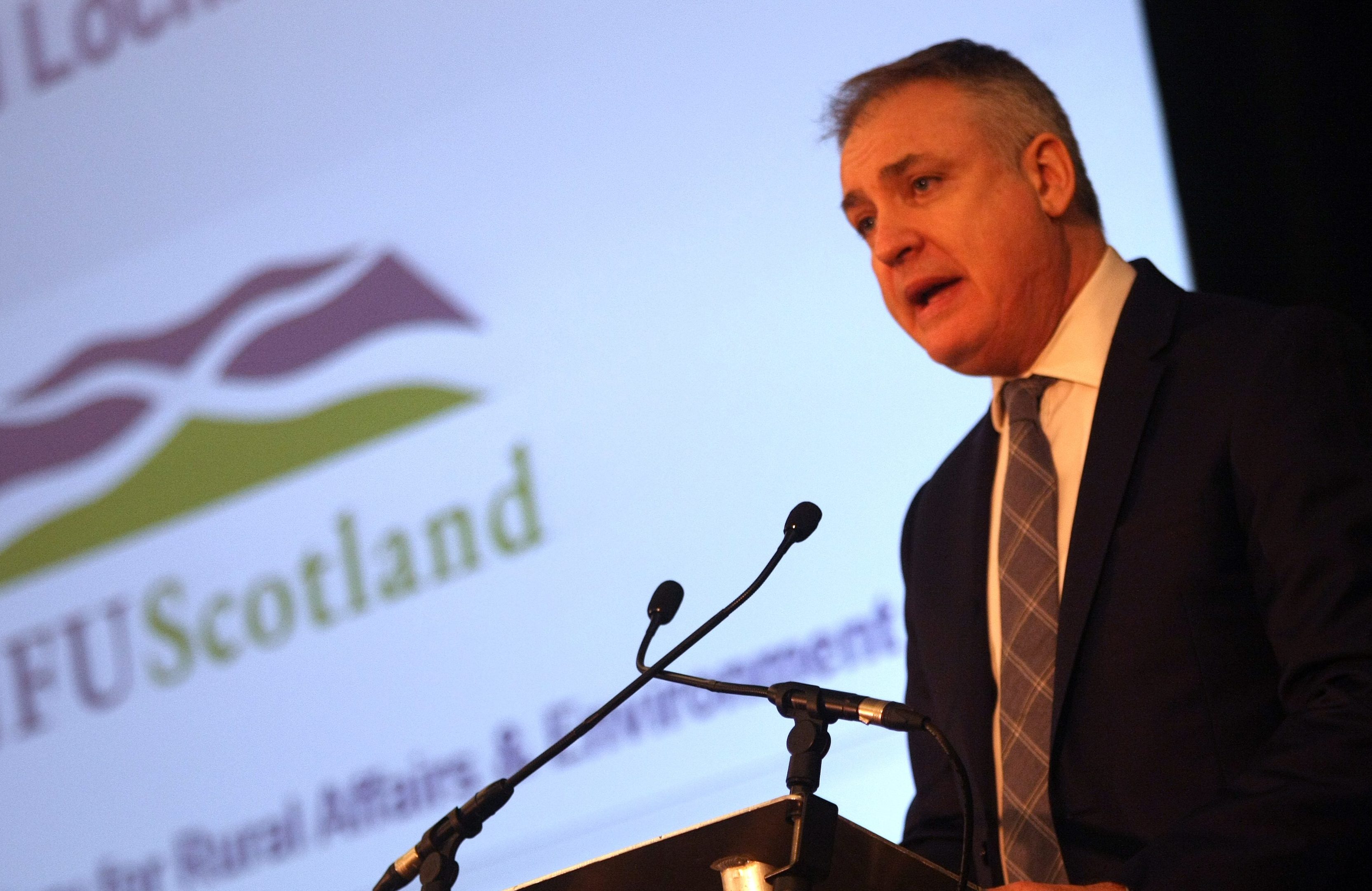 It was hard to see how Richard Lochhead could have kept his job in the cabinet.
He presided over one of the worst administrative calamities of the last parliament in the bungled delivery of EU subsidies to farmers, which had huge economic repercussions across rural Scotland.
His decision to step down has an air of pre-empting the inevitable, although his family reasons for leaving should not be underestimated.
The Scottish Liberal Democrats, who had called for his head over the CAP debacle, have got their scalp. Lib Dem insiders had hinted that Mr Lochhead remaining as rural affairs secretary was a potential barrier to collaboration with the SNP's minority government.
For Nicola Sturgeon his departure could be seen as a line in the sand between the mistakes of the previous administration and the new-look front bench she will unveil.
But it will take some doing to get the CAP payments system back on track – and to regain the trust of rural communities.