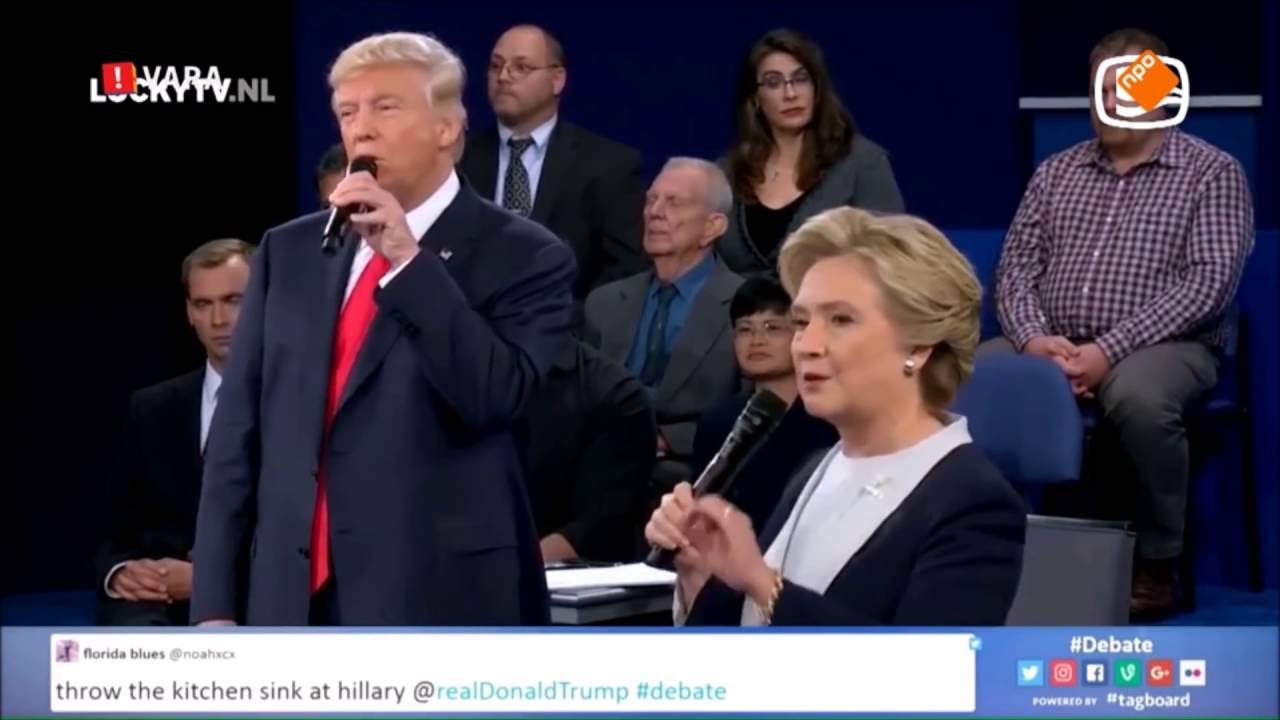 As we edge closer to learning the result of one of the most controversial American elections in the country's history, it's important to know how it works.
Our political system in Britain is as such that the route to the premiership is long, somewhat regulated and often difficult.
To be Prime Minister of the UK, a person must first join a political party and then work their way up through the party ranks before being elected leader by party members and then facing the public in a general election.
In the US there are only three official criteria that need to be met before someone can become President — they must be at least 35 years old and born in one of the 50 states, as well as having lived in the US for 14 consecutive years.
No political networking or experience is required, or even necessary.
Beyond this it comes down to money — the candidates that can raise the most are likely to win the nomination from their respective parties.
Once chosen as the party's nomination then it isn't about how much money they raise, but how wisely the candidates spend it.
One of the biggest reasons why Obama won in 2008, as many political scientists will argue, is because of his online campaign. His team spent a lot of money on buying words on google, which meant that Obama's website was likely to appear in your search terms, even if you were merely looking for the nearest takeaway.
Another important factor to keep an eye on is early voting.
In a presidential election voters are given the opportunity to vote in the two weeks prior to the election, provided they have registered. Some states allow voters to turn up to a designated polling station to cast their ballot early and others ask for an equivalent of a postal ballot, known as an absentee ballot.
These two weeks are crucial for the Democrats as much of their demographic, such as the poor, are more likely to get to a polling station if given two weeks than one day.
Much of Obama's big gains were a result of early voting and, although the Republicans tend do to better on the day, if the Democrats can get it right once again then Hillary Clinton may win the election before the day itself.
If you would like to keep an eye on the exit polls for early voting then I would suggest following Ron Brownstein, Kyle Kondik and Larry Sabato on Twitter.
While it is often difficult to know which polls we should believe, there is a political scientist and data expert who has done much of the work for us.
Nate Silver correctly guessed the outcome of 49 states in 2008 and all 50 in 2012.
He does this by combining the results of all the national polls to make a prediction and forecast the election.
Given his previous record, it's worth visiting his forecast on his website FiveThirtyEight.com in which he currently has Clinton with a 76% chance of winning.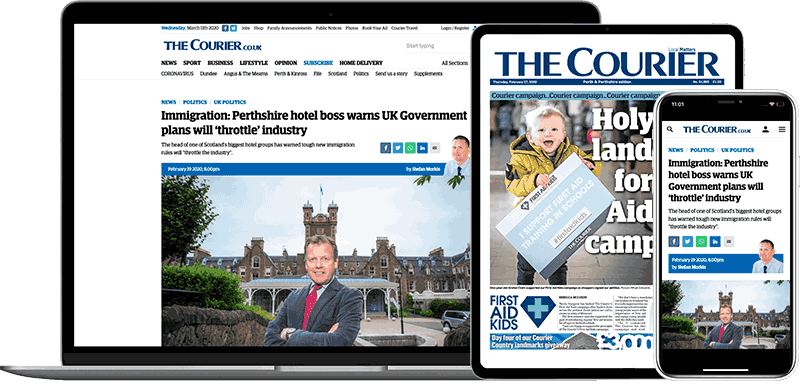 Help support quality local journalism … become a digital subscriber to The Courier
For as little as £5.99 a month you can access all of our content, including Premium articles.
Subscribe