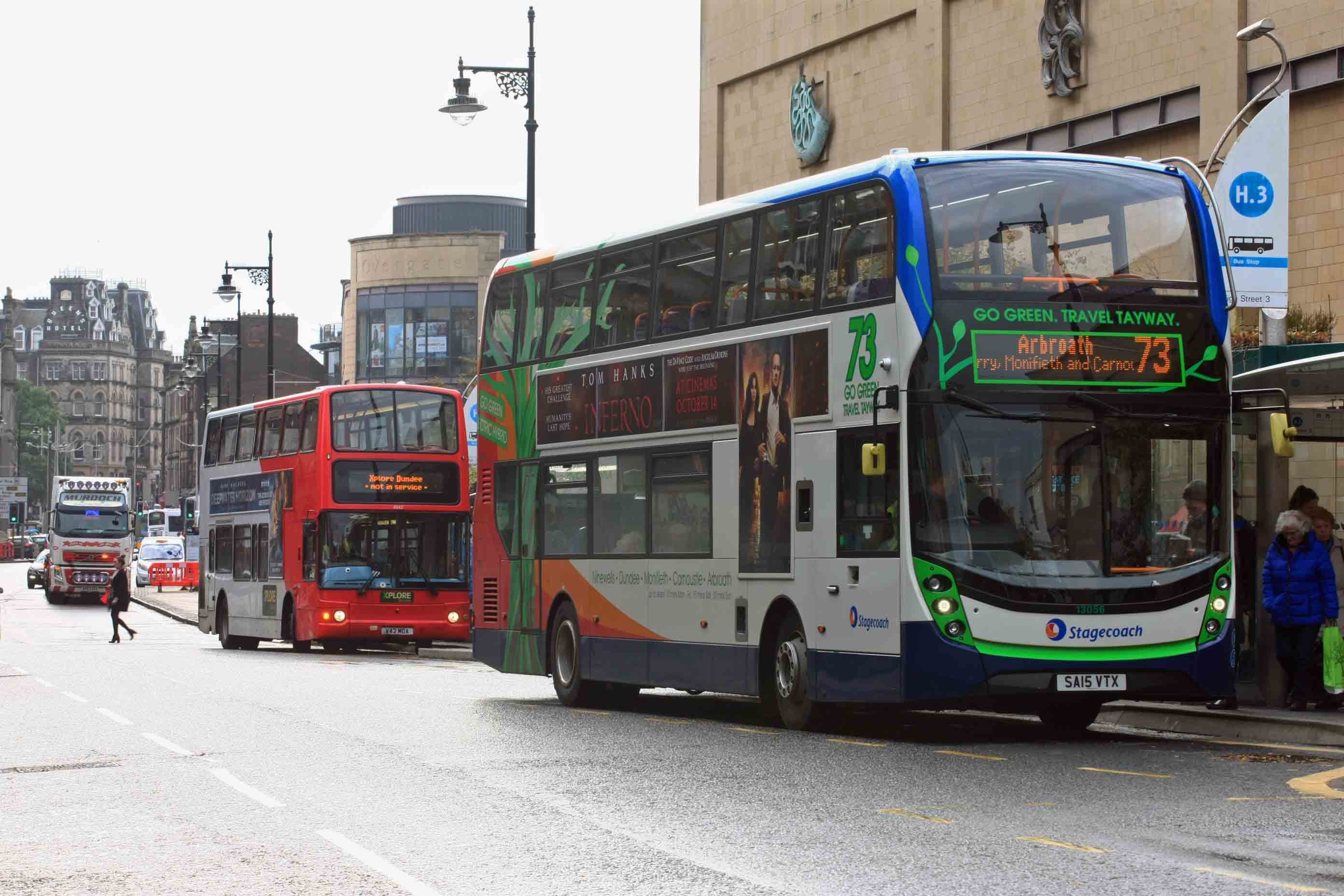 First off, an apology. This blog comes a little later than usual.
It's quite a short story involving a bus, a forgotten kilt and the fastest I've ever run home, picked up a kilt and then chased said bus while carrying a kilt.
Clambering onto the vehicle, I was sweating like a Labour member who had leaked an entire draft manifesto. Thankfully no one would be daft enough to actually do that…
By way of explanation for the fancy attire, it's the Scottish Press Awards tonight so Team Courier is heading West to Glasgow (boooo, hisss!) for the bash.
Graham Huband, our business editor, is up for business reporter of the year, the supremely talented Steve MacDougall is in the running for sports photographer of the year, and I'm shortlisted for political reporter of the year.
Obviously that's the most important thing happening in Scotland today, but if you are desperate to talk about politics, I suppose we can go ahead.
Just the 80 people are currently gathering to sign off Labour's manifesto, the contents of which we now know thanks to a scamp with an axe to grind who decided to hand it out to selected media.
It contains a number of interesting, if perhaps unsurprising policies. Of course it's left wing, it's a collection of Jeremy Corbyn policies, but much of it will resonate with a sizeable minority of people. Especially this one. If only it was true.
We'll see soon enough how the Conservative programme for government matches up, although don't expect the full document to be circulated around newspapers until after its official launch.
North East Fife is shaping up to be one of the most crucial as Scottish general election battlegrounds but it has largely gone under the radar as it is the Liberal Democrats challenging the SNP rather than the Tories.
Stephen Gethins is very highly regarded by Nat high command. He is the party's Europe spokesman, someone who works well cross-party, and can go on TV and hold the line without trying to make a name for himself, unlike another individual in the foreign affairs team.
He has been on the box a lot recently, from St Andrews of course, as a way of trying to make sure his profile stays high.
The Lib Dems, meanwhile, reckon are fielding Elizabeth Riches, an ultra local candidate who is well known in her former council ward of the East Neuk, and hope that, plus a dose of tactical Unionist voting, will see them win the seat back.
Why blether about this when I've already written about it in more depth here?
Nicola Sturgeon is continuing her tour of "under threat" constituencies by heading to St Andrews University with Gethins where she will highlight the importance of EU nationals and European research funding to the success of Scotland's universities.
Courier political reporter Gareth McPherson will be there and has an exclusive interview with the First Minister.
Before that, it's FMQs at Holyrood, where we can expect plenty of electioneering questions.
Mike Russell, the SNP's Brexit minister, is also giving evidence to the Scottish Parliament's Europe Committee. I'm sure he won't use the opportunity to kick the Tories bang on four weeks from voting day.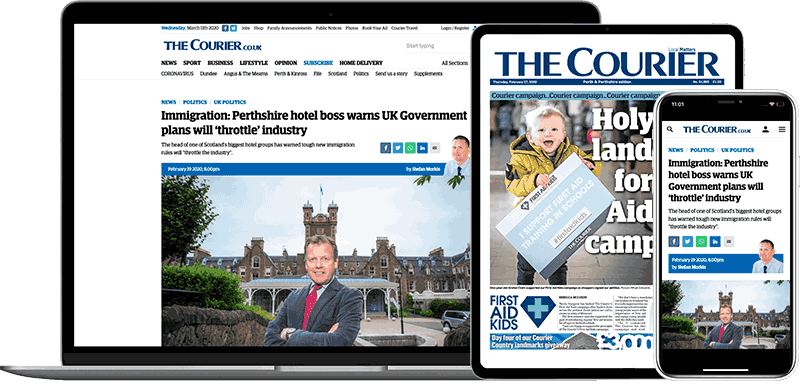 Help support quality local journalism … become a digital subscriber to The Courier
For as little as £5.99 a month you can access all of our content, including Premium articles.
Subscribe