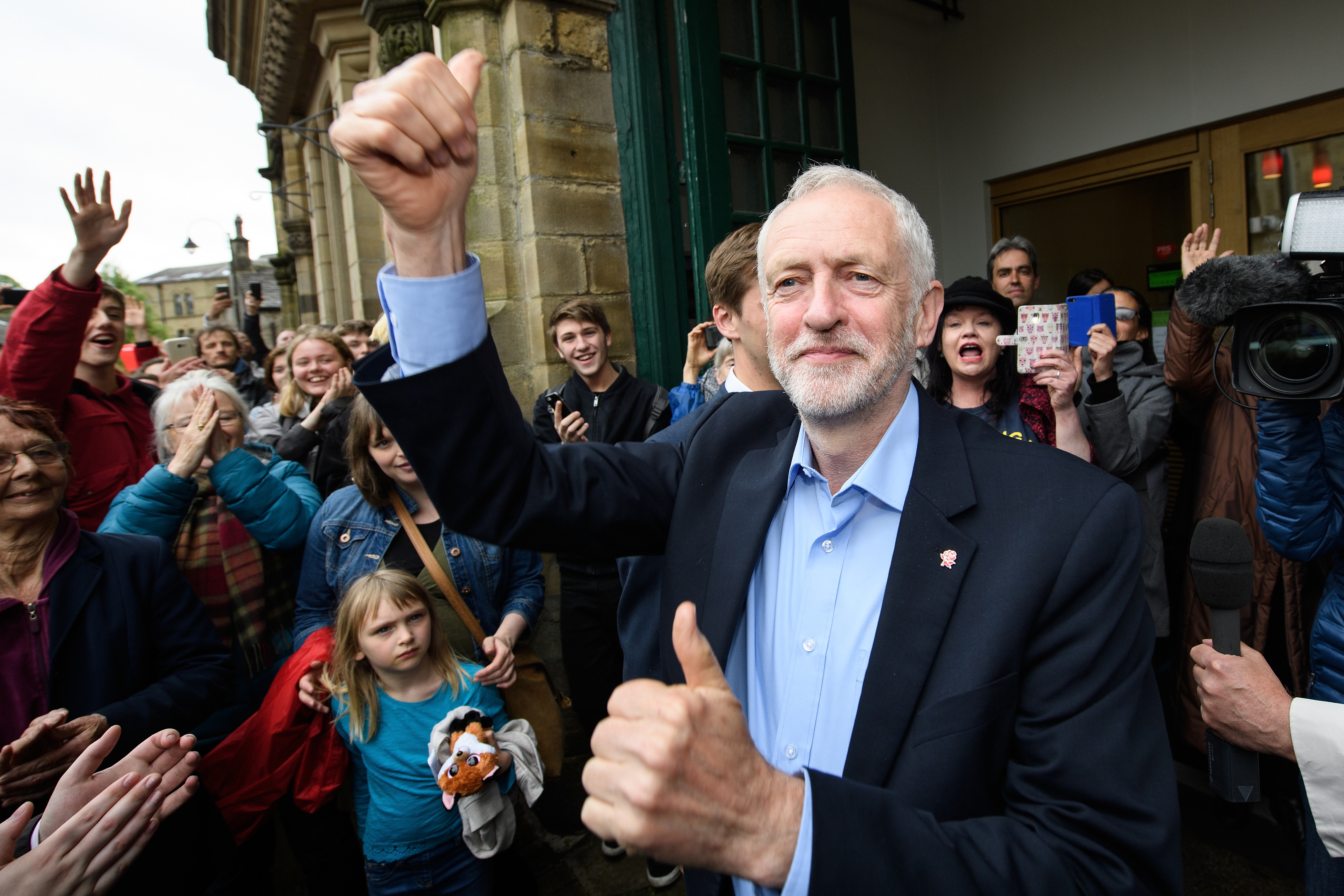 It's finally here. Just five days after it was leaked to the country via the Press, Labour's manifesto will be officially unveiled.
Jeremy Corbyn and his crew are setting up in Bradford to publish the party's programme for government.
This would all be a lot more exciting if there was much chance of Jez taking up residence in No. 10.
Instead, new YouGov research shows things look pretty grim for Labour, despite a recent resurgence to narrow the opinion poll chasm with the Tories to a mere impossible leap.
This is particularly true in Scotland, which has the lowest number of people planning to vote for the party next month of any region in the UK.
None of the date will make for pleasant reading for Kezia Dugdale, who will be at the manifesto launch.
The Tories are the main beneficiaries north of the border. Both of those parties will also point to a dip in support for the SNP, although Nicola Sturgeon's party is still well out in front when it comes to the popular vote.
You Gov's Matthew Smith says: "Most attention in Scotland has been on the Conservative resurgence at Labour's expense – the Tories have nearly doubled their vote share, increasing from 15% in 2015 to 28% now. Labour meanwhile have seen their share of the vote decline from 24% to 18% now – their lowest share of the vote anywhere in the UK.
"This is something of a sideshow to continued SNP dominance, however. The nationalists remain in command at 41% of the vote, although this does represent a nine point decrease on their share of the vote in 2015."
So what can we expect from the document itself? Well, there will be a rejection of a second independence referendum, with The Guardian reporting federalism will be embraced, in a victory for Dugdale.
There is chat in other papers of new tax bands for those who earn more than £80,000, a top rate of 50p, a "fat cat" tax under which big businesses, city banks and Premier League clubs being forced to pay a levy if they pay workers more than £330,000, and the 30 hours a week of free pre-school childcare being extended for working parents who have children over the age of two-years-old.
All will be revealed, again, at 11am.
Elsewhere, Nicola Sturgeon is making a speech in South Queensferry where she will mark a decade of SNP government and set out her ambition for the future.
Scottish Liberal Democrat leader Willie Rennie will campaign within the Gordon constituency held by Alex Salmond.
Prime Minister Theresa May, meanwhile, will answer questions in a live telephone town hall event at 7pm.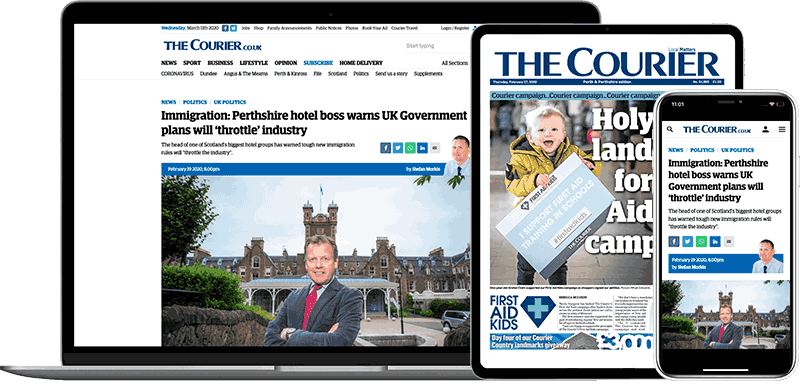 Help support quality local journalism … become a digital subscriber to The Courier
For as little as £5.99 a month you can access all of our content, including Premium articles.
Subscribe