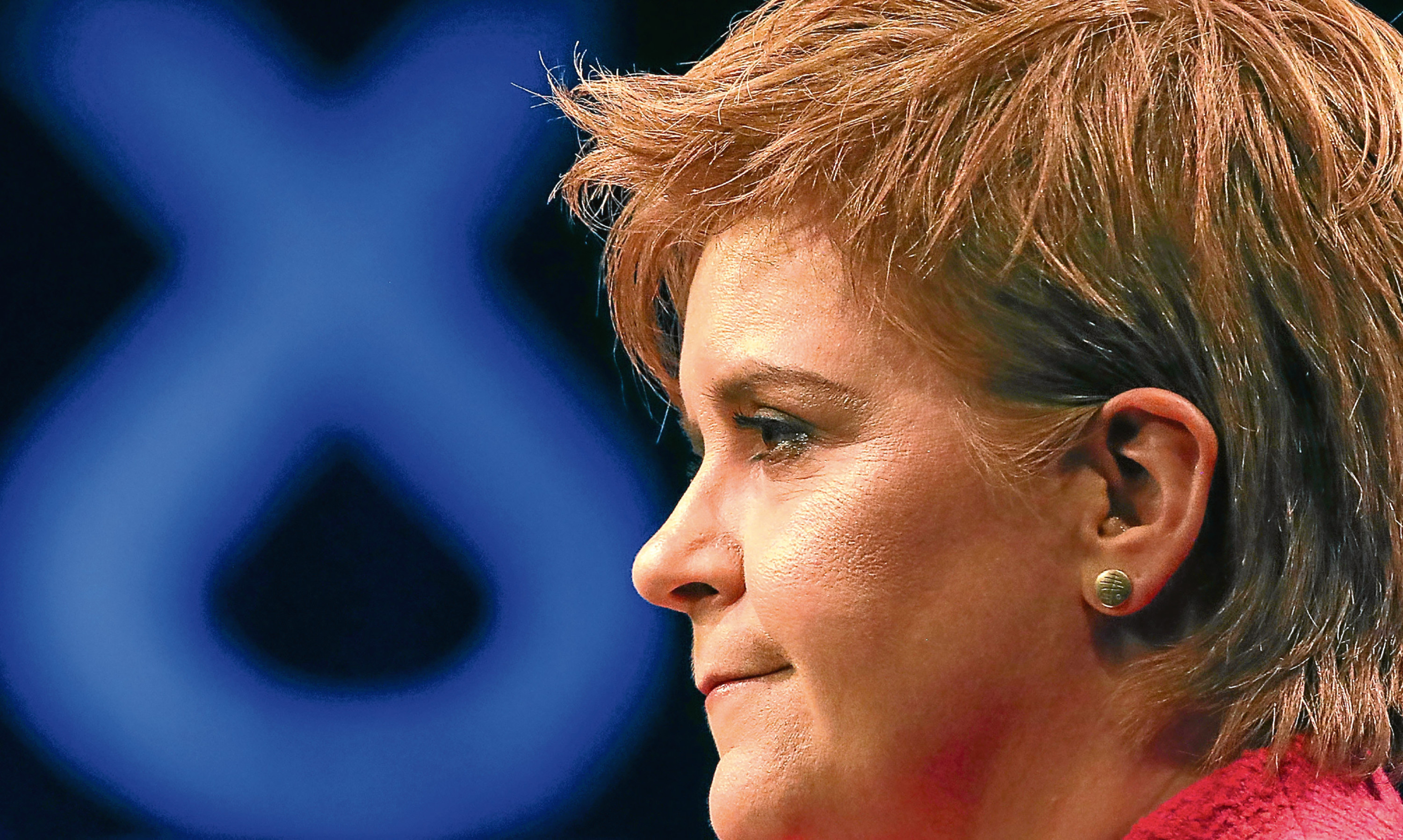 Election debates in Scotland between the country's political leaders have thrown up a few surprises from within the audience.
In 2015 it was Dundonian Danny McAfee, the so-called moustache man.
Last night the subject was altogether more serious than sneaking fake facial hair past security.
A nurse, Claire Austin, who said she uses a food bank, did not hold back with Nicola Sturgeon and left the First Minister looking extremely uncomfortable towards the end of what had been an otherwise extremely assured performance.
Facing up to the reality of tough choices in government cannot be easy and it would have stung the SNP leader to be told by a public sector worker: "You're not listening."
The exchange also let Ruth Davidson off the hook. The Tory leader struggled when pressed on Brexit, immigration and Theresa May's policies.
Now, there are reasonable questions to be asked about why a debate in which the party leaders barely spoke for an hour between them was dominated by devolved issues that are not controlled by the UK Government.
What is not reasonable, and in fact is downright sinister, is for a smear campaign of misinformation to be pushed around online about someone because they had the temerity to challenge Sturgeon on an issue.
If all SNP politicians and supporters had the grace and sensible nature of Health Secretary Shona Robison then Twitter would be a much nicer place.
Important to hear voices of nurses in #leadersdebate, we are offering to work with unions on pay

— Shona Robison MSP (@ShonaRobison) May 21, 2017
Instead we occasionally get this nonsense.
Stirling SNP reveal their disdain for anyone who has the temerity to disagree with them.This time #VoteScottishConservative #KerrforStirling pic.twitter.com/zMfUhaoncl

— Stephen Kerr MP (@stephenkerrMP) May 21, 2017
It is the SNP manifesto launch tomorrow and the FM, I'll be trying to grab a word with in Blairgowrie today, will be hoping the policy document's launch will change the narrative.
Speaking of manifestos, Scottish Labour's launches today and it includes a pledge to extend free personal care to all as it backs Frank's Law.
Gareth McPherson will be poring over this so you don't have to.
Expect Theresa May to come under pressure as bad feeling grows about her so-called dementia tax.
The Prime Minister is being interviewed by Andrew Neil on BBC1 tonight, which will not be an easy ride.
Fans of Willie Rennie's magical mystery tours, do not fear.
The Scottish Lib Dem boss is at the Eden Mill gin distillery in Guardbridge, near St Andrews.
It's stumbling distance from Leuchars, so let's hope he's taking the train!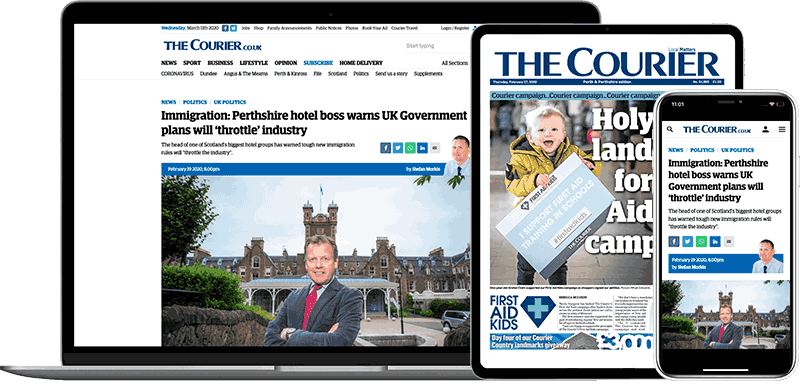 Help support quality local journalism … become a digital subscriber to The Courier
For as little as £5.99 a month you can access all of our content, including Premium articles.
Subscribe