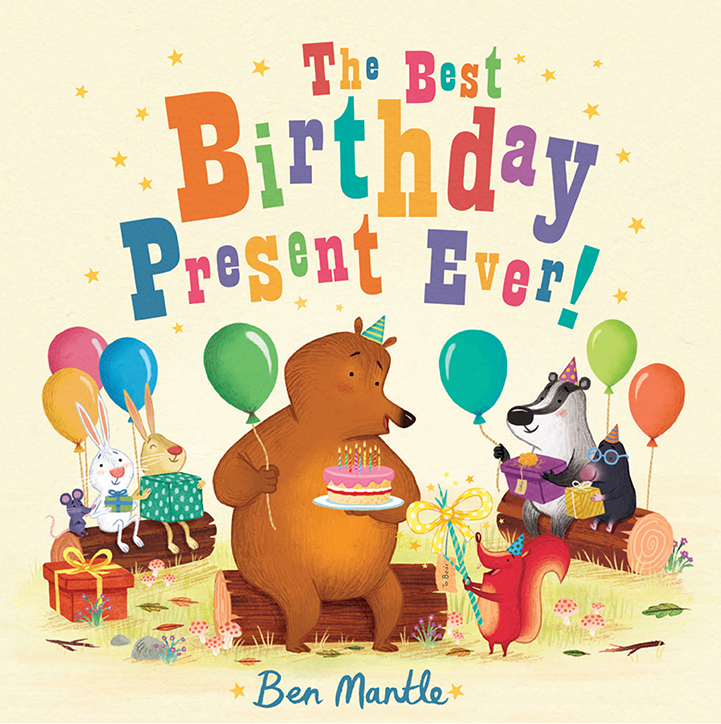 Who doesn't want to start the anniversary of their birth wading through an election policy document?
And who doesn't want to conclude such a glorious day refereeing what is sure to be a combative debate in what is looking like being one of the most marginal seats in Scotland?
Oh yes. It's my birthday and I'll get on the campaign trail if I want to. Well wishes/abuse via the usual outlets, please.
I'm not sure it's wrapped, but my first present of the day is the SNP manifesto, which will be launched in Perth.
It was postponed following the Manchester terror attacks but will be revealed today. We know a little bit about it but expect more rabbits to be announced.
Tonight, The Courier hosts its first general election hustings. It will take place in Perth's AK Bell Library and features all four of the candidates for the Perth and North Perthshire constituency.
It's sure to be a cracker, so please pop down. Proceedings begin at 7pm and it'll be nice and brief. More details are available here.
Elsewhere on the campaign trail, Scottish Conservative leader Ruth Davidson will be at a brewery in East Lothian with local candidate Sheila Low.
Scottish Labour leader Kezia Dugdale and Inverclyde candidate Martin McCluskey will visit a nursery to paint with children.
Meanwhile, Willie Rennie, the Scottish Liberal Democrat leader, will head to Wick, a target seat, to meet a pressure group campaigning against NHS centralisation.
But really, just come hang out in Perth, eh? I'd say bring cake, but I got one from my Mum last night and its really tasty.
I'm now having it for breakfast. You are what you eat.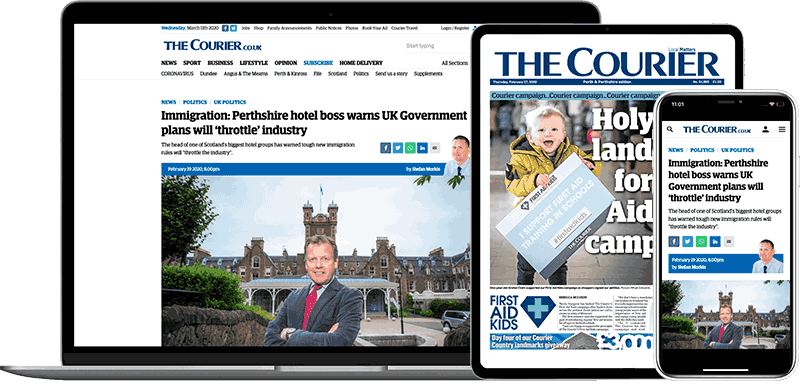 Help support quality local journalism … become a digital subscriber to The Courier
For as little as £5.99 a month you can access all of our content, including Premium articles.
Subscribe