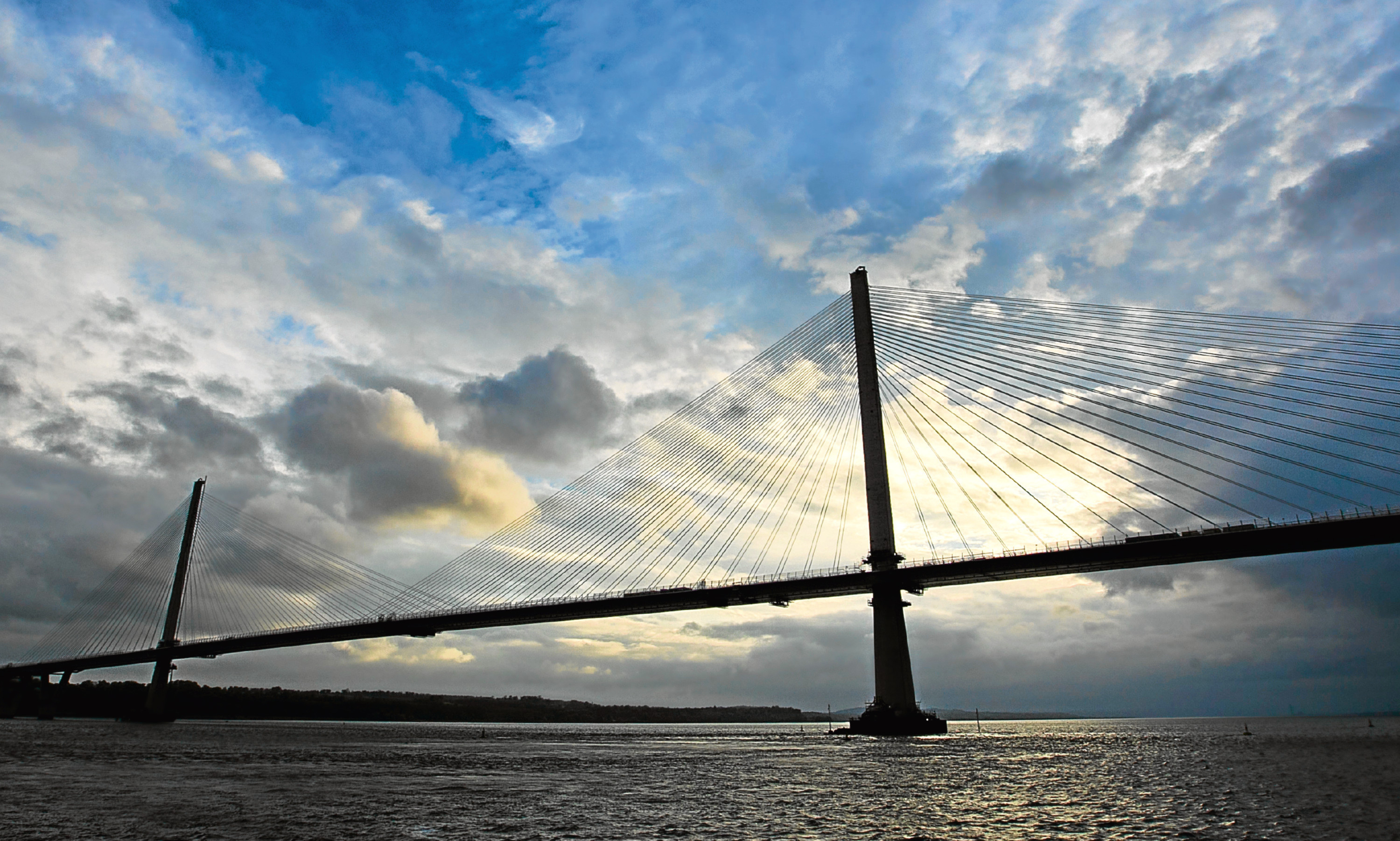 Among many to choose from, one of Winston Churchill's finest quotes is: "No one pretends that democracy is perfect or all wise. Indeed, it has been said that democracy is the worst form of government except all those other forms that have been tried from time to time."
During this time of unspeakable terrorist attacks, it is even more important that we celebrate and participate in the democratic process.
Whoever you vote for tomorrow, making that cross on the ballot paper is a powerful way of affirming that freedom will always defeat terror, however long it takes.
Nonetheless, our enthusiasm for trooping to polling places has been sorely tested in Scotland. Between elections and referendums of various sorts, tomorrow's general election will be the 14th decision Scots have participated in at the ballot box over the past 10 years.
It is also a wholly unnecessary election, which voters tend to dislike. The Conservatives were elected just two years ago and Theresa May was adamant when she took over from David Cameron that the parliament would run its full term to May 2020.
Given that the election started with a dramatic U-turn by Ms May to call this snap poll, it is perhaps fitting that her campaign has been characterised by a series of wobbles.
In Scotland, the main contest is between the SNP and the Conservatives. However, we have an unusual situation of role reversal.
The Tories based their campaign exclusively on the issue of Scotland's constitutional future, whereas the SNP contested the election primarily on a UK-wide agenda of wanting to work in the House of Commons to keep the triple lock on pensions, maintain winter fuel payments, reverse austerity and boost health spending.
First Minister Nicola Sturgeon also wants the Scottish Government to have a voice in the UK's Brexit negotiating stance so that, for example, we can stay in Europe's single market.
Scotland's Conservatives have become a party all about constitutional politics – specifically, opposing another referendum on independence. They don't seem to have very much to say about very much else.
And south of the border their campaign has been pretty chaotic.
In any event, a mandate for another referendum was gained in last year's Holyrood election and at some point the issue will be discussed between the Scottish and UK Governments, probably on the far side of Brexit. It won't be decided one way or another tomorrow.
The SNP's Holyrood record has been in the spotlight during this election, even though it's a Westminster vote.
Of course there are problems but equally there are substantial achievements for Scotland: record numbers of school leavers going on to work, education or training; the UK's best performing accident and emergency service; protection of landmark policies such as free personal care; the Queensferry Crossing completed and the A9 being dualled.
Theresa May is going to remain Prime Minister after tomorrow but the tightening of the polls at UK level in recent days gives the SNP a golden opportunity to demonstrate how its MPs can be strong voices for Scotland.
They could make a difference by influencing decisions in the House of Commons on behalf of their constituents and Scotland as a whole.
When the noise of the campaign is over and polling places open at 7am tomorrow, the most important thing is to vote – and vote positively.
---
Kevin Pringle is the SNP's former communications director