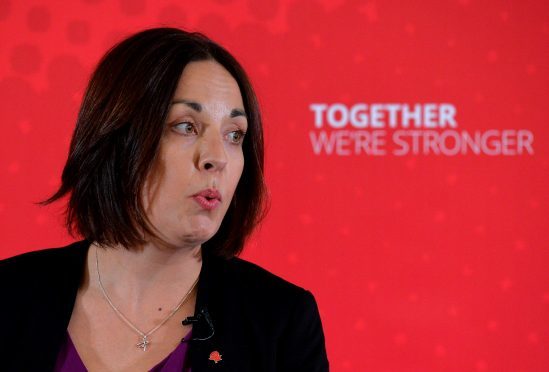 Kezia Dugdale was a popular leader of Scottish Labour.
She survived the party's lowest points in its history in part because of the high esteem she was held in by her colleagues and Labour members.
Today as she prepares to enter the Australian jungle she is on the verge of being a party pariah.
It started with the revelation she was in a relationship with an SNP MSP, which led even her closest supporters to question her political judgment.
Within weeks she had abandoned her post as leader, paving the way for a Corbynista takeover of the party, which materialised at the weekend with the election of Richard Leonard.
In doing so, many in the party felt they had been left in the lurch by the Lothians MSP.
Now she is facing criticism from all factions of the party for jetting off to the other side of the world for several weeks to appear in a game show.
Ms Dugdale's personable nature is likely to appeal to a British audience, most of whom will not have heard of her.
Bookmakers rank her mid-table among contestants – which include Coronation Street star Jennie McAlpine, Boris Johnson's dad Stanley and ex-footballer Dennis Wise – for winning the show, with the shortest odds at 8-1.
She is well poised to be a television hit, which would open up a wealth of media opportunities to her.
With her career in politics mired in uncertainty, she may well come to rely on them.