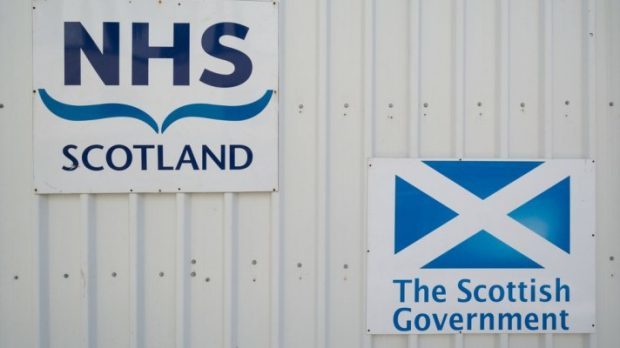 We will be talking about the NHS being gripped by crisis for decades to come.
Most of us will struggle to remember when the health service was anything but having, or on the verge of facing, some sort of meltdown.
And so another winter, another crisis.
Health boards have had to bring in extraordinary measures to keep the service running as flu levels hit record highs and icy weather and the drinking season fills up A&E waiting rooms.
Bosses at Tayside and Fife have postponed non-urgent planned surgeries.
Tayside took that decision back in October. That early decision now looks a sound one for freeing up resources for the winter rush.
But there is a risk of setting precedent for an annual embargo on all but the most urgent operations over the festive season. That would be a major downscaling of the service.
The Scottish Government was last week accused of not putting enough focus on improving the general health of the public.
That is because the NHS is in constant fire-fighting mode, including dealing with the consequences of unhealthy lifestyles.
Funding is of course only part of it. But it is hard cash that pays for the health service's greatest asset, its staff.
We have not come close to peak demand on the NHS.
Our ageing population is working its way through. Immigration and birth rates are not keeping up pace.
We will need more doctors and nurses from a limited pool of working adults to treat growing numbers of the sick and elderly.
On top of that a smaller proportion of the population will be generating wealth and paying taxes.
Attracting younger people to Scotland must be a priority for Scottish governments over the coming years.
Brexit will hinder those efforts and Scots are wary about increased immigration into the British Isles, if you are to go by social attitude surveys.
A concerted campaign to encourage migrants from the rest of the UK is key.
Forcing higher taxes in Scotland compared with down south on those better earners (who tend to be more transient) does not help.
But aside from the many draws of living in Scotland, there are taxpayer perks not available in England, which could offset the damage done by tax rises, such as free prescriptions, university tuition and personal care.
Coaxing Brits to Scotland is a long term strategy, which does not sit well with the ballot box demands of politics.
There is something higher at stake – the very existence of a health service that is free at the point of use.
A flow of workers over the border means more cash for the NHS.
It may never stop the talk of a health service crisis, but it may save the NHS as we know it.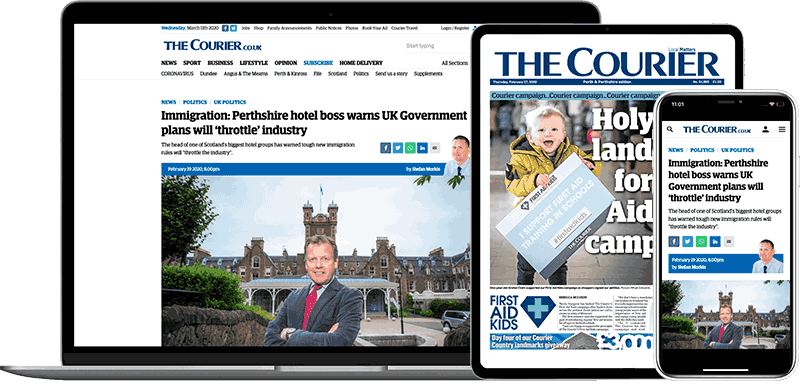 Help support quality local journalism … become a digital subscriber to The Courier
For as little as £5.99 a month you can access all of our content, including Premium articles.
Subscribe